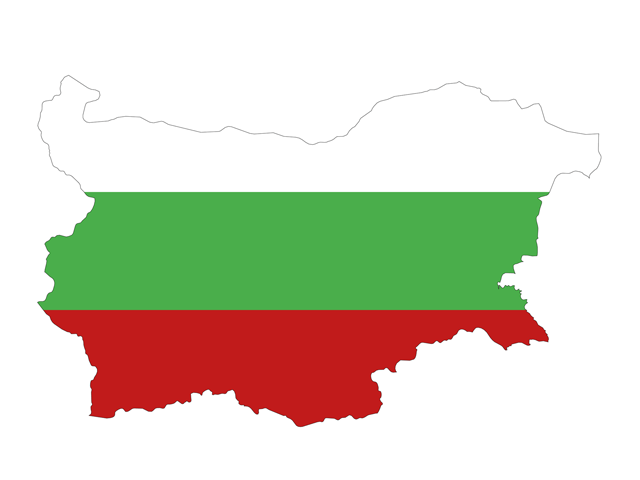 If you will be in Bulgaria for longer than 90 days, you will need to apply for Visa D. The visa fee is 118 USD. You must apply for this visa in person.
Location of Consulate (for Arkansas Resident):
Consulate at the Embassy of Bulgaria: 1621 22nd Street NW, Dimitar Peshev Plaza Washington, DC 20008
Visa Requirements:
A photocopy of the first page of the foreign travel document

A photocopy of the Bulgarian, Schengen, or US visas/Green Card, if any

A full-color photograph 3,5 cm х 4,5 cm against the light-colored background – a full-face photo with a clear, large enough face that takes up 70-80% of the photo

Proof of the purpose of your travel (e.g. travel voucher; letter from the Bulgarian Ministry of Education and Science or university, etc.)

Medical insurance valid for the EU member states for the whole period of the trip, covering all costs for repatriation and for urgent medical care and emergency hospital treatment for the period of the stay indicated in the visa. The insurance amount cannot be less than 30 thousand euro

Proof of financial means/bank statement

Proof of housing/accommodation; when applying for a D visa, a notarized lease agreement and notarized consent/declaration from the owner, stating that he/she agrees that the applicant will be registered on this address are both requested

FBI check, legalized with an "apostille"
When applying for a "D" Visa, an obligatory personal interview is required.
For more information: Click here
Download Application Form: Click here