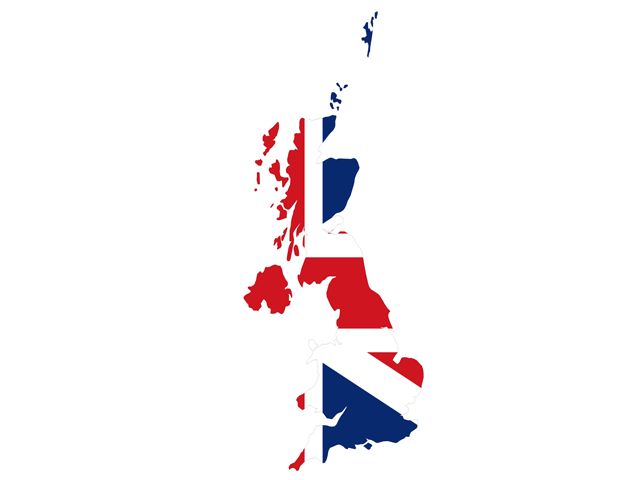 If you will be in the United Kingdom for more than 6 months, you will need a Student Visa. This visa costs £348. You have to apply online for a student visa.

Location of Consulate (for Arkansas Residents)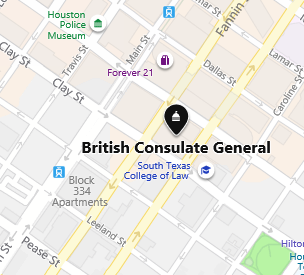 Address: 1301 Fannin St, Houston, TX 77002
Documents to Provide at Border:
Proof you have been accepted on a course by an accredited institution or by a UK Higher Education Institution, for example, a letter of acceptance from the institution.
Proof you are able to fund your stay in the UK and return journey.
Proof of when you intend to leave the UK at the end of your course.
You'll also need to show:
Details of where you intend to stay.
When you apply for your Student visa you must provide:
A current passport or other valid travel documentation

A Confirmation of Acceptance for Studies (CAS) from your course provider
You may also need to provide:
Proof you have enough money to support yourself and pay for your course - this will vary depending on your circumstances

A valid ATAS certificate if your course and nationality require it

Proof of parental or other legal guardian consent if you're under 18

Proof of your relationship to your parent or guardian if you're under 18

Your tuberculosis test results

Written consent for your application from your financial sponsor if you've received sponsorship for your course fees and living costs in the last 12 months
For more information: Click here