---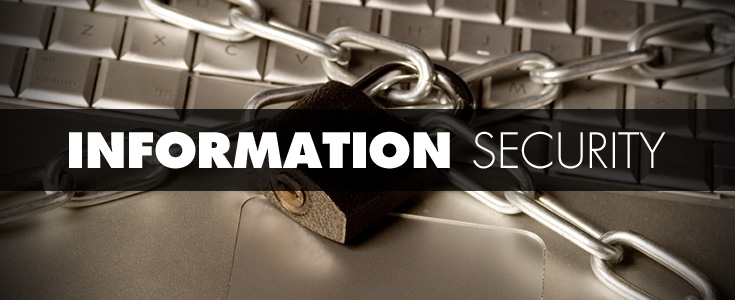 ---
Mission Statement
---
The mission of A-State's IT Security department is to educate and equip our users to better protect the University's digital environment.
Goals and Objectives
Educate and empower faculty, staff, and students to make informed and smart security decisions based on information security policies, tools, and awareness training initiatives.
Develop, maintain, and test Disaster Recovery plans.
Develop and communicate information security procedures, standards, and guidelines.
Promote an effective information security awareness and training program commensurate with the needs of the University.
Secure the University's information assets including hardware, software, data, and infrastructure.
Manage and respond effectively to information security incidents.
Support University compliance efforts related to IT and Information Security.
ITS Security - Scams/Spam/Phishes
We are currently seeing this scam targeting students:

We are currently seeing this scam targeting faculty and staff: