 Students and community members gather on campus for the 2020 Northeast Arkansas Dr. Martin L. King Jr. Day Parade and Community Celebration. This year's...
01/20/2020 5:09 PM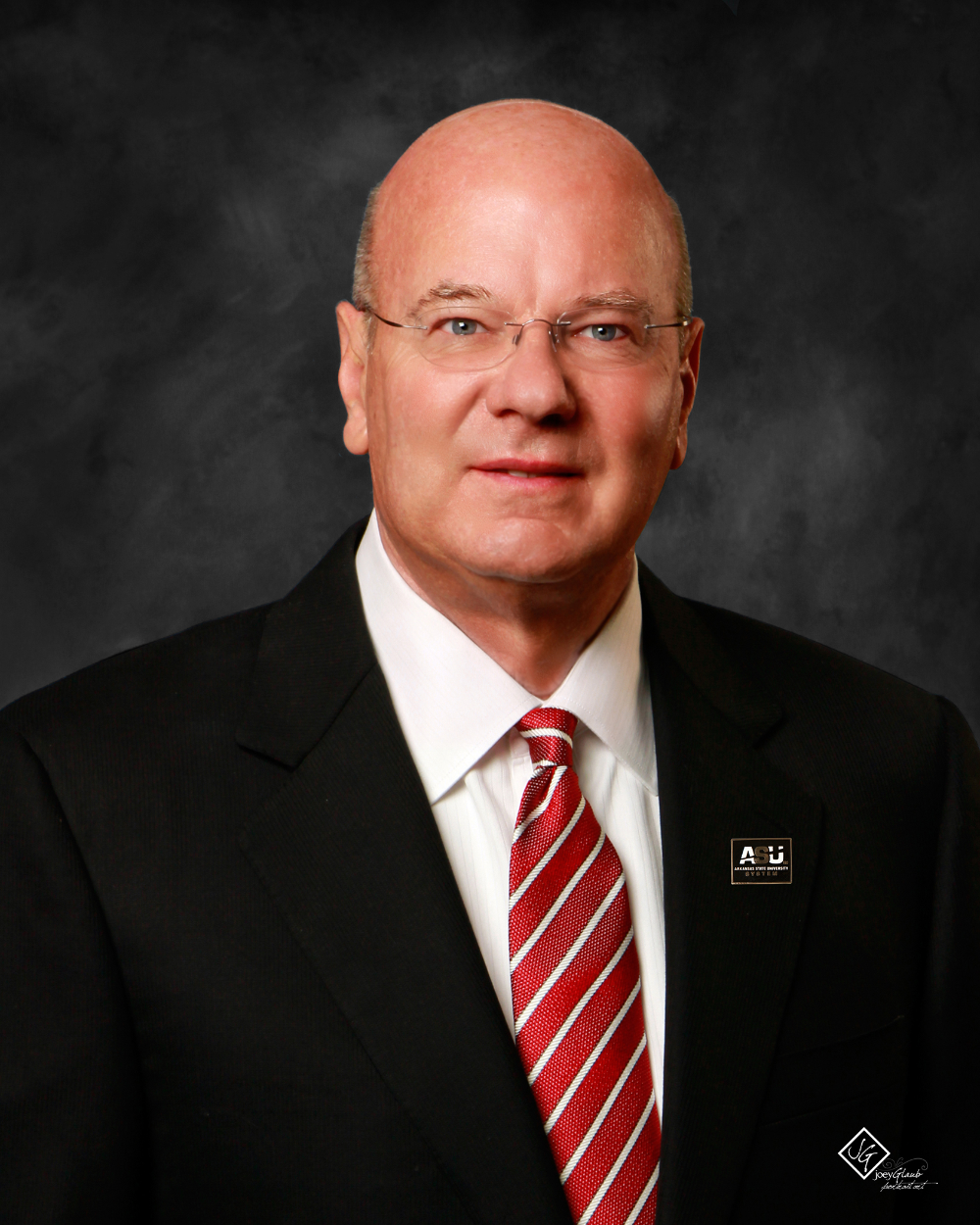 LITTLE ROCK — Gov. Asa Hutchinson today appointed Niel Crowson of Jonesboro, a 1975 graduate of Arkansas State University, to a second five-year term on...
01/16/2020 5:30 PM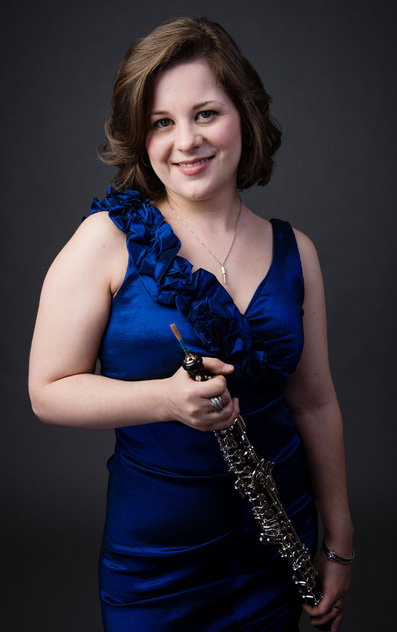 Two members of the Department of Music faculty at Arkansas State University will perform in concert, Monday, Jan. 27, for the department's faculty recital...
01/16/2020 1:15 PM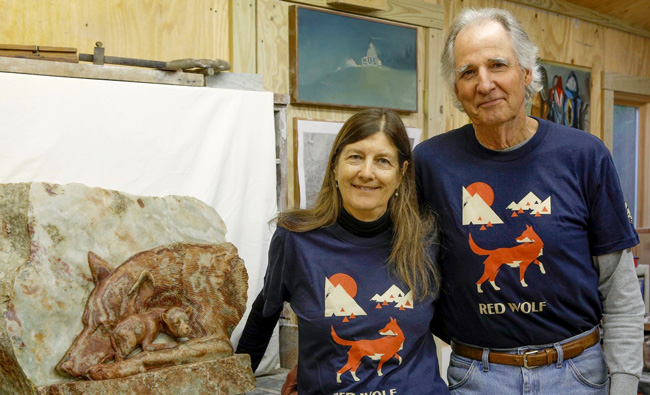 Because of their ongoing commitment to wildlife conservation, Dale Weiler and Loti [Low-tee] Woods of Tryon, N.C., have presented a gift of $25,000 for...
01/16/2020 10:45 AM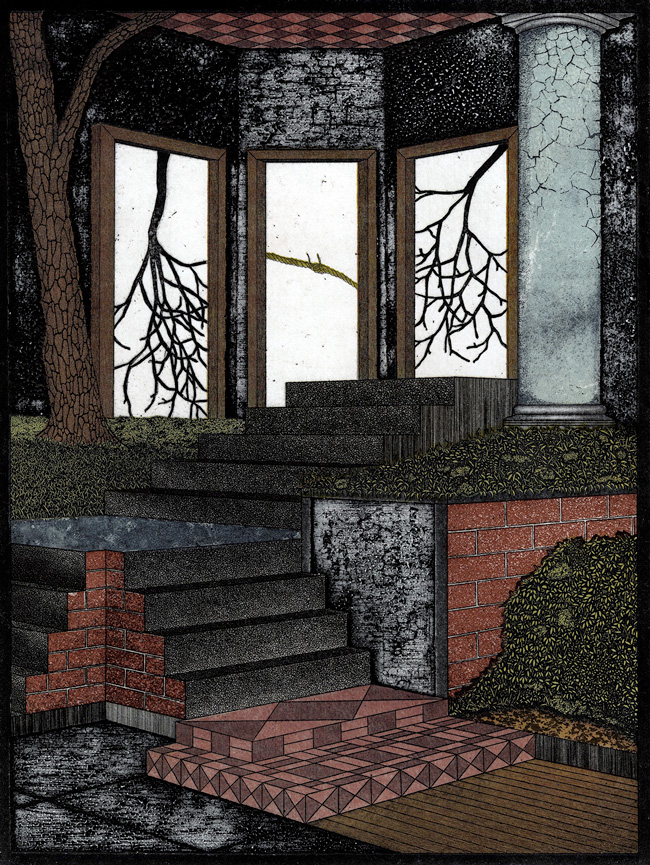 The Delta National Small Prints Exhibition (DNSPE) approaches the middle of its third decade at Arkansas State University's Bradbury Art Museum (BAM) with...
01/15/2020 4:00 PM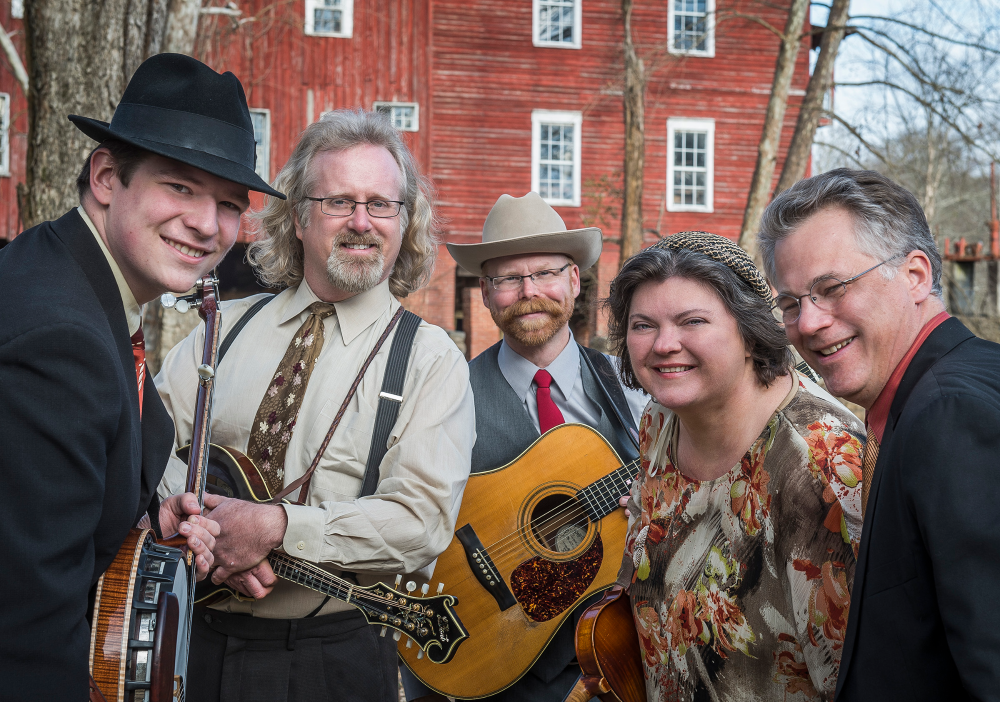 JONESBORO — Monroe Crossing will perform a concert of bluegrass music Monday, Jan. 27, at 7 p.m. at the Collins Theatre, 120 West Emerson Street, in downtown...
01/14/2020 3:00 PM