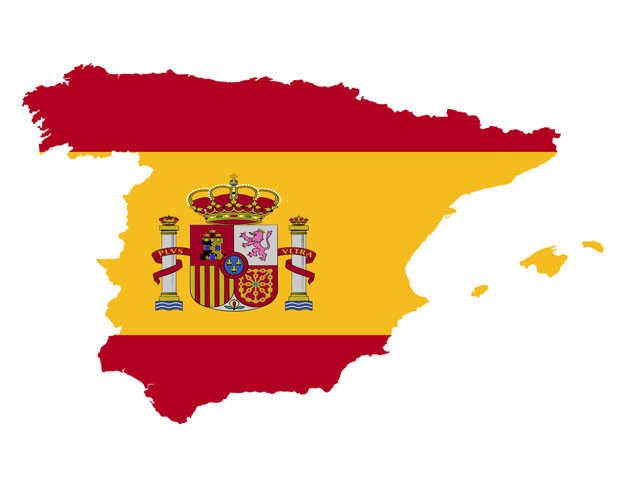 If you will be in Spain for longer than 90 days, you will need a Student Visa. The visa fee is $160 and must be paid in exact cash. You must apply for this visa in person.
Location of Consulate (for Arkansas Resident)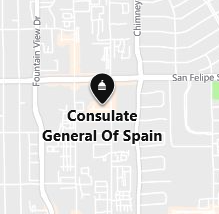 Address: 1800 Bering Drive, Suite 660 Houston, TX 77057
Visa Requirements
ORIGINAL and ONE PHOTOCOPY of each of the following items must be presented:
1. National visa application form: It must be filled out correctly and duly signed.
2. Passport: Valid for a minimum of 1 year, with at least two consecutive blank pages to affix the visa. Your passport will remain at the Consulate.
3. ID: Proof of residency in one of the States under our jurisdiction: US Driver's license or US State ID.
4. Non-US Citizens: Evidence of legal residence in the United States: resident alien card, valid US visa. Applicants holding F1 student visas must also submit the original and a copy of their I‐20.
5. Two recent passport-sized photos: White background, 2x2in, glued to the applications.
6. Acceptance Letter: From the Spanish University/ Formal School as a full-time student indicating: name, address, contact person, telephone and email of the institution, dates of the program, subjects of study, and hours of study per week (20 hours minimum). It is not compulsory to submit the original Acceptance Letter. A scanned copy will be enough, as long as it is readable.
7. Evidence of funds: Provide either of the following:
• Statement from the University/School or US program assuming full financial responsibility for room and board (commonly included in the 'Letter of acceptance').
• Proof of financial aid or scholarship of at least 696$ multiplied by the number of months of your stay, for room and board. This document must specify that the funds will be used for your study abroad program and not for tuition.
• Last three month's bank statements of student's personal checking or savings bank account. The name of the student must figure on the bank statements with a minimum stable balance of 696$ multiplied by the number of months of your stay. Business accounts are not accepted.
• Notarized letter of parents/custodians assuming full financial responsibility, together with a copy of their ID, with a minimum balance of 696$ multiplied by the number of months of your stay, for room and board. Last three months' bank statements of the parents/custodians bank account.
8. Proof of international medical insurance: (travel insurance will not be accepted) Letter by a health
insurance company authorized to operate in Spain, providing medical coverage for the entire period of your stay in Spain according to the acceptance letter. It must include the following coverage: emergency medical cover, sickness, and accident, hospital in-outpatient, general practitioners & specialists, prescript medicine and repatriation.
For more information: ClickHere
Download Application Form here