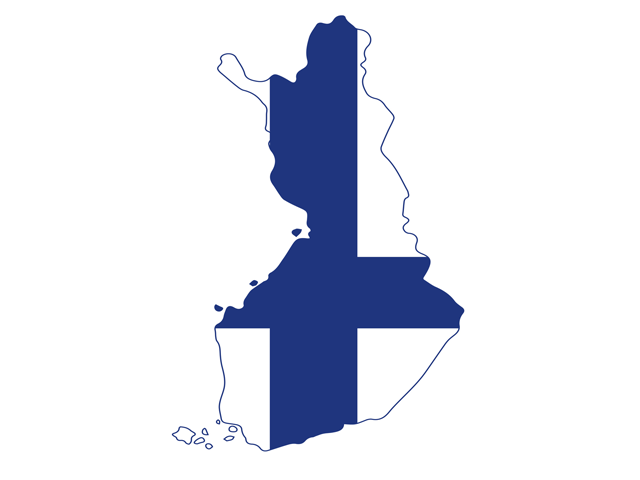 If you will be in Finland to study, you will need to apply for a Residence Permit. You must apply for this permit in person.
Location of Consulate (for Arkansas Resident): Honorary Consulate of Finland, New Orleans, Louisiana; 365 Canal Street, Suite 2000, New Orleans LA 70130-6534
Visa Requirements:
a valid passport

a certificate of acceptance from a Finnish educational institution

a clarification on income

a clarification on tuition fee or scholarship, if applicable

a certificate of health insurance.
For more information: Click here
Download Application Form: Click here