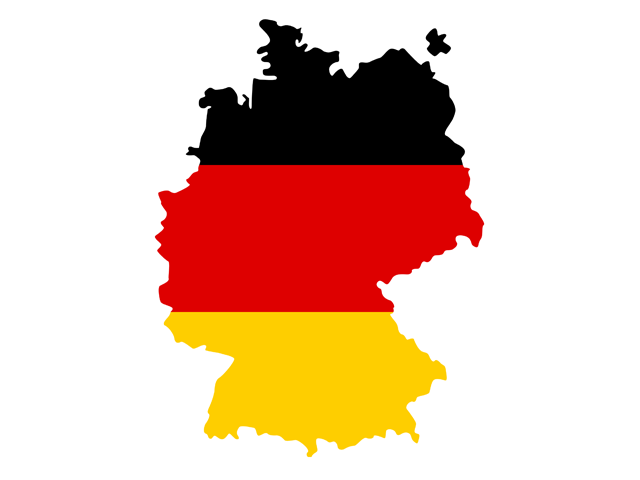 To find more information regarding getting a visa to Germany, please go to this link here
If you will be in Germany for longer than 90 days, you will need a Resident Permit. The visa fee is 75 euro payable in US dollars. You must apply for this visa in person.

Location of Consulate (for Arkansas Residents)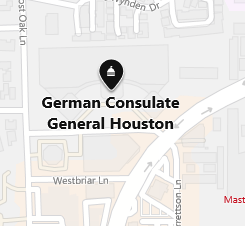 Address: 1330 Post Oak Blvd., Suite 1850 Houston, TX 77056
Visa Requirements
Please prepare the following documents (the original copy plus one duplicate) for your interview:
Two completed application forms for a residence permit and declaration of the accuracy of information
Two recent passport size photos
3. Letter of acceptance/ enrollment from a German University
A detailed letter of motivation providing information about why you wish to study in Germany
Proof of financial means of subsistence/ living expenses for the whole period of your intended studies in Germany (Please consult the information letter: "Proof of financial funds for studying in Germany")
Proof of health insurance for the first three months in Germany
Applicant's valid passport and two photocopies of the data page. Please note these important regulations concerning your passport:
Its validity should exceed the duration of the intended stay in Germany by at least 3 months.
It must contain at least 2 blank pages.
It must have been issued within the previous 10 years.
A recent proof of the applicant's current residence in the USA.
For more information: Click here