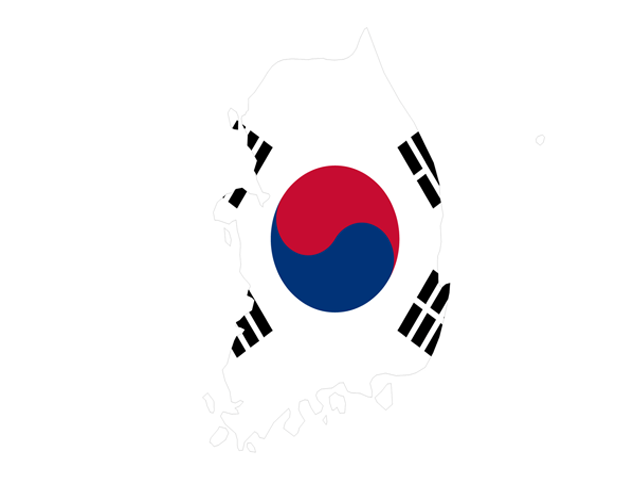 You will need a Student Visa to study in South Korea, however, it is easier to purchase a 90-day student visa and then renew it once you are in Korea if you intend to be there longer than 90 days. The visa fee is $45. You must apply for this visa in person or via mail.

Location of Consulate (for Arkansas Residents)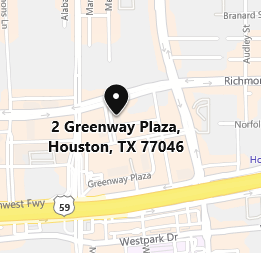 Address: 1990 Post Oak Blvd #1250, Houston, TX 77056
Visa Requirements
Admissions letter or certificate or registration issued by the dean/president of the college or university at Korean University.
Proof of academic ability of the applicant (original sealed transcript from US College).
Summary of costs of the program.
Passport is valid for at least 6 months from the date of application with a copy of the photo page. Passport must have at least one blank page.
Two recent passport-style color photographs.
Return travel ticket.
Completed and signed the visa application form.
Proof of financial stability.
Students on a one-term program (3-4 months) must provide a recent bank statement with a minimum balance of $3,000.00.
Students on a year-long program a recent bank statement with a minimum balance of $10,000.00.
A Tuberculosis (TB) skin or blood test results issued by a doctor.
For more information: Click here