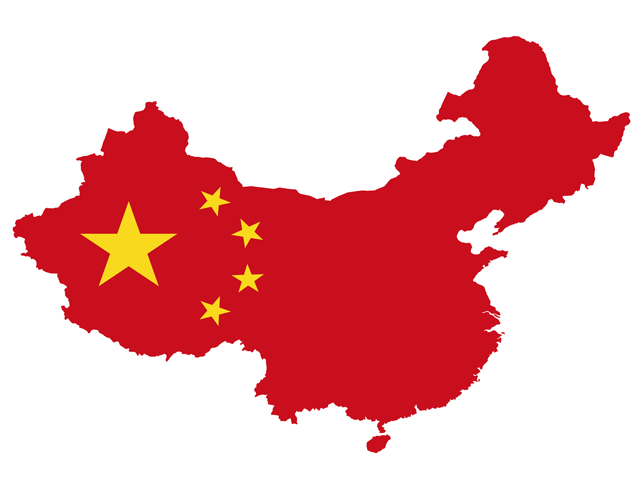 If you will be in China for a full semester, you will need an F1 Visa. The visa fee is $140 and must be paid with a credit card (Visa and MasterCard only), money order, or cashier's check. You must apply for this visa in person or use an agent. Your visa must be picked up in person either by yourself or your agent and the fee will be paid then. Mail-back visa service is NOT available.

Location of Consulate (for Arkansas Residents)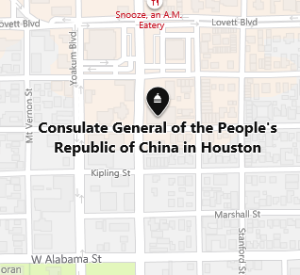 Address: 2201 Wisconsin Avenue, N.W. Suite 110, Washington, D.C. 20007
The Consulate-General in Houston is temporarily closed. The Chinese Embassy in the United States will temporarily take over the work of the Consulate-General in Houston.
Visa Requirements
Passport: Original signed passport with at least six months of remaining validity and blank visa pages, and a copy of the passport's data page and the photo page if it is separate.
Visa Application Form (Form V.2013) and Photo: One completed Visa Application Form with a photo (Passport photo) on glossy photo paper glued onto the form.
Original and photocopy of the Admission Notice issued by a school or other entities in China.
NOTE:
The applicant should guarantee that all information provided in the application is true and correct. Any false, misleading or incomplete information may result in denial of the visa or refusal of entry into China.
The invitation letter may be in the form of fax, photocopy or computer printout. An applicant may be required to submit an original invitation, provide other supporting documents, or schedule an interview with the consular officer.
The consular officer will make decisions on whether or not to grant a visa and allowed validity, duration of stay and number of entries based on individual application.
For more information: Click here
Application Form: Click here