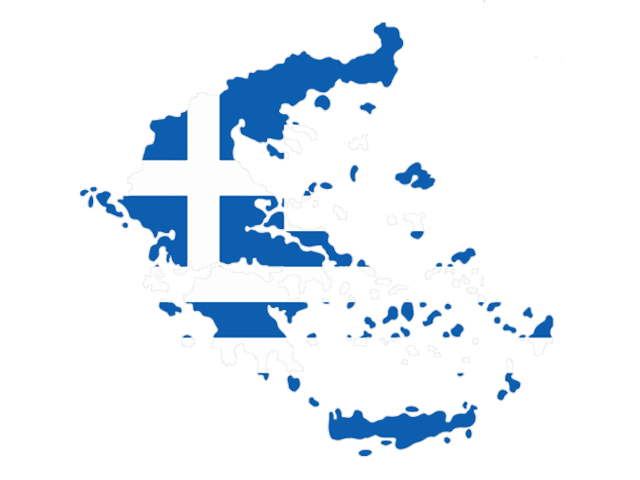 If you will be in Greece for longer than 90 days, you will need to apply for a National Visa. You must apply for this visa in person.
Location of Consulate (for Arkansas Residents): 2401 Fountain View Drive, Ste.850, Houston, Texas 77057
Visa Requirements:
Fully completed and signed application form, accompanied by a recent colour photograph of the applicant, which must meet the relevant standards provided by the International Civil Aviation Organization (ICAO).
A passport or any other travel document recognized by the competent Greek authorities meeting the following criteria: a) its validity exceeds by at least three months the intended date of departure from the territory of the Enhanced Schengen Cooperation Member - States or, in case of more than one visits, after the last intended date of departure from the territory of the Member - States; however, under reasoned urgent circumstances, this obligation may be lifted; b) it has at least two blank pages; c) it has been issued within the previous decade7.
Criminal record certificate issued by the foreign authorities, certifying the criminal status of the applicant in the country of his/her residence. In cases where the applicant demonstrably lives in a country different from that of his/her origin, for more than a year before lodging the entry visa application, the consular post may, additionally, request the presentation of a criminal record certificate issued by the country of nationality of the third - country national, as long as the country of his/her residence does not require a criminal record certificate issued by the country of nationality, to issue a residence permit.
Medical certificate issued by a recognized state or private institution, showing that the person concerned does not suffer from a disease which may constitute a risk to public health, according to the international data of the World Health Organization (WHO) and the European Union acquis, as well as other infectious, contagious or parasitic diseases, imposing the taking of measures to protect public health;
Furthermore,
The person concerned is not considered a threat to public order, internal security, public health or international relations and is not registered as undesirable in national databases,
Has travel insurance, with a duration equal to, at minimum, that of the visa issued, covering the costs which may arise in case of repatriation for medical reasons, for urgent medical care and/or for emergency hospital care.
For more information: Click here
Download Application Form: Click here