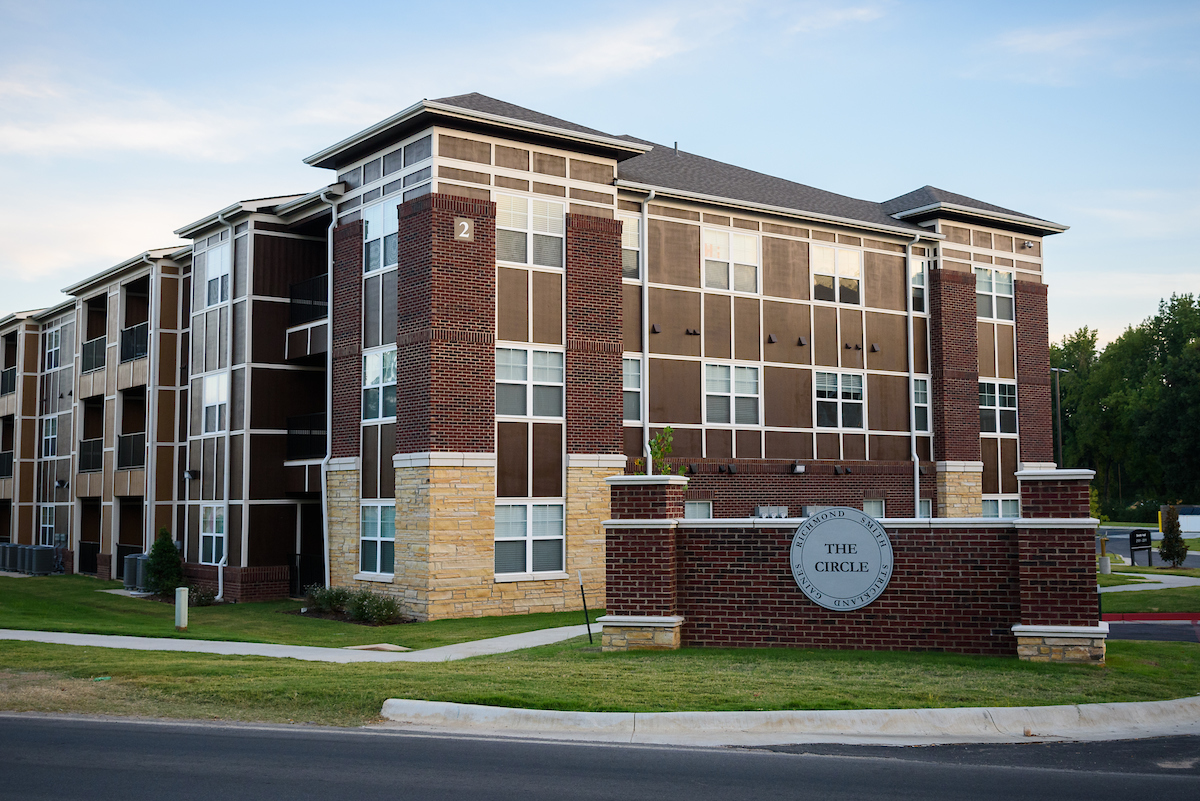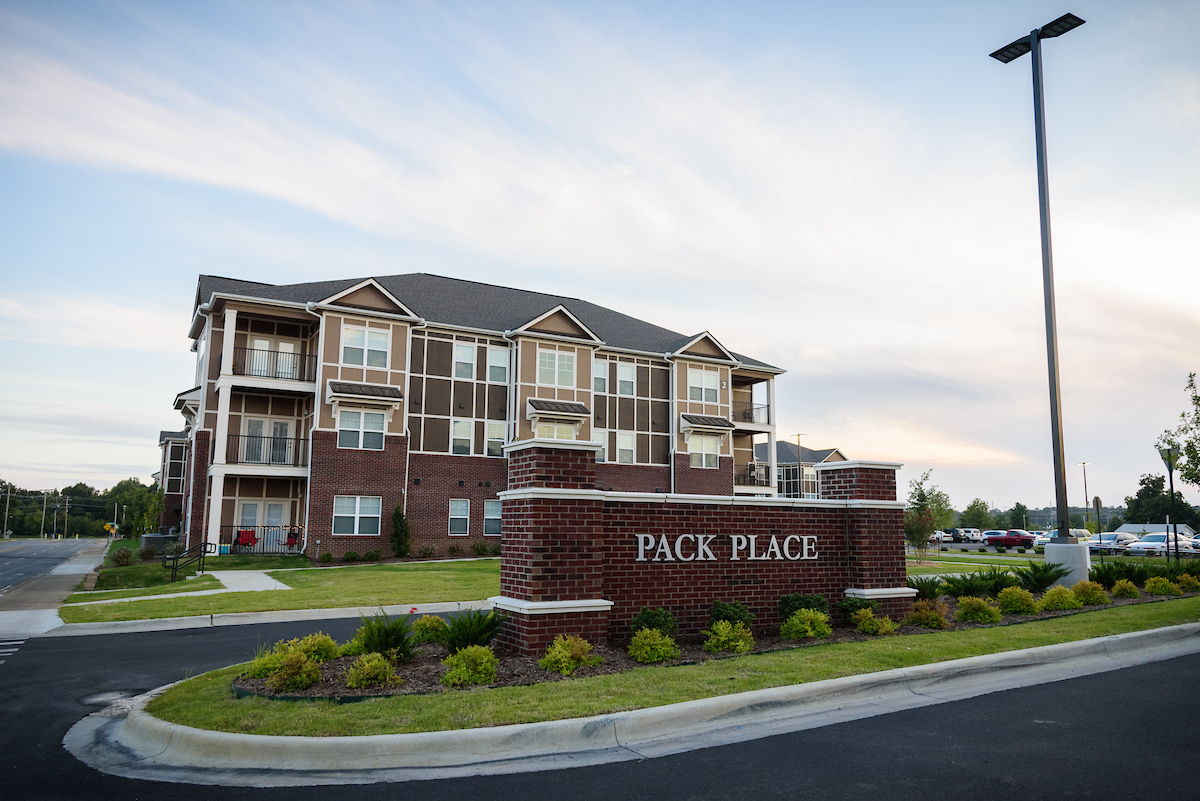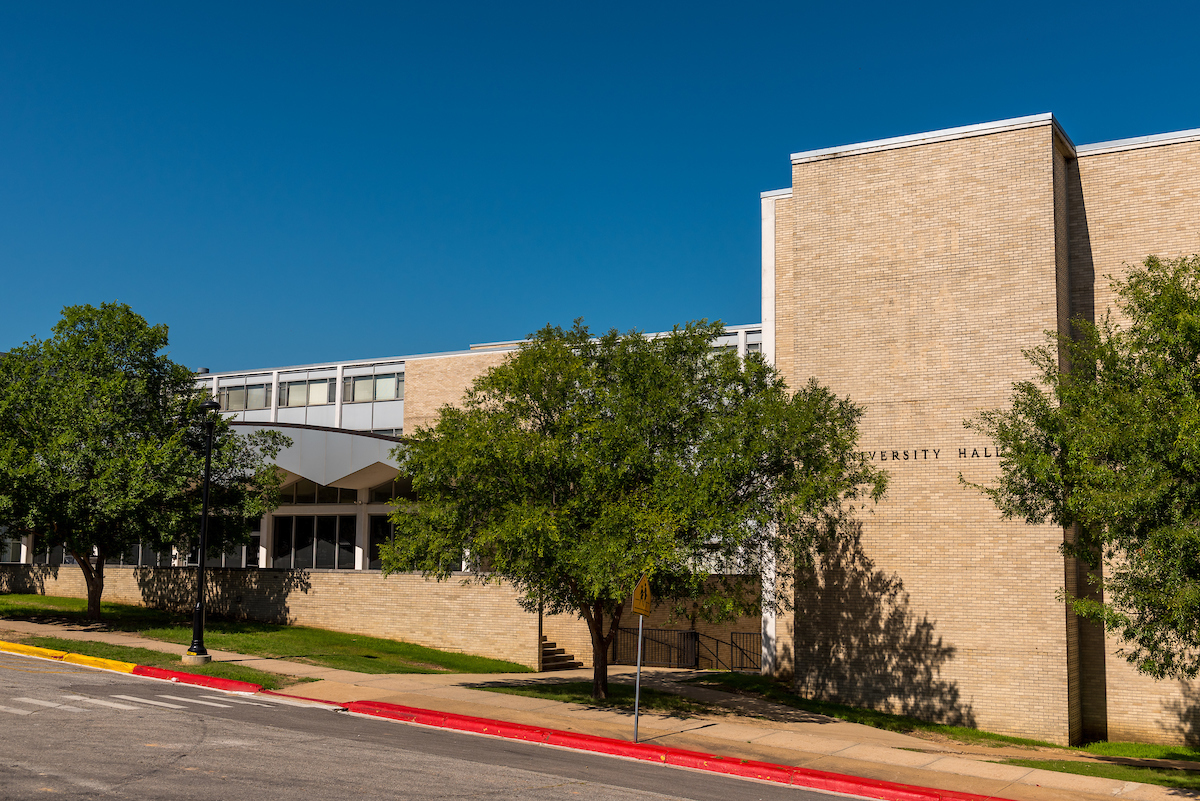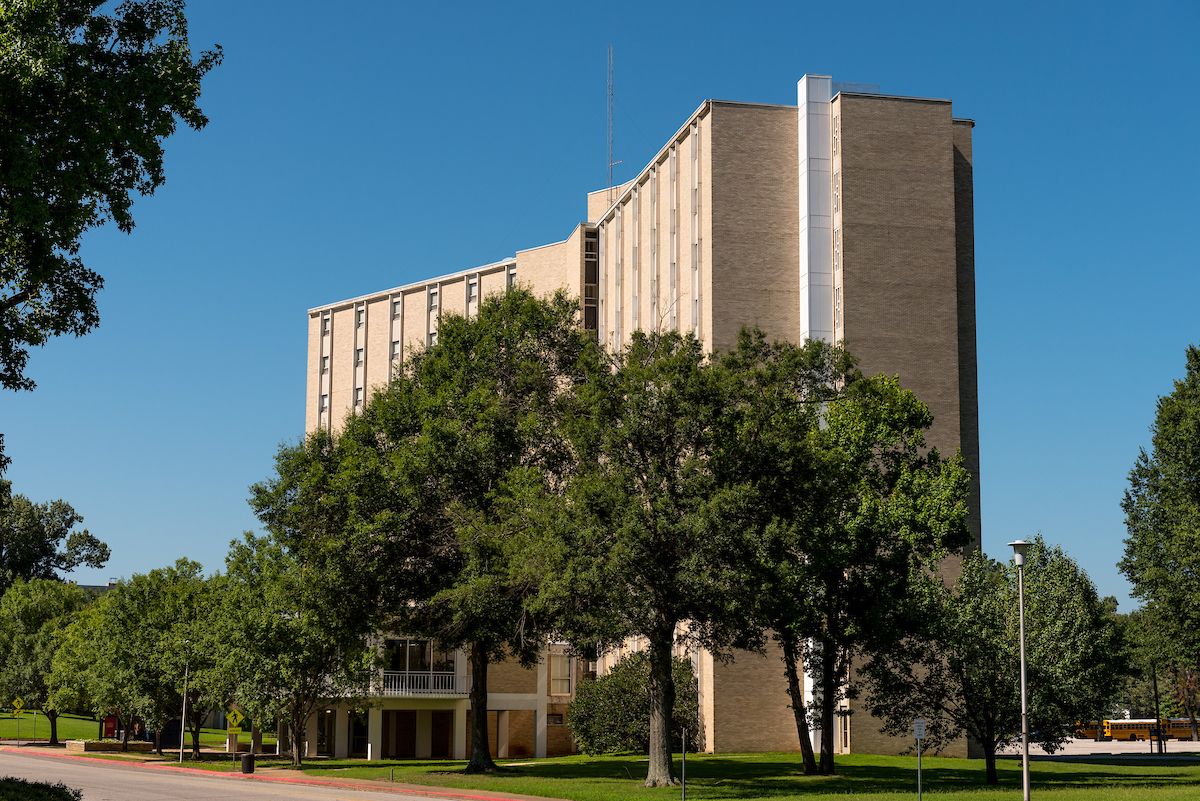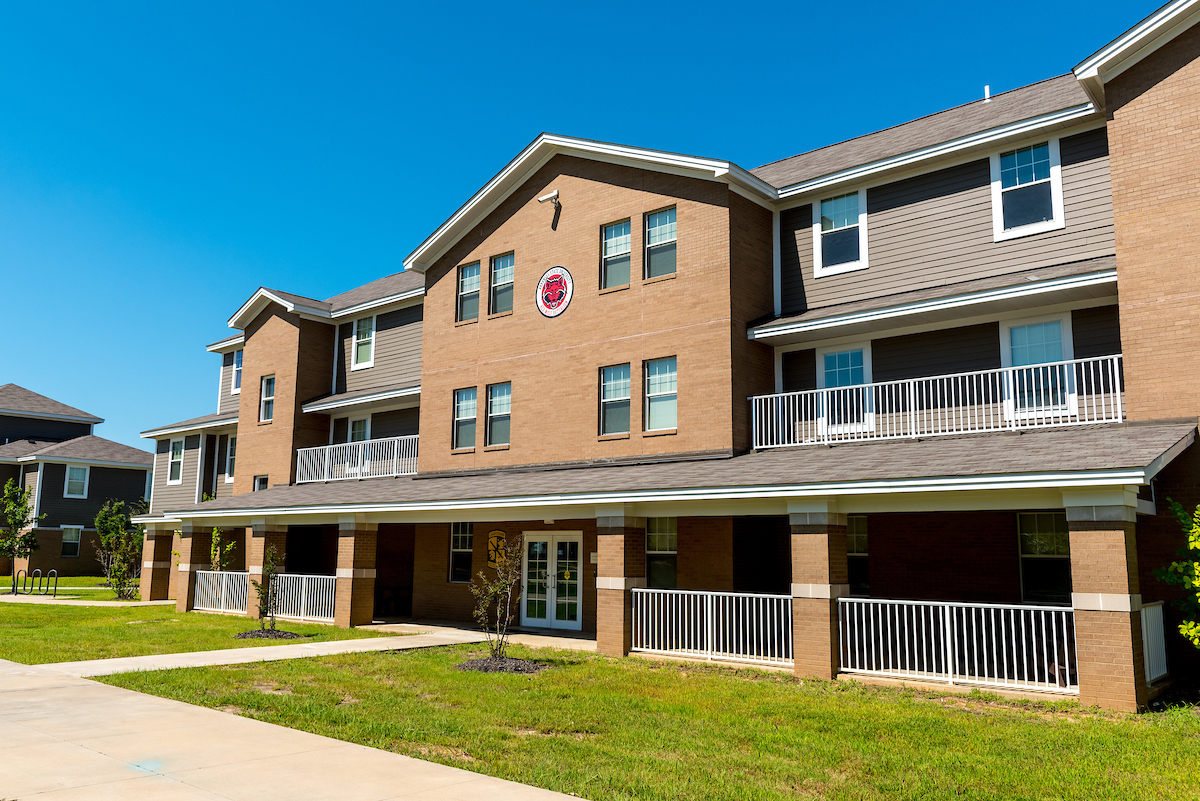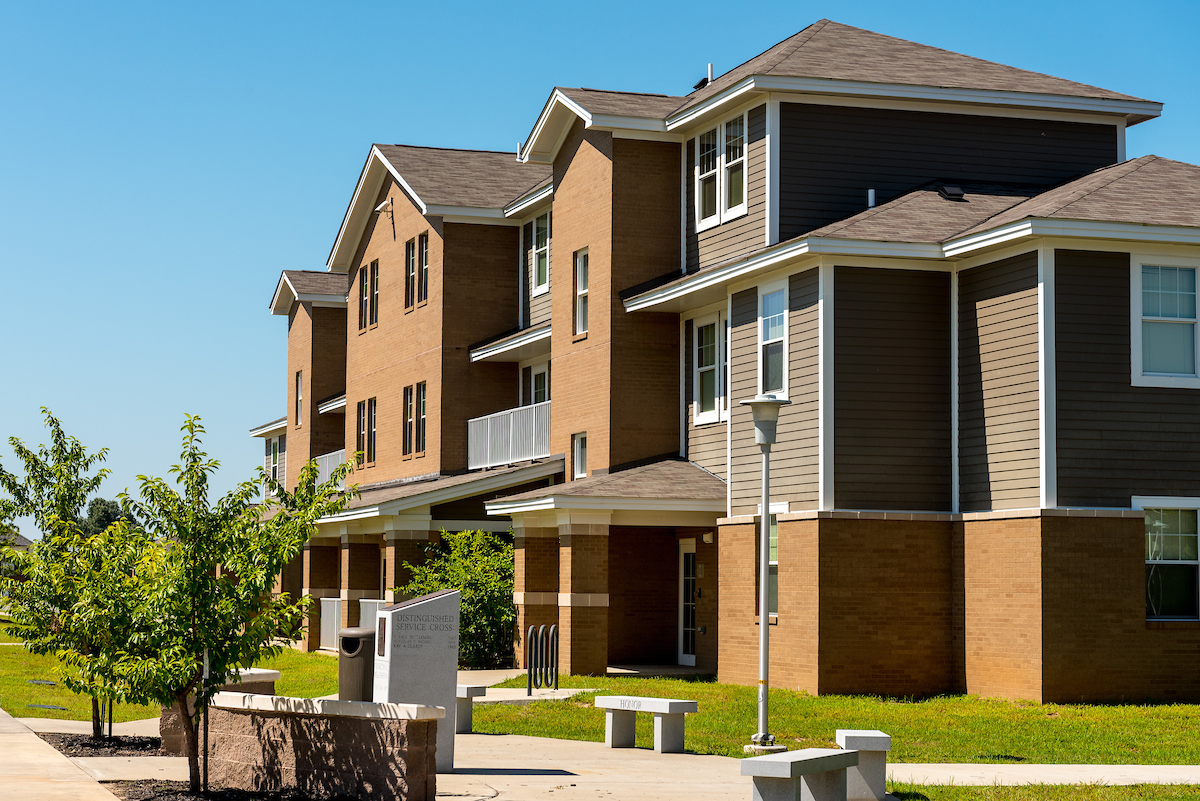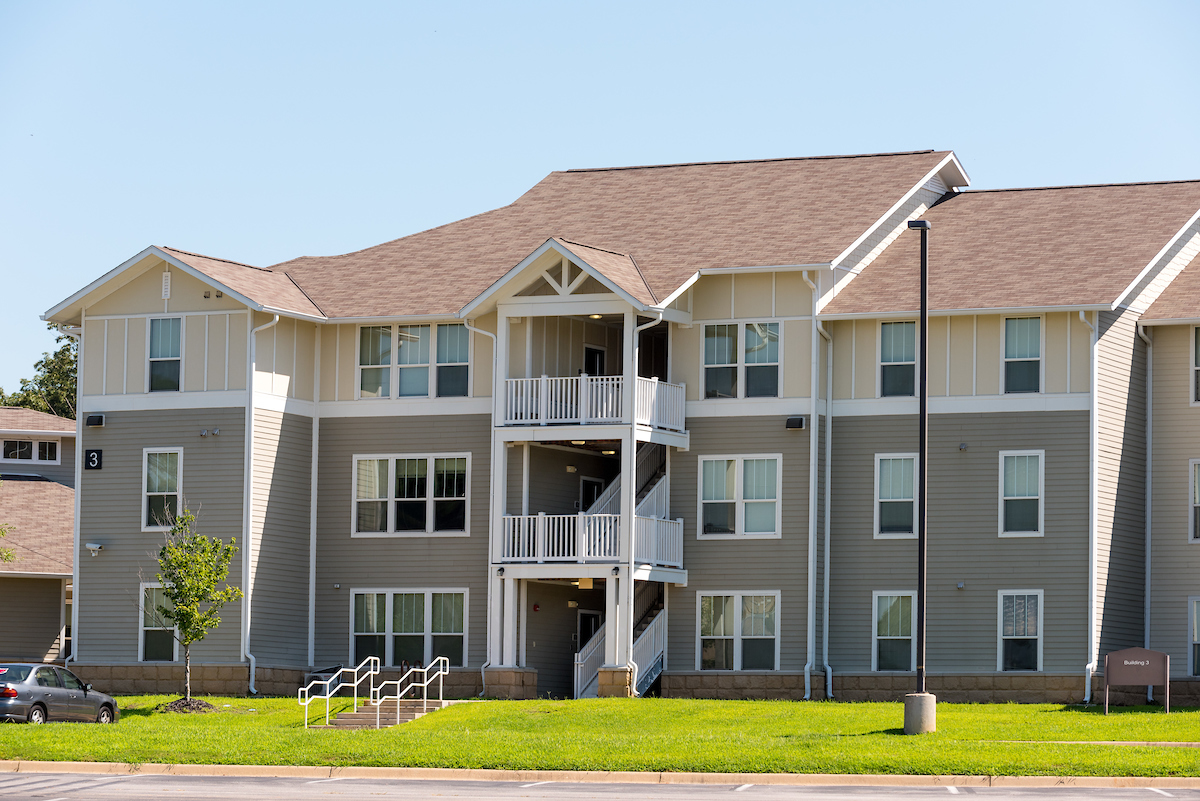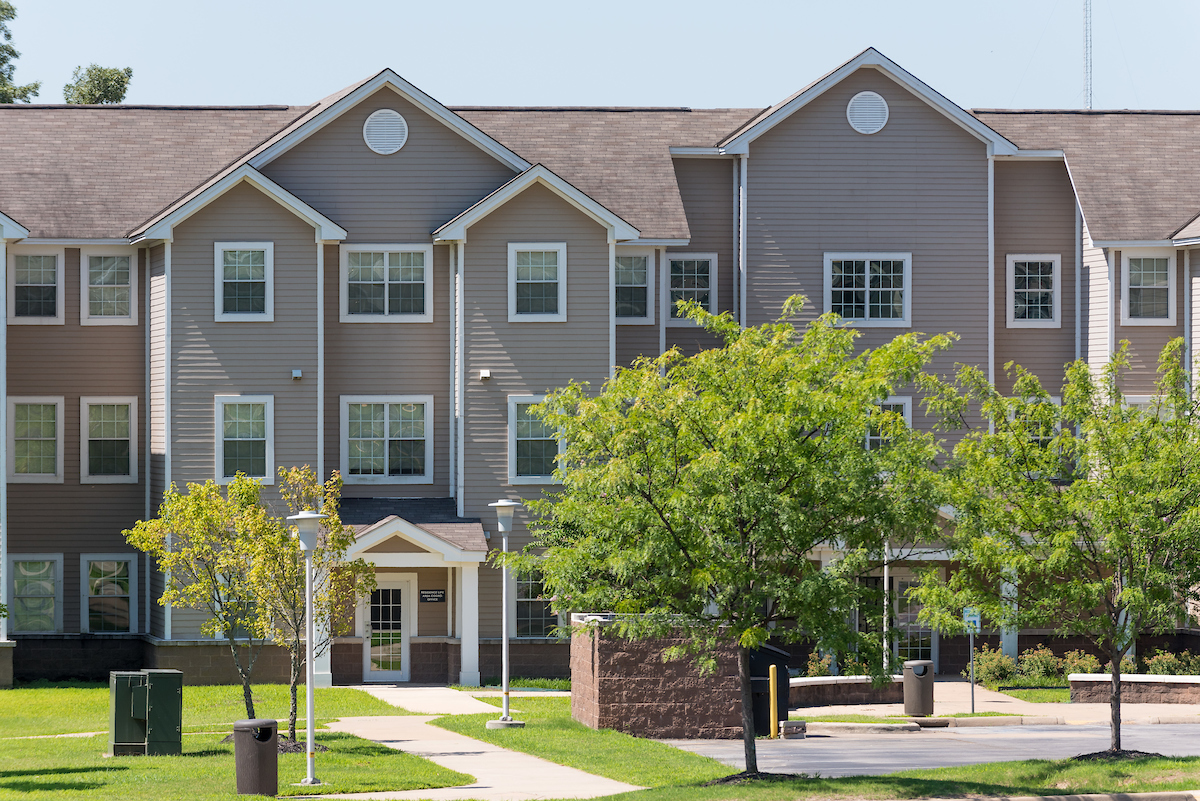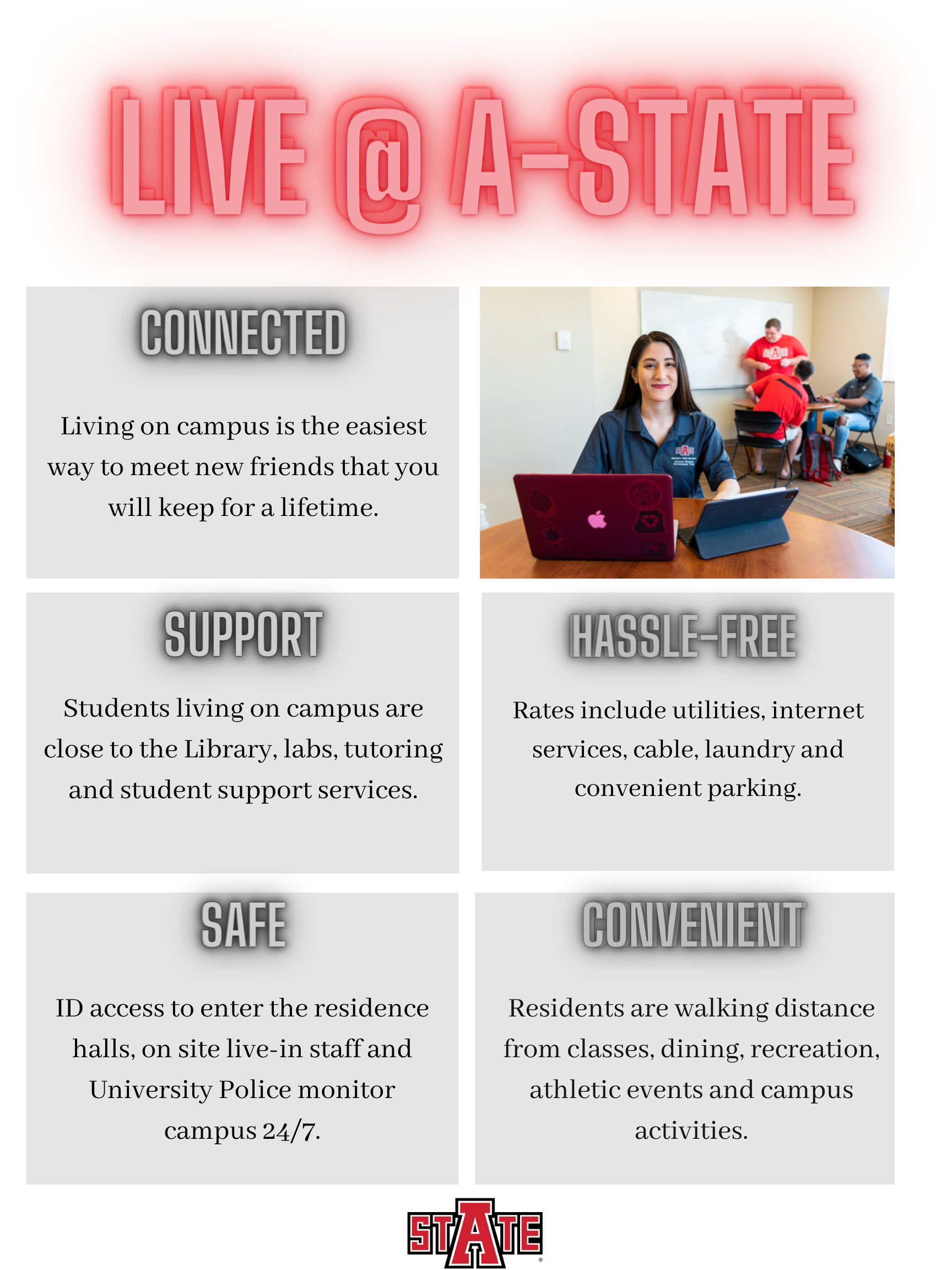 ---
Living on campus is important
University Housing provides a safe, diverse, and well-maintained environment that complements and supports the academic mission of the University. We create a dynamic living/learning experience that promotes and inspires individuals to become empowered community members.
Living on campus is an important part of the college experience. Studies show that students who live on campus make better grades, are more involved in campus activities, and are less likely to drop out of college.
These somewhat surprising statements have been documented in several independent studies conducted by professional educators over the past few years. We offer a residence hall system with a sound academic and social atmosphere. Each residence hall provides facilities to satisfy the daily needs of our students.