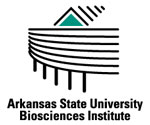 Arkansas Biosciences Institute (ABI)
The mission of the ABI is to improve the health of Arkansans through new and expanded agricultural and medical research initiatives. ABI will become internationally recognized as a leader in health and life sciences research. Its multifaceted programs will strengthen Arkansas through science-based economic development including research, education, and technology.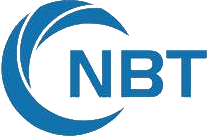 Center for No-Boundry Thinking (CNBT)
The Center for No-Boundary Thinking aims to support a vibrant intellectual environment and promote deep connection between AI and other discipline.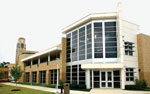 Delta Center for Economic Development (DCED)
The Delta Center for Economic Development coordinates the economic development outreach services of A-State and works to provide a comprehensive approach to serving the businesses, governments, and citizens of Arkansas. Services offered through the Delta Center range from helping to retool today's workforce to training the current and future leaders of Arkansas corporations.