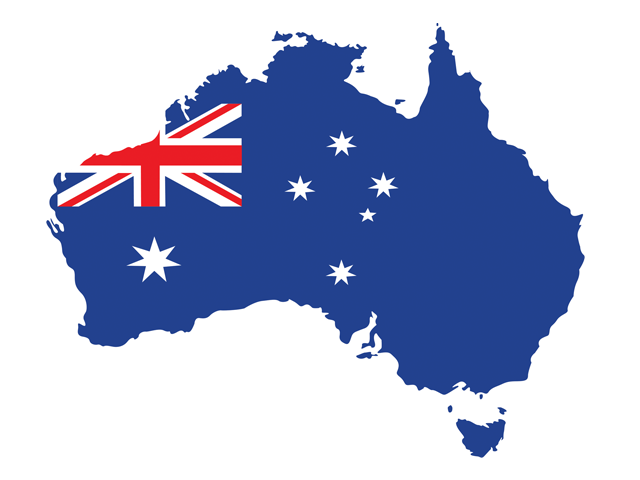 If you will be in Australia for the purpose of studying, you will need a Student Visa Subclass 500. This visa has a fee of AUD 620. You must enroll in OSHC insurance and receive your Certificate of Enrollment prior to applying for your visa. You may apply for this visa online.
Location of Consulate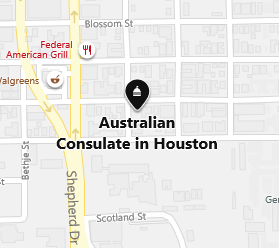 Address: 3009 Post Oak Blvd #1310, Houston, TX 77056
Visa Requirements
A copy of your passport. Some students will be required to provide a certified copy of their birth certificate or national identity card.
Proof of enrollment in Australian National Health Insurance, OSHC. This will be an additional cost.
Confirmation of Enrollment for all the courses you intend to take while abroad. This should be emailed to you by your host university upon your acceptance.

Some Australian host universities have Confirmation of Enrollment requirements as well, so be sure to review your acceptance letter from your host university carefully.
You will be asked for the number that appears on the upper right-hand corner of the Confirmation of Enrollment when you apply for your student visa.

Proof of English proficiency if you are from a nonnative-English speaking country or university.
Guided temporary entrant document: a personal statement to support that you are entering Australia temporarily to study.
For more information: Click here
Online Application Form: Click here