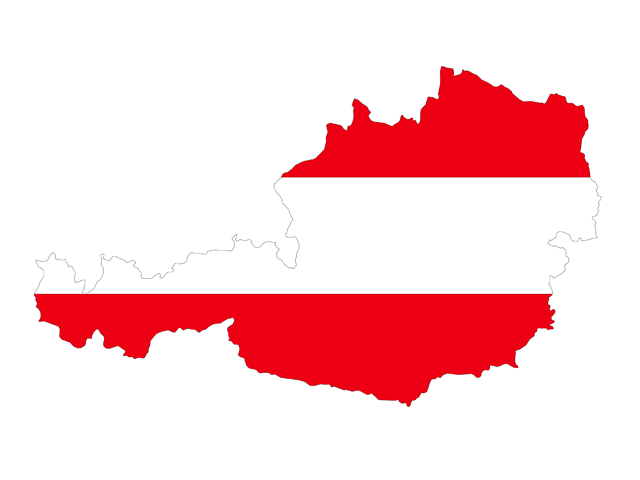 If you will be in Austria for longer than 90 days, you will need an Austrian National Visa (Visa D). The visa fee is $182 and must be paid via credit/debit card, money order, or cashier's check. You must apply for this visa in person and have an appointment.

Location of Consulate (for Arkansas Residents)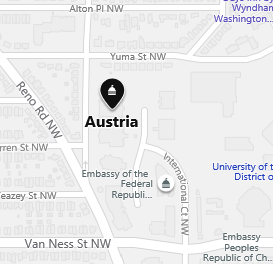 Address: 3524 International Court, NW, Washington, D.C. 20008
*However visa applications can be submitted at the VFS Visa Application Center in Houston.
Visa Requirements
Completed visa application form.
Appointment confirmation letter.
Original and signed passport: The passport must be valid for at least 3 months after your planned departure from the Schengen Area. It must contain at least 2 empty visa pages.
Copy of passport's personal detail page(s).
Copy of previous Schengen visas and entry/exit stamps.
Passport-sized photo.
Driver's license with current address: Original plus a copy.
Detailed itinerary and flight reservation: to and from the Schengen Area.
Proof of accommodation for the entire stay in the Schengen Area:

Hotel reservation, tour package, etc.
If you are staying with a private host:

A signed invitation letter stating the period of stay and relationship to the visa applicant
Copy of the host's passport
Copy of the host's registration of residency
Copy of the host's rental agreement or property title

Proof of health insurance for the entire trip with a minimum coverage of USD 50,000.
Proof of financial means: - bank statements for the last three months showing sufficient funds to cover your stay in the Schengen Area; original+copy

If sponsored by a private host: electronic declaration of liability

Proof of employment, if applicable (e.g. letter from employer, contract, payslip).
In addition: Official invitation letter (original+copy) from a firm, host organization, educational establishment or an authority to attend meetings, conferences, educational courses, university semesters abroad or events, containing detailed information concerning:
address and contacts of the inviting entity
name and position of the signing person
purpose and duration of stay  person or entity who will bear the travel and living costs (if applicable)
For students: signed letter from university written on official letter head paper, confirming enrolment, the payment of tuition fees or/and any scholarships as well as the purpose and duration of stay; original+copy
For more information: Click here
To Book an Appointment: Click here
Document Checklist (Bring completed and signed to your appointment): Click here