Get to Know
our Faculty
Which faculty member's passion is Michael Jackson? Or Legos? Or Homemade Pho? What staffer was a college bicycle racer? Coaches the shooting sports team on the side? Is seriously working on tractor beams?
Irreverent, funny and always informative, our Get to Know series allows the personalities of the faculty and staff who make up the Red Wolves community shine.
---
Nominate Someone to Get to Know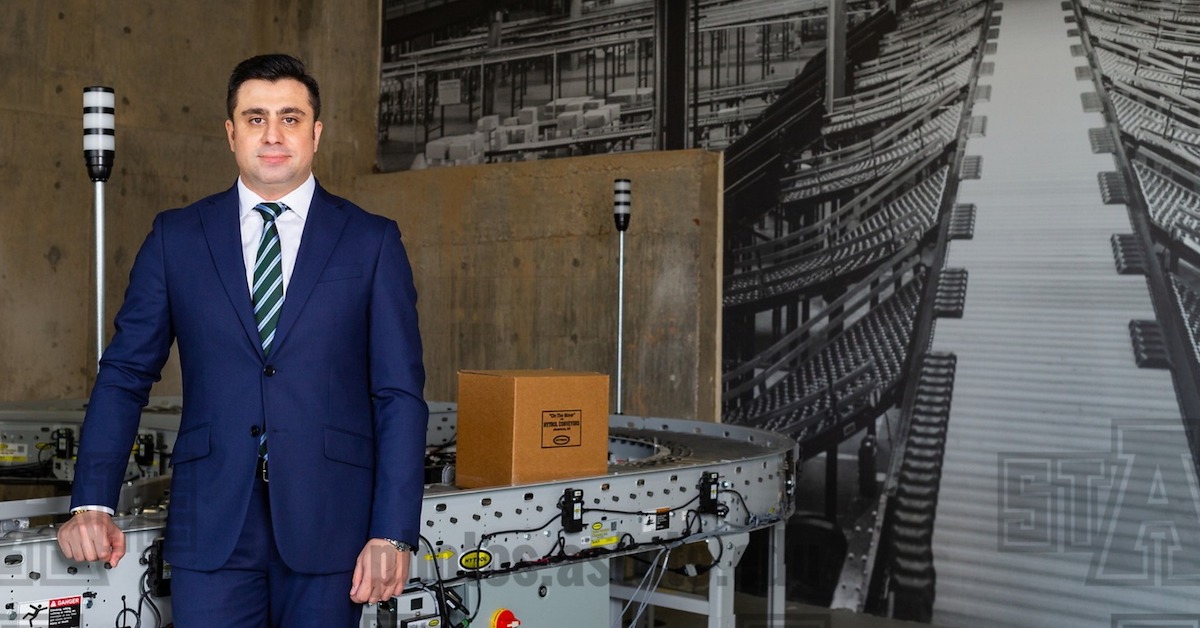 Latest Feature
Sina Zare is Assistant Professor of Supply Chain & Operations Management in the Neil Griffin College of Business. Born in Iran, Sina brings his dedication to inspiring others to think differently to the A-State campus.