College of Business
Making a Global Difference
The industry-centric approach with robust partnerships and integrated learning through a multidisciplinary curriculum are the two common threads that will run throughout the business education offered in the Neil Griffin College of Business at Arkansas State University.
We, at The Griffin College of Business, will continually strive to provide a transformative education that prepares tomorrow's leaders and decision makers. To do so, all degree programs will be industry-centric in that industry leaders will be engaged in discussions involving current trends in business and how they can be addressed in the college curriculum. In addition, collaborations will be sought to provide students with a wide range of hands-on experiential learning.
The Griffin College of Business curriculum will also emphasize a "personalized" educational experience that allows students to combine their "academic strengths" with their "career goals" and "personal interests" through a set of carefully designed market-driven multidisciplinary degree programs. In addition, professors will include career preparation in their courses so that graduates remain competitive and ready for the marketplace.
R.M. 'Bob' Wood Sales Leadership Center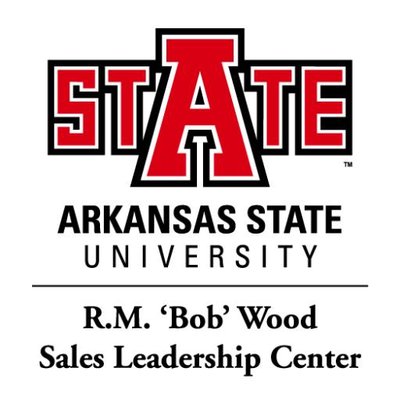 The Sales Leadership Program at Arkansas State University is dedicated to excellence in sales education, and advancing the personal selling and sales leadership profession.
Learn more >>
Women's Leadership Center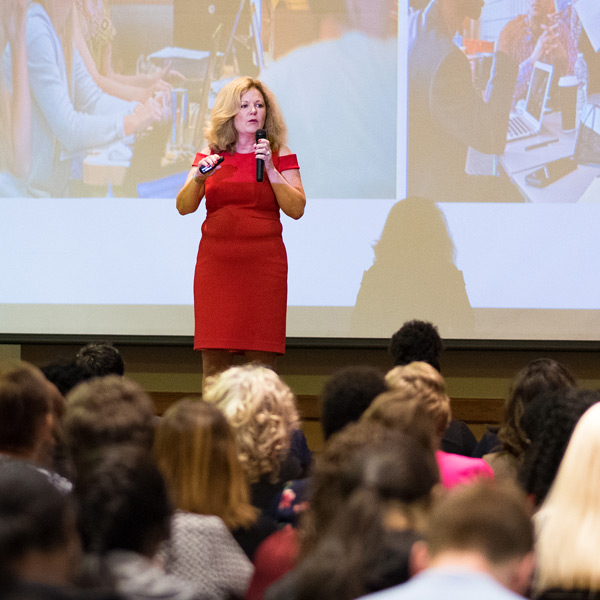 The Women's Leadership Center is committed to cultivating confident and capable young girls and women settling and achieving high goals on their paths to college and careers.
Learn more about the WLC >>
Accredited by AACSB

Arkansas State University is accredited by the Association to Advance Collegiate Schools of Business International, which represents the highest standard of achievement for business schools worldwide. Fewer than 20% of the business schools in the world achieve AACSB accreditation and it is the hallmark of excellence in business education.
Find out more >>