A Comprehensive Approach to Serving the Delta
The Delta Center for Economic Development coordinates the economic development outreach services of A-State and works to provide a comprehensive approach to serving businesses, governments, and citizens of Arkansas.
Upcoming Community Classes
---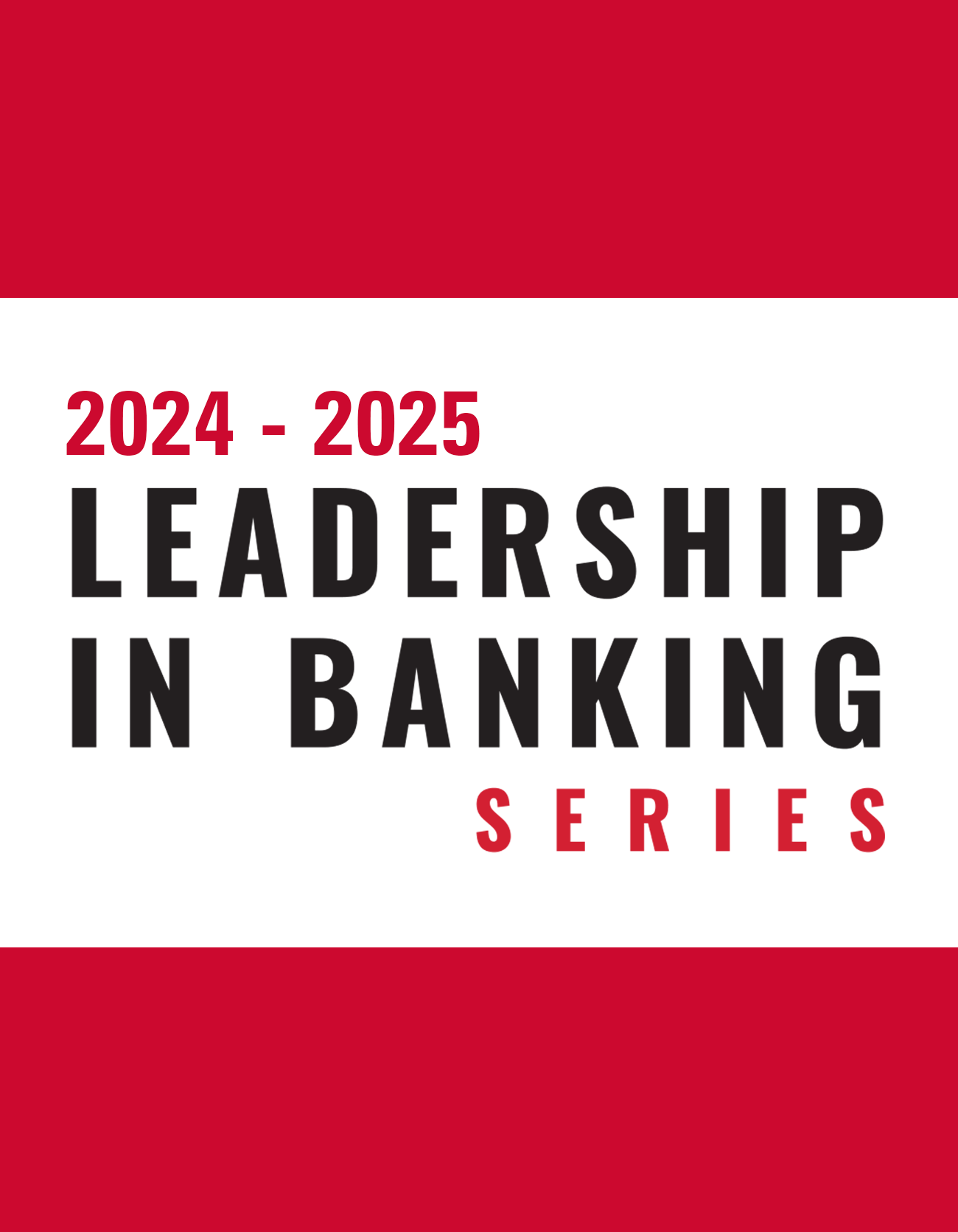 2023-24 Leadership in Banking Series
The Leadership in Banking Series will provide a monthly gathering of regional bankers to explore contemporary issues and skills related to the banking industry.
Oct. 2023 - Feb 2024 / 11 a.m. - 1 p.m.
Delta Center, Room 201
319 University Loop, Jonesboro, Ark.
Registration Fee: $350
Register Now
---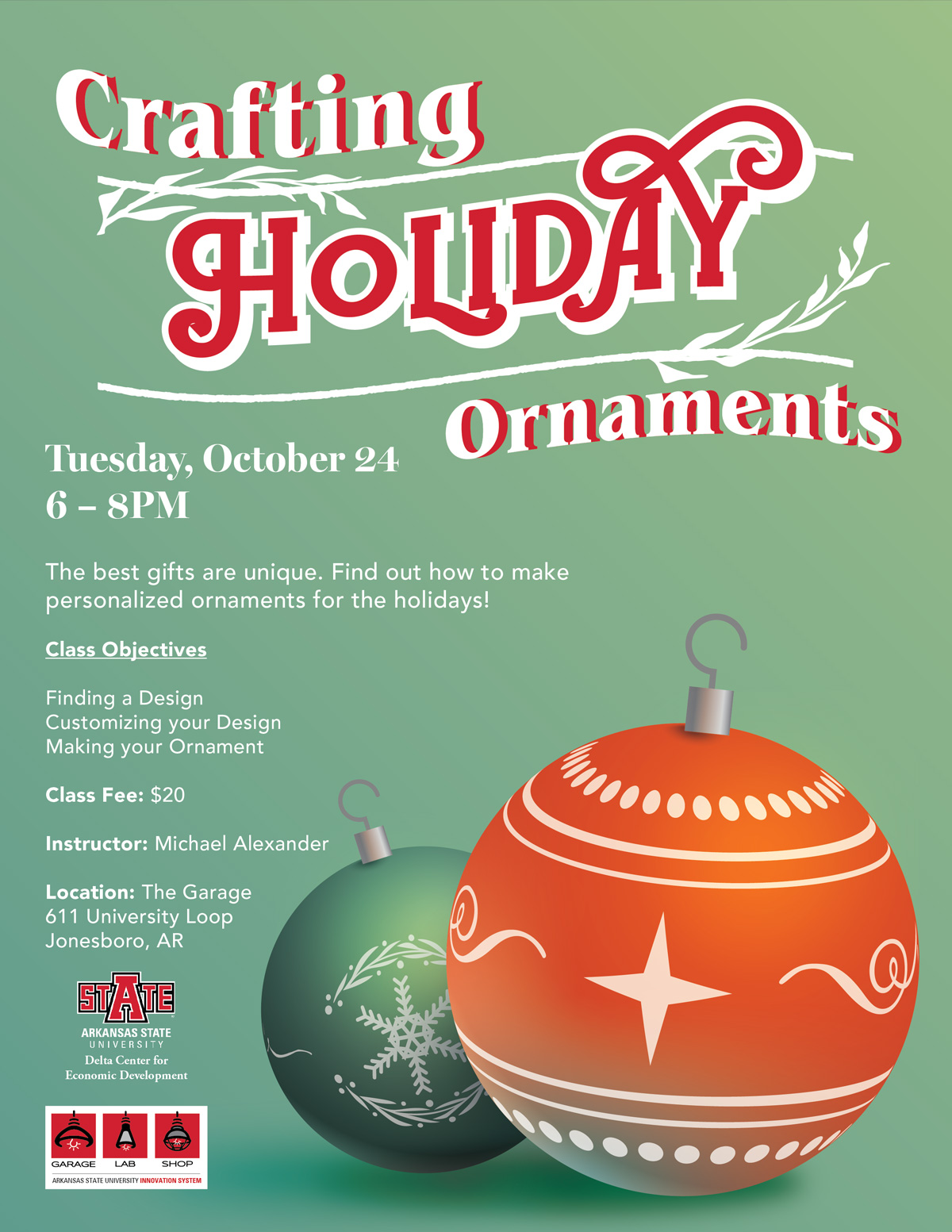 Crafting Holiday Ornaments
The best gifts are unique. Find out how to make personalized ornaments for the holidays.
Oct. 24, 2023 / 6 p.m. - 8 p.m.
The Garage
611 University Loop, Jonesboro, Ark.
Registration Fee: $20
Register Now