Academic News 2023
Wilhide Recognized By Staff Centennial Wall Of Honor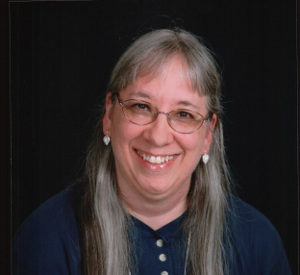 Congratulations to Marilyn Wilhide, COSM Fiscal Support Supervisor, who was recognized at the Distinuished Performance Awards & Service Recognition Ceremony 5/17/23 for making a significant contribution to A-State during its history.
Kennon's Work in Science Fills 22-Year Career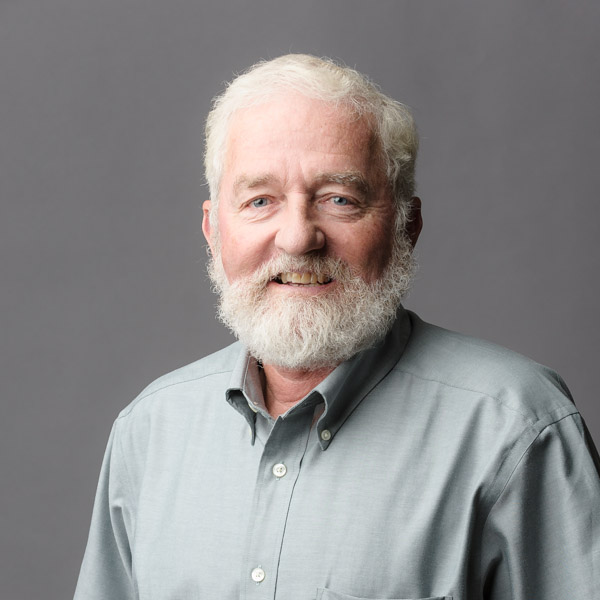 Dr. Tillman Kennon, professor of science education, was among the retirees recognized at Faculty Honors Convocation. Kennon earned two bachelor's and a master's degree at A-State before joining the faculty; he finished his doctorate at Memphis. Kennon was instrumental in several grant-funded projects, including one that placed graduate students in regional middle schools to teach through active learning activities. He also directed the NEA Regional Science Fair for 18 years.
Sweet Earns Honors Professor Recognition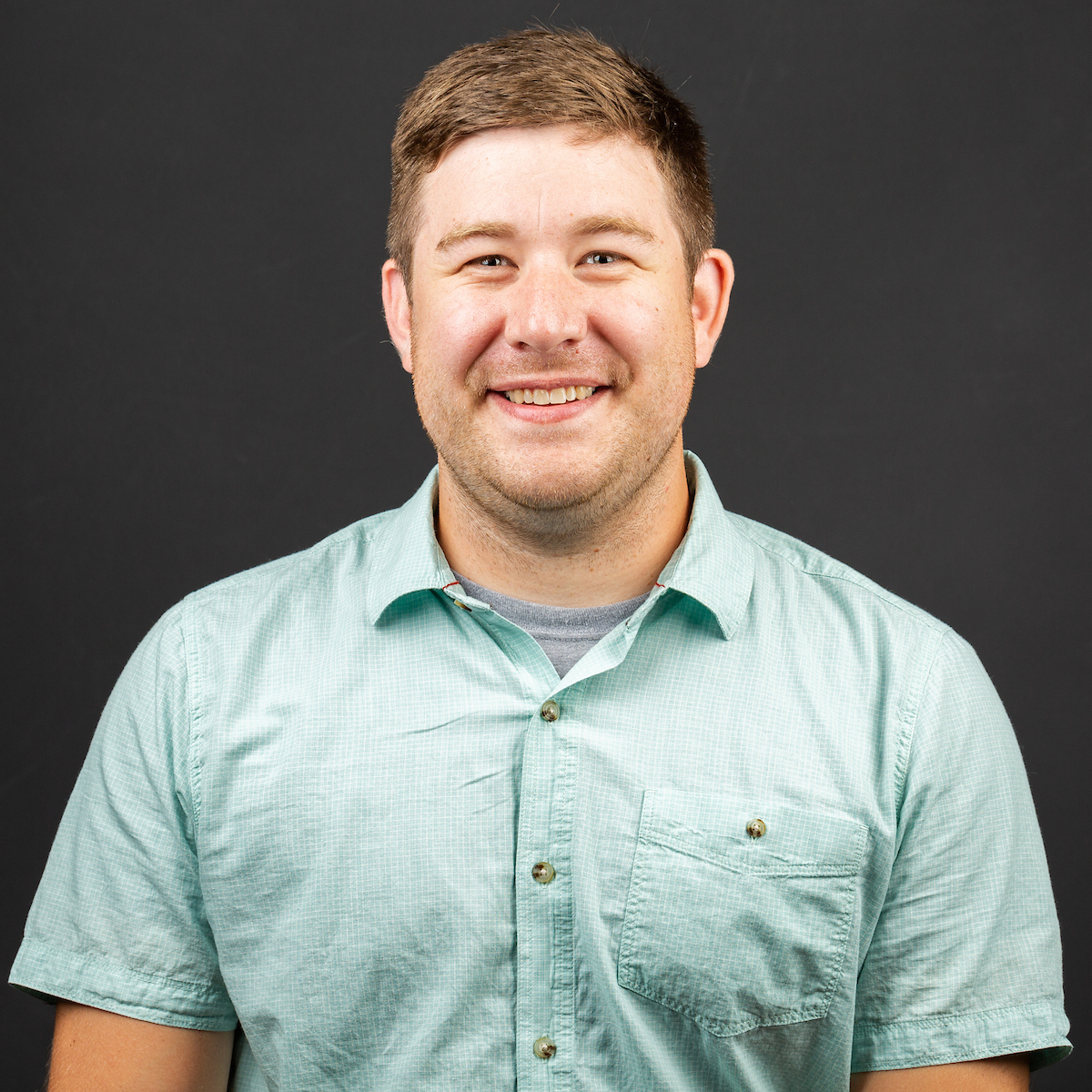 Students in the Honors College selected Dr. Andrew Sweet, assistant professor of evolutionary biology, as Honors Professor of the Year. Sweet, who taught "Honors Biology of Animals," was chosen from among seven individuals nominated for the award, announced during the Honors Recognition Ceremony Friday. Sweet's nominators emphasized his thorough explanations of course material, passion for the subject, and encouragement for students to become more engaged and think critically.
Neuman-Lee and Students Study Turtle Physiology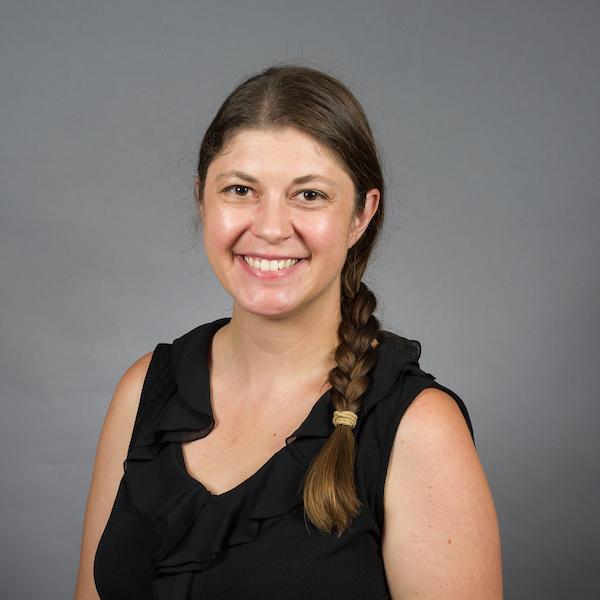 Research by Dr. Lori Neuman-Lee, assistant professor of physiology, along with her graduate student researchers Jen Terry and Emily Field was published recently in General and Comparative Endocrinology. Their article examines the immune and hormone interactions in turtles in the Northeast Arkansas region. The work highlights the influence of reproduction on the physiology of these reptiles. The article is available online.
Research by Biological Sciences Team is Published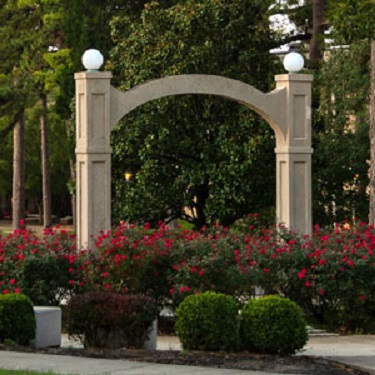 Alix Matthews, a Ph.D. student, is lead author of a paper published in Systematic Biology. Co-authors are Dr. Than Boves, associate professor of avian ecology, Dr. Drew Sweet, assistant professor of evolutionary biology, and Dr. Asela Wijeratne, assistant professor of bioinformatics. The paper describes their research that combined massive amounts of fieldwork along with cutting-edge genomics to assess the variation in host specificity of symbionts and their hosts, focusing on birds and feather mites.
Teaching Award, Tenure Track: Dr. Bruce Johnson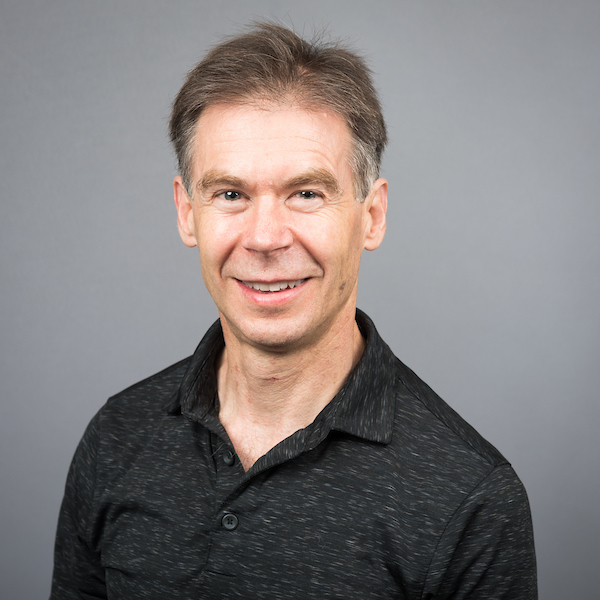 Dr. Bruce Johnson, professor of physics, received the Excellence in Teaching, Tenure-Track, Award. Johnson's nominators emphasized his caring attitude, frequently making extra efforts to help students, especially with difficult concepts.
Excellence in Advising Award: Dr. Maureen Dolan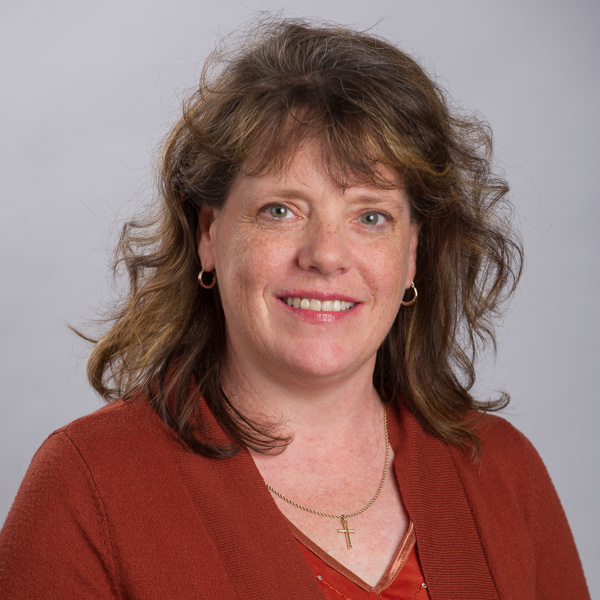 Dr. Maureen Dolan, associate professor of molecular biology and director of the biotechnology program, received the Excellence in Advising Award. Dolan has been very successful interacting with the students she advises, using that information to more effectively help them with getting prepared for professional graduate school or entering the STEM workforce after graduation. Dolan also advised the student team that won a NASA grant and prepared an experiment for the International Space Station.
Emerging Scholar: Dr. Lori Neuman-Lee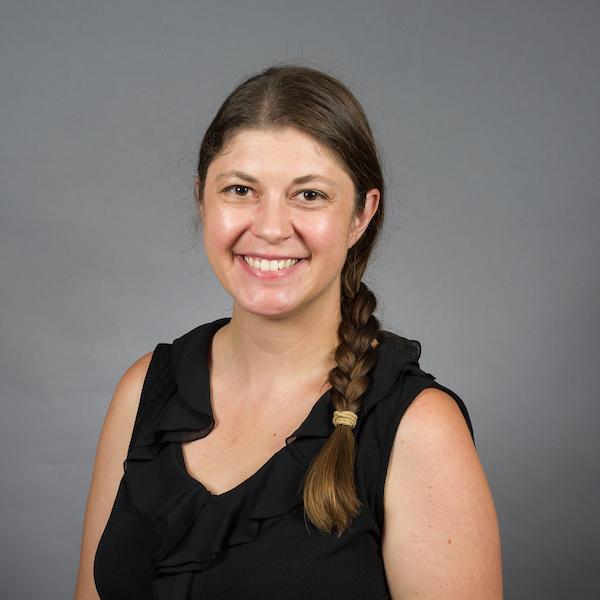 The Emerging Scholar Award recognizes a pre-tenure faculty member for exceptional scholarly achievement. The recipient, Dr. Lori Neuman-Lee, assistant professor of physiology, has published numerous journal articles and secured grants for her lab.
Bouldin and Regn to Study Nutrient Reduction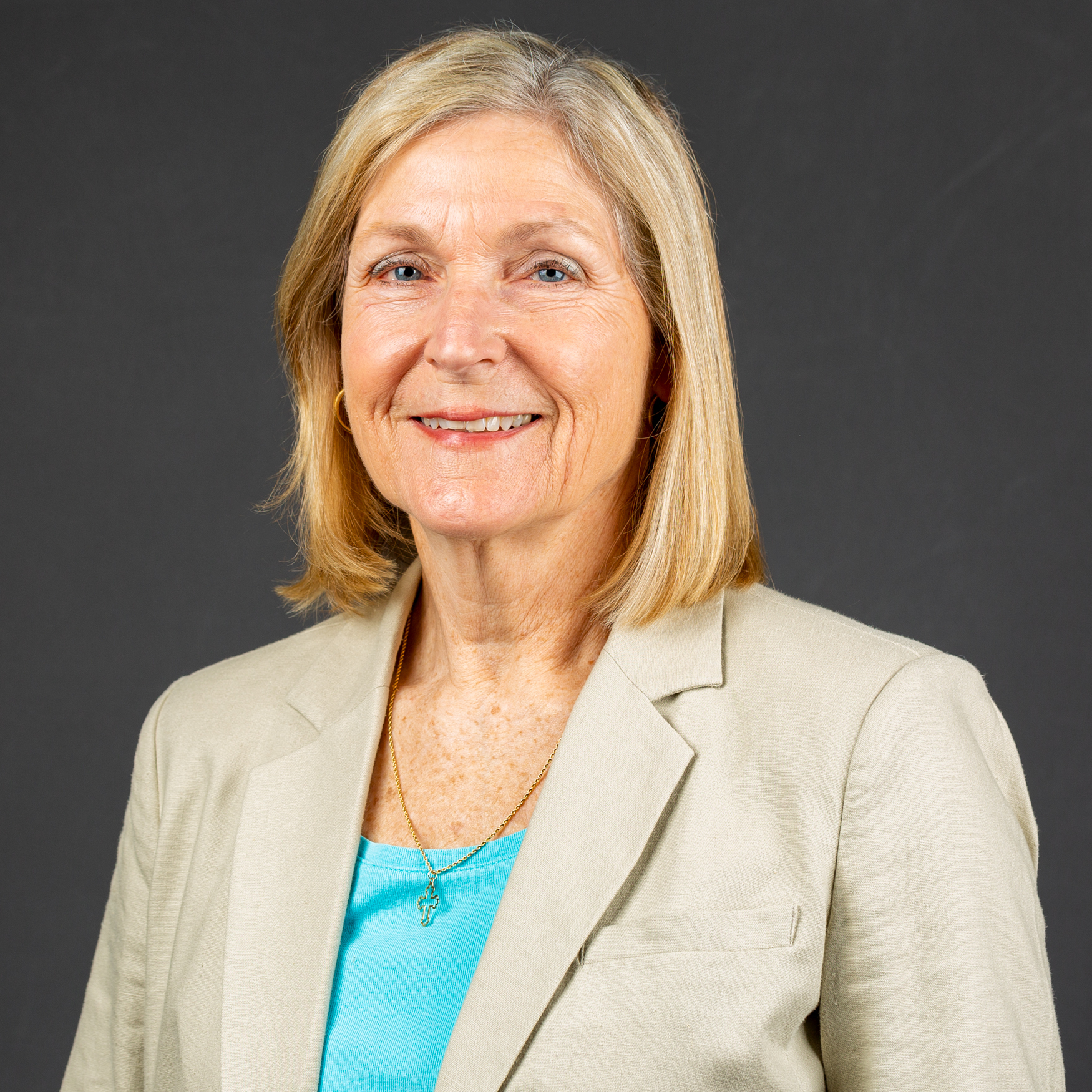 Dr. Jennifer Bouldin, interim dean, Sciences and Mathematics, and professor of environmental biology, is principal investigator (PI) for a project funded by the state Agriculture Department's Natural Resources Division. Orithea Regn, research associate, Ecotoxicology Research Facility, is co-PI. The department is implementing nutrient reduction-related projects that support the Mississippi River/Gulf of Mexico Hypoxia Task Force's program. They will analyze water quality data from drainage ditches designed to reduce nutrient loss. Details are online.
Journal Appoints Lorence as Associate Editor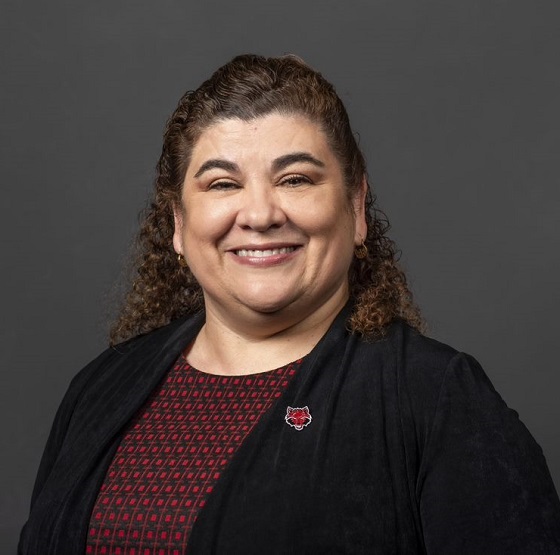 Dr. Argelia Lorence, James and Wanda Lee Vaughn Endowed Professor, lead of A-State Phenomics Core, and professor of metabolic engineering, has been appointed to a three-year term as associate editor of The Plant Phenome Journal. The peer-reviewed open-access journal publishes original research, interpretations and datasets investigating all aspects of plant phenomics. These approaches are key to developing crops able to thrive under challenging environmental conditions.
Sweet Receives Kay Foundation Research Grant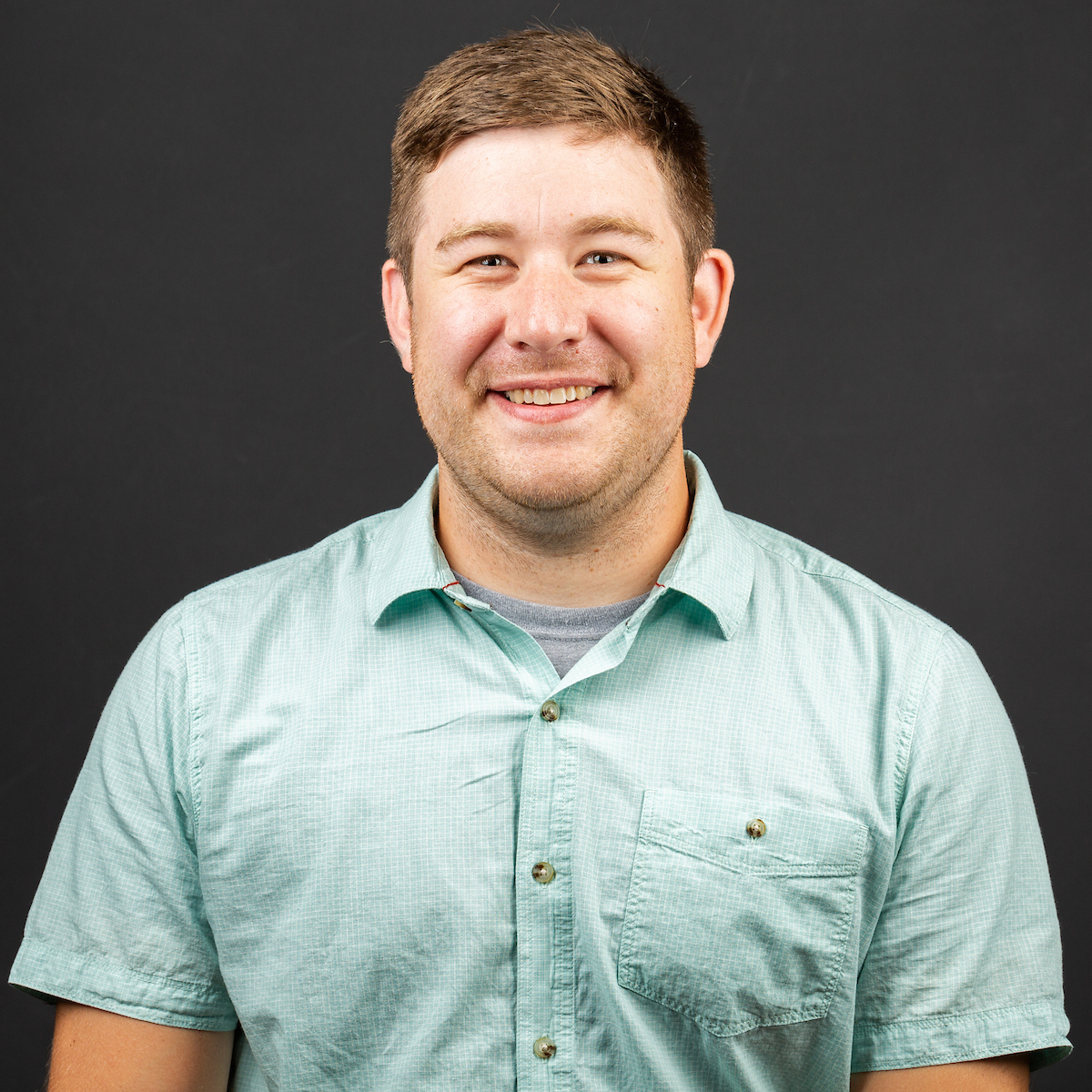 The Kays Foundation has approved a grant of $12,223 to support research by Dr. Andrew Sweet, assistant professor of evolutionary biology. Sweet will use the award to apply cutting-edge DNA sequencing technologies for a better understanding of arthropod biodiversity in northeast Arkansas. The project, which will continue until September 2024, also will provide training for undergraduate students in the field of molecular biology.