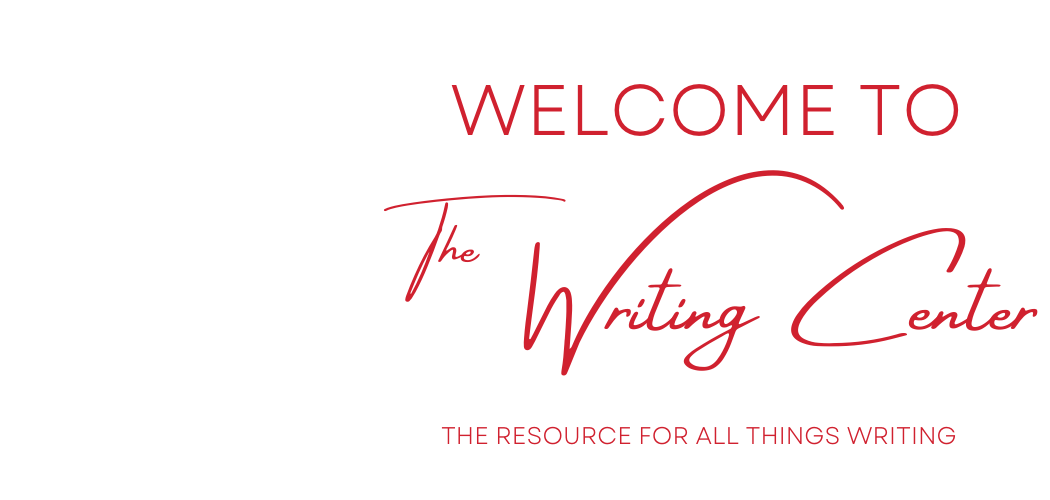 The Writing Center is here for you. Not only do we want to help you make your project succeed, we want to help make you succeed. So you never have to worry—our tutors aren't going at your paper with a condemning red pen. We want to work with you, talk to you, and most importantly, teach you how to improve writing all on your own.
We are open to anyone associated with Arkansas State University. Teacher, student, part-time temp worker, it doesn't matter. If you call A-State your home, we're here to help. For projects personal to professional and private to public, we're by your side through it all. All you have to do is make an appointment or drop in on the third floor of the library.
We can't wait to work with you.
For information more specialized to you, check out the links on the side!