Engineering & Computer Science
Prepared for Tomorrow's Challenges
The College of Engineering & Computer Science strives to produce graduates prepared to face the demanding challenges of tomorrow. Our programs offer a unique, multidisciplinary approach that blends classroom education and professional practice.
With an emphasis on academic excellence, student mentorship, and research, our programs challenge students to think logically, creatively, and quantitatively.
Return to Learn guidelines for the College of Engineering and Computer Science, Arkansas State University
This document contains "Return to Learn" guidelines for students, faculty and staff in the College of Engineering and Computer Science, and associated activities to conduct business of the college. Especially, some of these activities are unique to the college and this document is intended to address, in part, those activities. It is a living document and will be updated from time to time based on changes to institutional policies in response to the evolving situation with the COVID-19 pandemic.
Four engineering students among a seven-member winning team to run an experiment on the International Space Station in 2022
Seven Arkansas State students were part of a team that won funding along with four other teams at the national level to run experiments on the International Space Station in 2022. Part of the team were four engineering students - Benjamin Whitfield of Little Rock, an Electrical Engineering major and team leader; Landon Perdue of Brookland, Mason Rhodes of Benton, and Jacob Oster of Bay, who are mechanical engineering majors;. Dr. Ilwoo Seok, mechanical engineering professor, mentored the student team along with other faculty members. More information on the project can be found here.
A-State Innovation System
Through the integration of innovation, start-up support, technology transfer and partnerships with businesses and communities, the A-State Innovation System provides opportunities for entrepreneurs to access resources and bring ideas to the marketplace.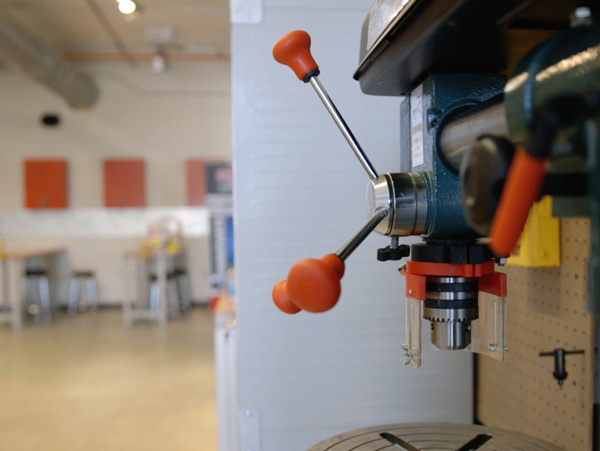 Visit their website >>