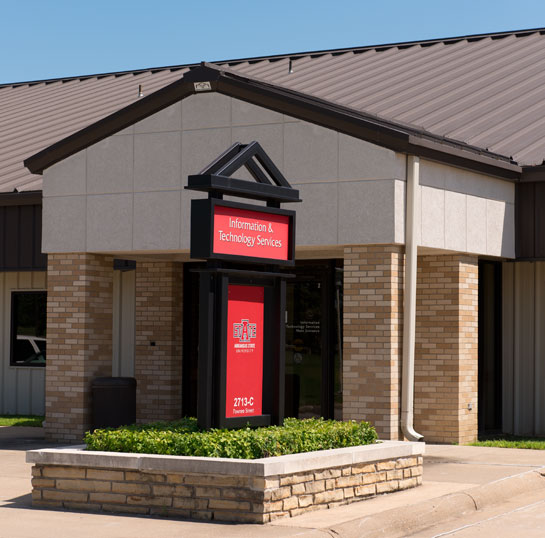 Scheduled Maintenance Outages
Due to Fiscal Year End activities, Banner PROD will be unavailable after 3 pm Thursday July 20th. This will affect Admin Pages, Self Service, Degree Works, Transfer Equivalency, Argos, and Automic jobs/CRON jobs running against PROD. The estimated time Banner PROD will become available is 10 pm Thursday night. Thank you for your patience during this time.
The weekend following the 3rd Friday of each month is the regularly scheduled "Maintenance Window" for enterprise IT systems. Occasionally the dates are adjusted to accommodate other University business processes but in general these are the weekends you can expect downtime on major systems.
***For Support***
---
Contact the ITS HelpDesk at 870-972-3933 or via email at itshelpdesk@astate.edu

Submit a ticket into Team Dynamix (HelpDesk workorders)