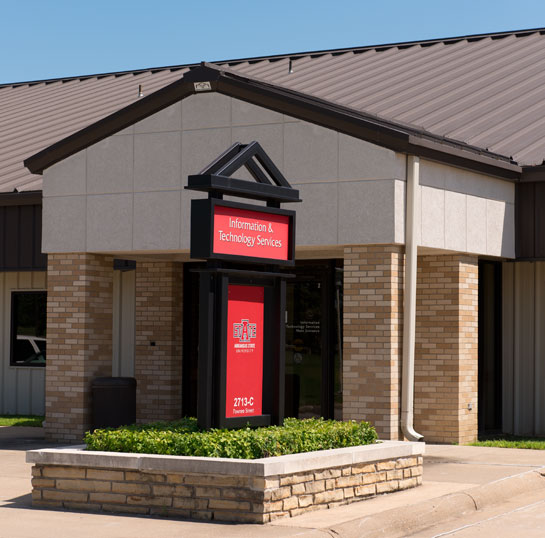 Scheduled Maintenance Outages
None known at this time.
The weekend following the 3rd Friday of each month is the regularly scheduled "Maintenance Window" for enterprise IT systems. Occasionally the dates are adjusted to accommodate other University business processes but in general these are the weekends you can expect downtime on major systems.
***For Support***
---
Contact the ITS HelpDesk at 870-972-3933 or via email at itshelpdesk@astate.edu

Submit a ticket into EasyVista (HelpDesk workorders)
EasyVista User Manual