Undergraduate Certificate
College: College of Nursing and Health Professions
Department:
Medical Imaging and Radiation Sciences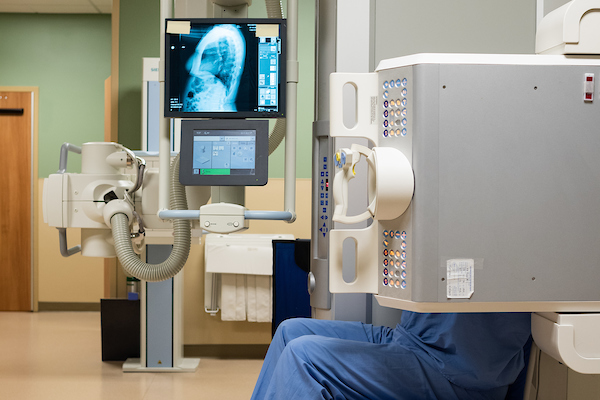 This program will prepare students for the ARRT Limited Scope of Practice in Radiography exam for the State of Arkansas Licensure and to work in the clinical setting of physician offices. This is a formal education program to educate limited license technicians on radiologic positioning, radiation safety, and image critique.
Program Mission
The mission of the Limited X-ray Machine Operator (LXMO) certificate program is to provide fundamental concepts in patient care, radiography, and clinical lab science for technicians in healthcare clinics.