Academic News 2022
Merten and Chestnut Address SciX Conference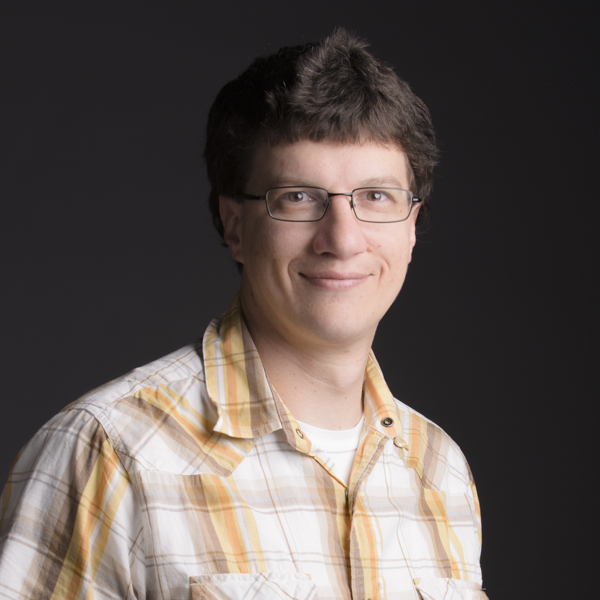 Dr. Jonathan Merten (left), associate professor of chemistry, and undergraduate researcher Shealyn Chestnut spoke at SciX. Merten presented two talks (with five undergraduate co-authors), "Probing LIP-Atmosphere Interaction with Atomic Absorption Spectroscopy," and "A Critical Comparison of Laser-Ablation Atomic Absorption Spectroscopy Paradigms." Chestnut presented her research as a poster, "Mass and Morphology of Yttrium Plasma as Function of Ablation Energy." Their work came out of Merten's National Science Foundation funding.
NSF Invites Izadyar to be Project Reviewer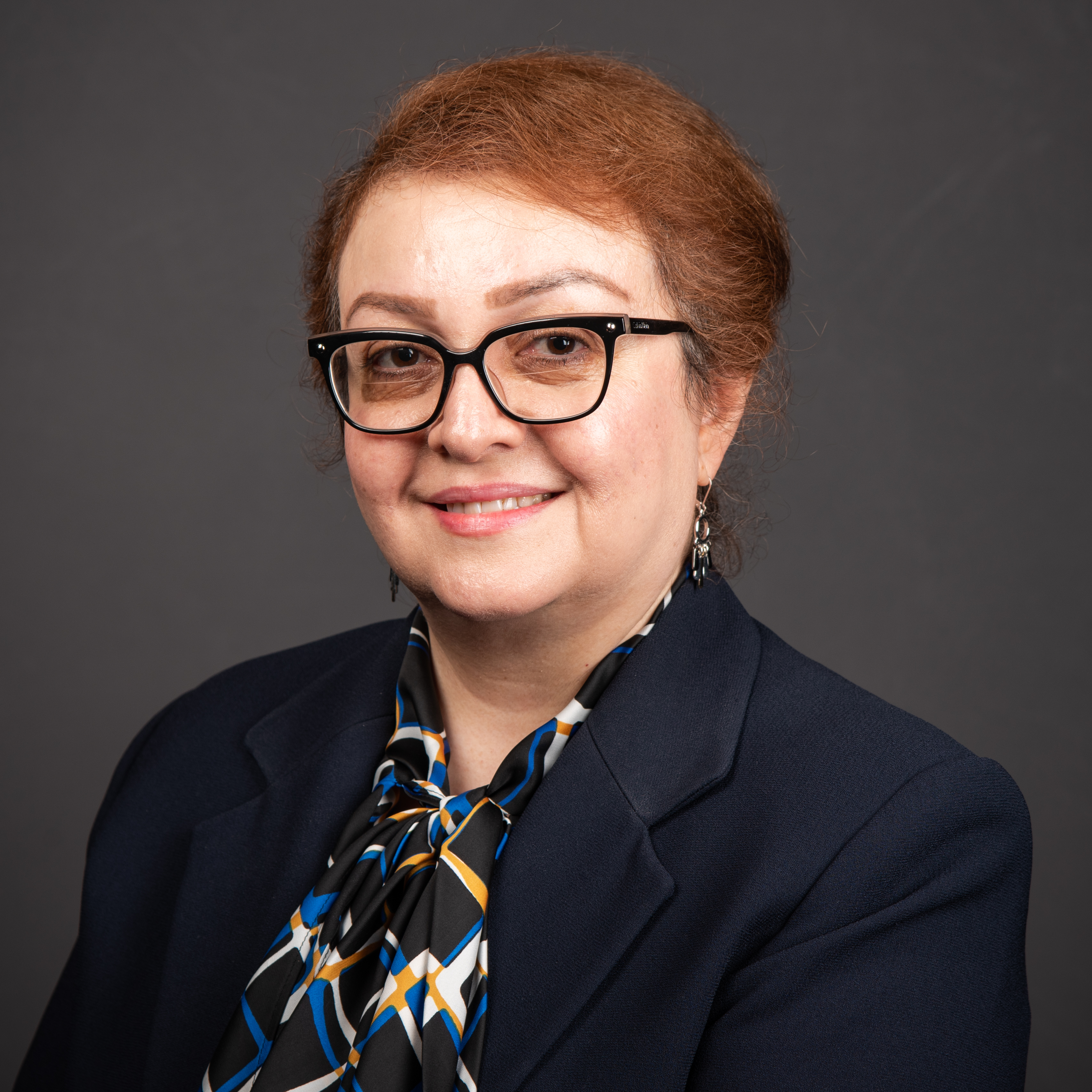 The National Science Foundation (NSF) has asked Dr. Anahita Izadyar, associate professor of chemistry, to serve as a reviewer for its Graduate Research Fellowship Program (GRFP) in 2023. NSF reviewers use their experience and knowledge to provide helpful advice to NSF program officers on specific grant proposals and to offer constructive comments to grant applicants. Izadyar will review projects involving chemical catalysis and several related fields.
Kennon and Carroll Present on Eclipse Studies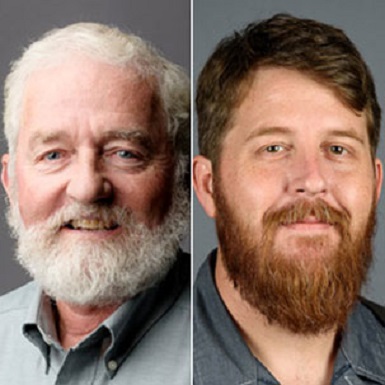 Dr. Tillman Kennon (left), professor of science education, and Dr. Ross Carroll (right), associate professor of physics, gave an invited talk at the National Council of Space Grant Directors' Southeast Regional Meeting in Puerto Rico. They discussed Arkansas BalloonSAT's mission to observe the 2017 total solar eclipse from the upper atmosphere and presented an outlook for the April 8, 2024, total solar eclipse coming to Arkansas.
Merten Talks on Research Involving Students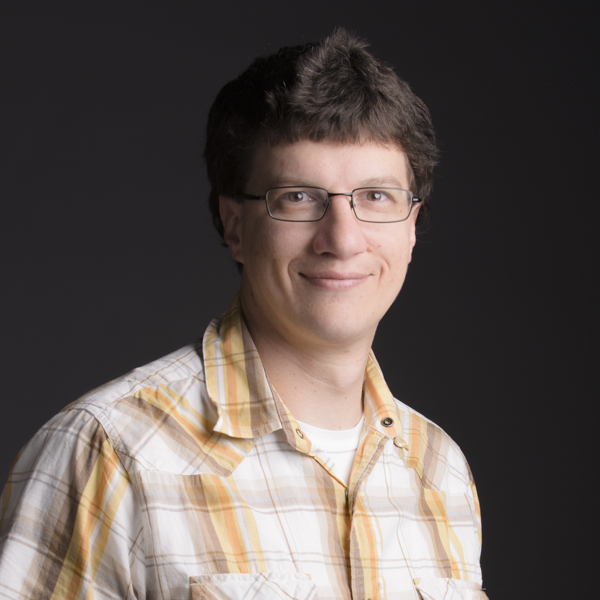 Dr. Jonathan Merten, associate professor of chemistry, gave an invited talk about his National Science Foundation-funded work at LIBS2022, an international conference in Bari, Italy. The talk was titled "Death of a LIP-Influence of Reactive Gas on Persistence of Ground State Vapor." Co-authors on the talk included students and graduates in chemistry, Erin Nicholas, Shawnda Ethridge and Shealyn Chestnut, and in biology, Hannah Bariola and Marybeth Foster.
Zhou Receives Grant from Arkansas Breast Cancer Research Program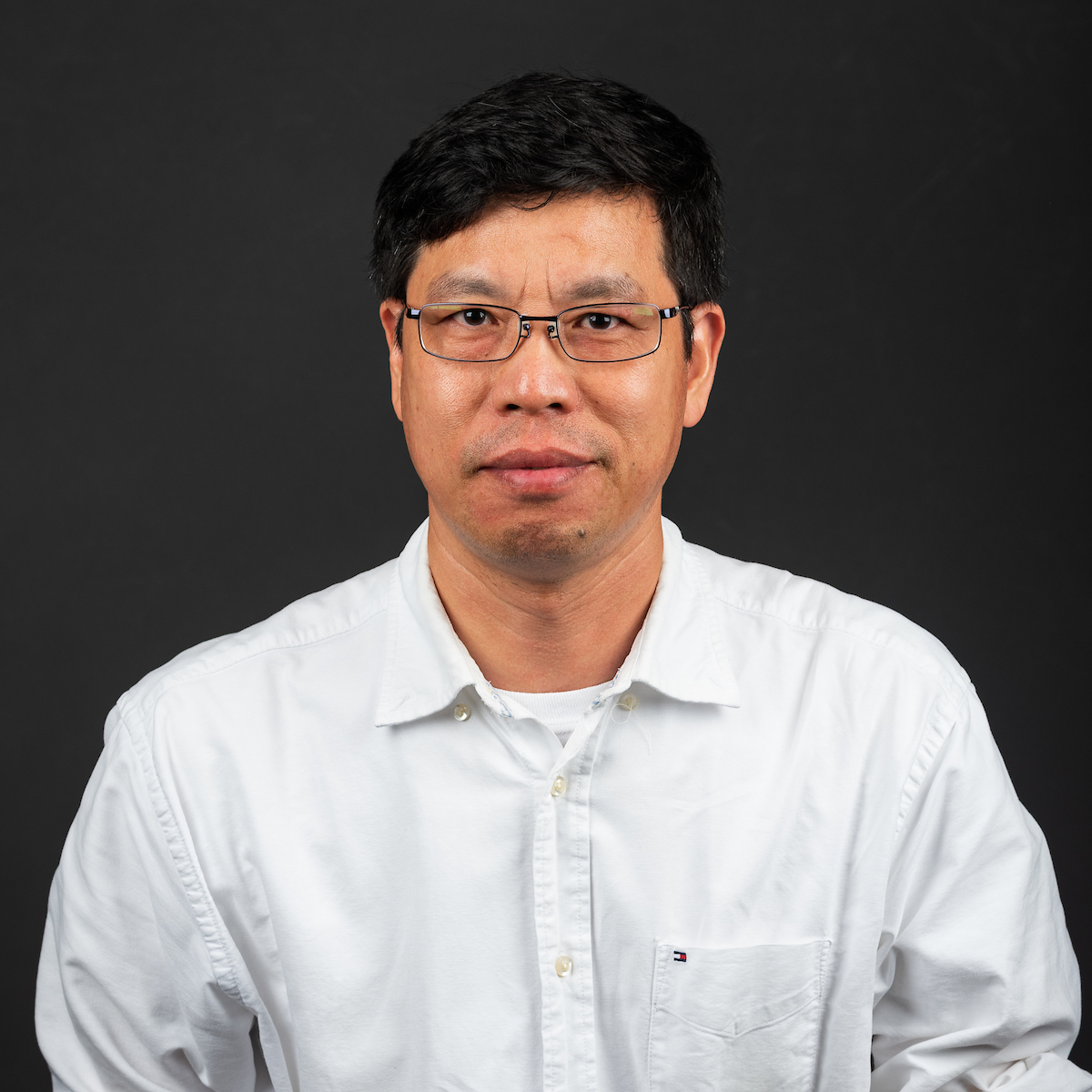 Dr. Guolei Zhou, professor of cell biology, is conducting his research with support recently awarded by the Arkansas Breast Cancer Research Program. The program approved a grant of $50,000 for his research, "CAP1 Mediates cAMP Signals in the Cell Type-Specific Regulation of Breast Cancer Cell Proliferation."
McKay is Consulting on Grain Transport Issues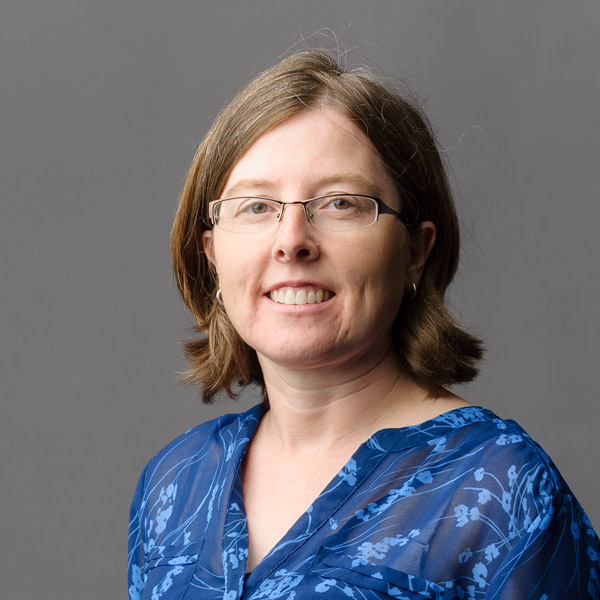 Dr. Tanja McKay, professor of entomology and interim associate chair, biological sciences, is part of a team working with the U.S. Agency for International Development (USAID) to study their food aid supply chain as it pertains to grain protection. They are examining new bag technologies and best practices for fumigation of grains, such as rice and sorghum, as it moves from the United States by train, truck or cargo ship, and ending in ports in Djibouti, South Africa and Yemen.
Medina-Bolivar to Lead Doctoral Programs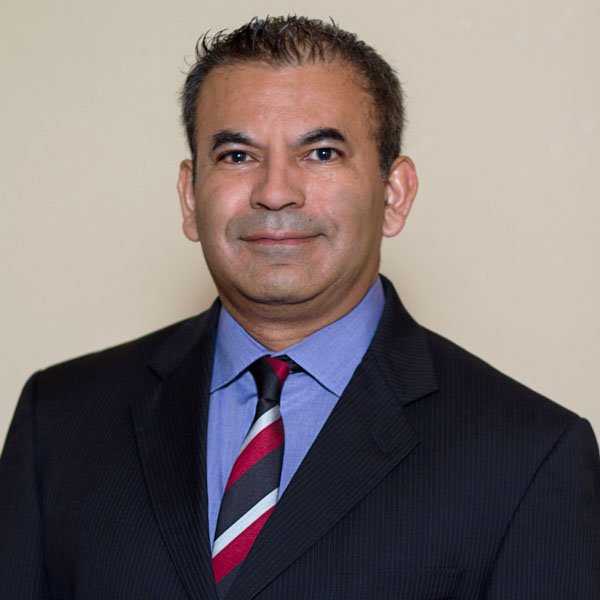 Dr. Fabricio Medina-Bolivar, professor of plant metabolic engineering, is the new director of the doctoral programs in environmental sciences and molecular biosciences. He will meet regularly with Dr. Jennifer Bouldin, dean, Sciences and Mathematics, who announced the appointment. One of the most productive researchers at A-State, Medina-Bolivar joined the Arkansas Biosciences Institute faculty in 2005. The Arkansas Research Alliance named him as an ARA Fellow last year.
Merten and Student Work on NSF Research Grant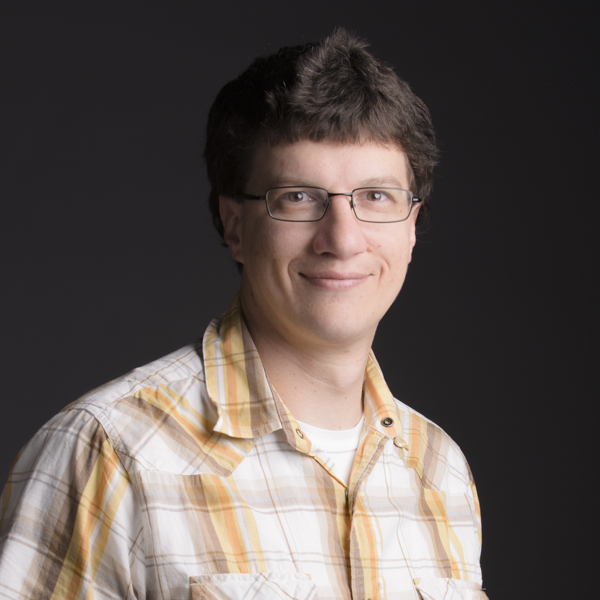 As part of a National Science Foundation grant, Dr. Jonathan Merten, associate professor of chemistry, spent time at the University of Florida during the summer setting up experiments in the lab of a colleague and collaborator. He and his undergraduate research student, Shealyn Chestnut, joined UF colleagues to use a novel high-resolution spectrograph for measuring the mass of a laser-induced plasma. The experiments complement results from a spectrometer in Merten's lab.
Shields Selected for Microbiology Lectureship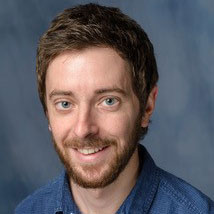 Dr. Robert Shields, assistant professor of microbiology, was selected to receive the 2022 Randall Lectureship Award, presented by the South Central Branch of the American Society for Microbiology. Shields presented his lecture and accepted the award during the organization's annual conference, which was hosted by Louisiana State University Health Sciences Center in Shreveport. Shields was nominated for the award by Dr. Stephen Mullin, chair, Department of Biological Sciences.
Neuman-Lee's Students Research Turtles at Zoo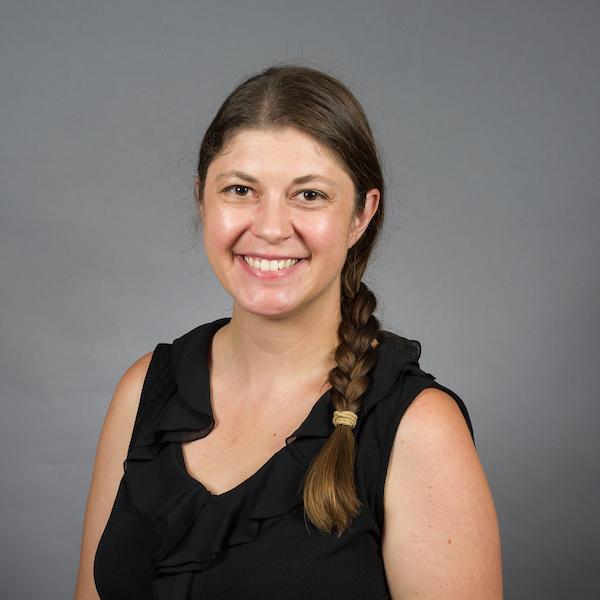 Research conducted by students who work under the guidance of Dr. Lori Neuman-Lee, assistant professor of physiology, was featured by the Memphis Zoo. Jen Terry, an environmental sciences Ph.D. candidate, took interest in the freshwater turtles that live at the zoo but are not part of the official collection. She conducted research under the guidance of Neuman-Lee and with assistance from technician Alexia Vanoven, an undergraduate wildlife, fisheries and conservation major.
Take 5 With Dr. Argelia Lorence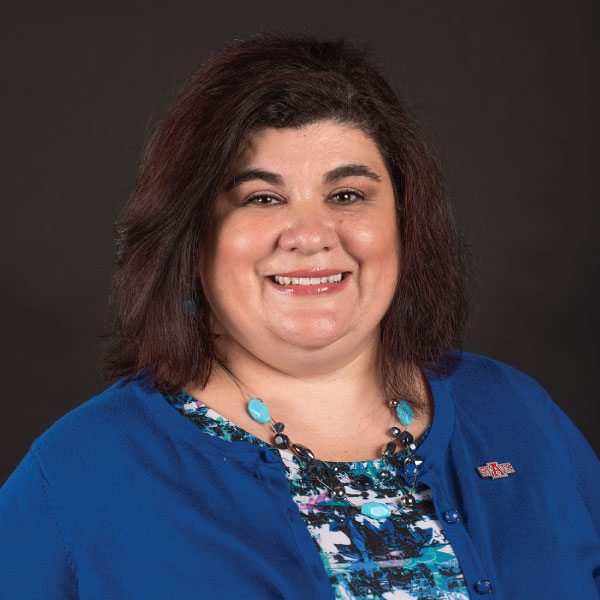 In the first edition of "Take 5",Chancellor Todd Shields & Dr. Argelia Lorence discuss the progress of her multi-year study on the impact of nighttime temperatures & rice production.
Medina-Bolivar To Present In Project Scope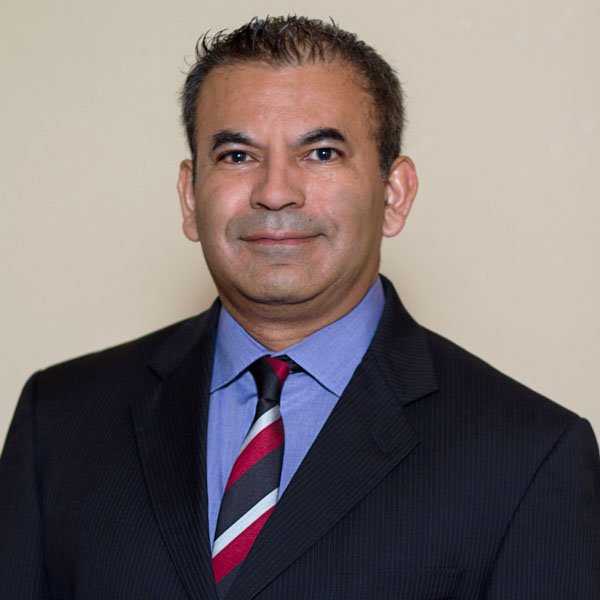 Dr. Fabricio Medina-Bolivar, professor of plant metabolic engineering and an Arkansas Research Alliance (ARA) Academy member, will make the next presentation in Project Scope, a monthly session sponsored by ARA, Oct. 26. He and his team are studying the antioxidant, anti-inflammatory and anticancer properties of bioactive compounds of plants, and extracts enriched with these compounds, as potential adjuvants in triple-negative breast cancer. Online registration is available.
Sweet is Co-Organizer for International Conference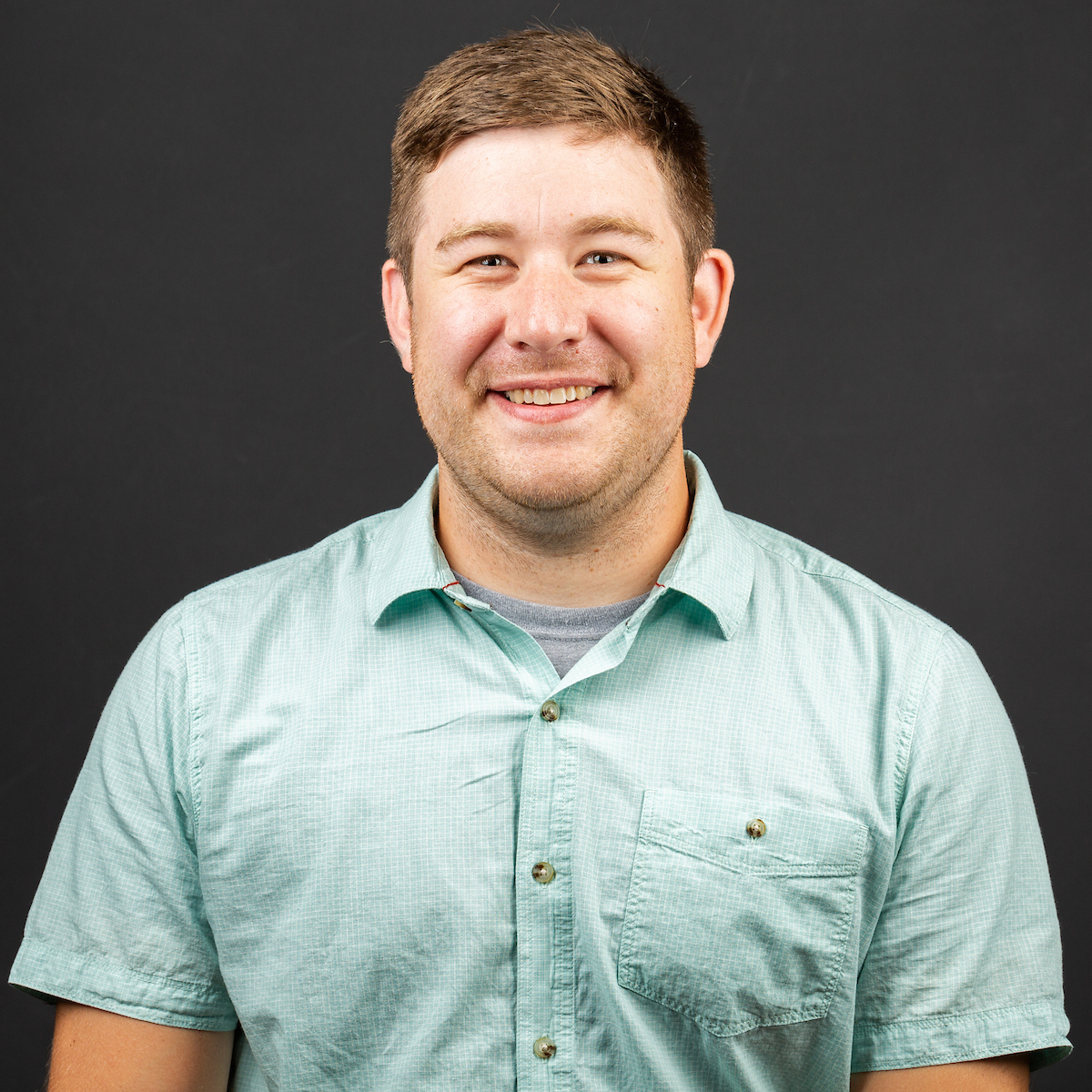 Dr. Andrew D. Sweet, assistant professor of evolutionary biology, was one of the co-organizers of a symposium at the Congress of the European Society for Evolutionary Biology in Prague, Czech Republic. The symposium, which attracted approximately 1,800 attendees, highlighted some of the latest research on host-symbiont co-evolution, including work from genetics, evolutionary biology, experimental biology and mathematical theory. The featured researchers represented 11 different countries.
Medina-Bolivar Gives Lectures in Puerto Rico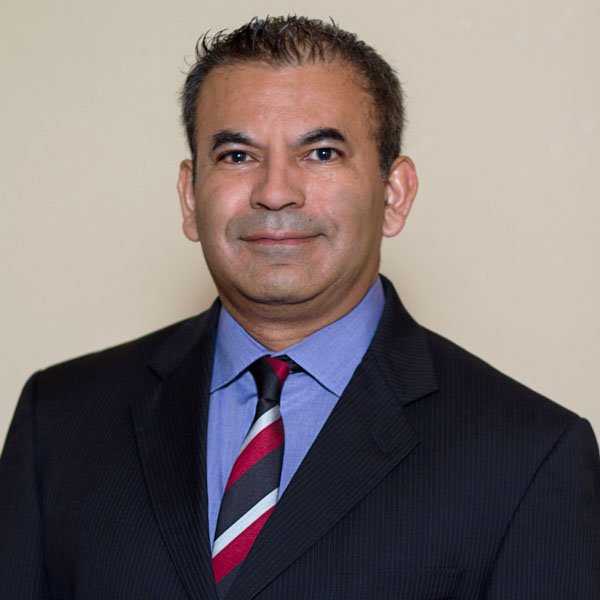 Dr. Fabricio Medina-Bolivar, professor of plant metabolic engineering, gave lectures and led laboratory activities on plant metabolomics to K-14 teachers at the USDA-sponsored workshop on agricultural biotechnology hosted by the Inter American University of Puerto Rico, Barranquitas campus. Medina-Bolivar was also an invited speaker at the annual Conference of the American Council for Medicinal Plants (ACMAP), hosted by the same institution. Three of his students also presented.