Academic News 2018
Paulsen Publishes on Beam Structure Analysis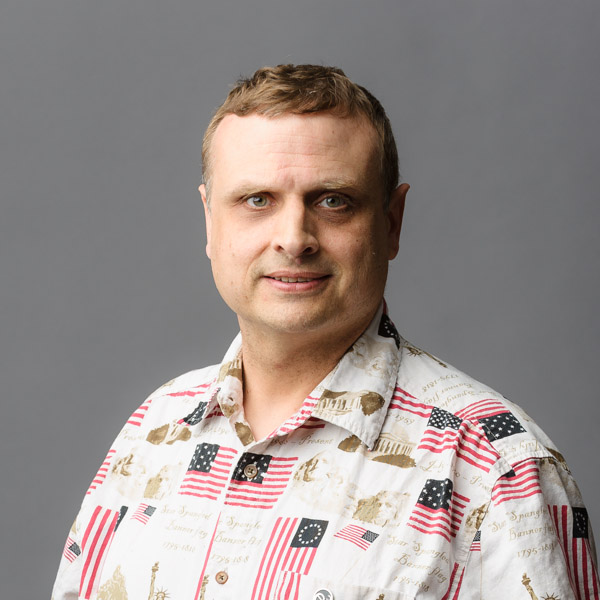 Congratulations to Dr. William Paulsen, professor of mathematics, whose recent paper will be published in the peer-reviewed Ramanujan Journal. The paper, "Analyzing Non-Collinearly Coupled Timoshenko Beams via the Exterior Matrix Method," is particularly important because it extends his exterior matrix method to be able to detect the motion of a vibration within a beam structure by observing the effect of adding a damper.
Students Recognize Farris as Top Adviser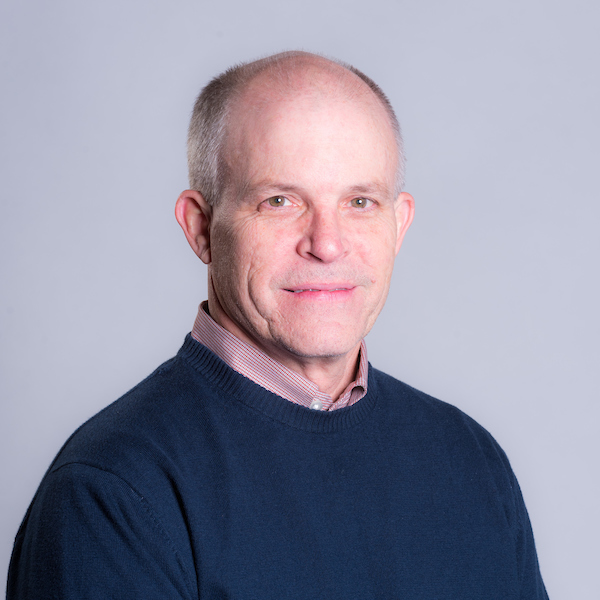 Congratulations to Dr. Jerry Farris, distinguished professor of environmental biology, who was announced today as the 2018-19 recipient of the "You Made a Difference" award. Each fall, the Wilson Advising Center collaborates with the Student Government Association to highlight exemplary advising and commitment; the award is student-nominated and student-selected. Nominated by Jessica Allbritton, Farris received a plaque presented by Melissa Jackson, director of Wilson Advising.