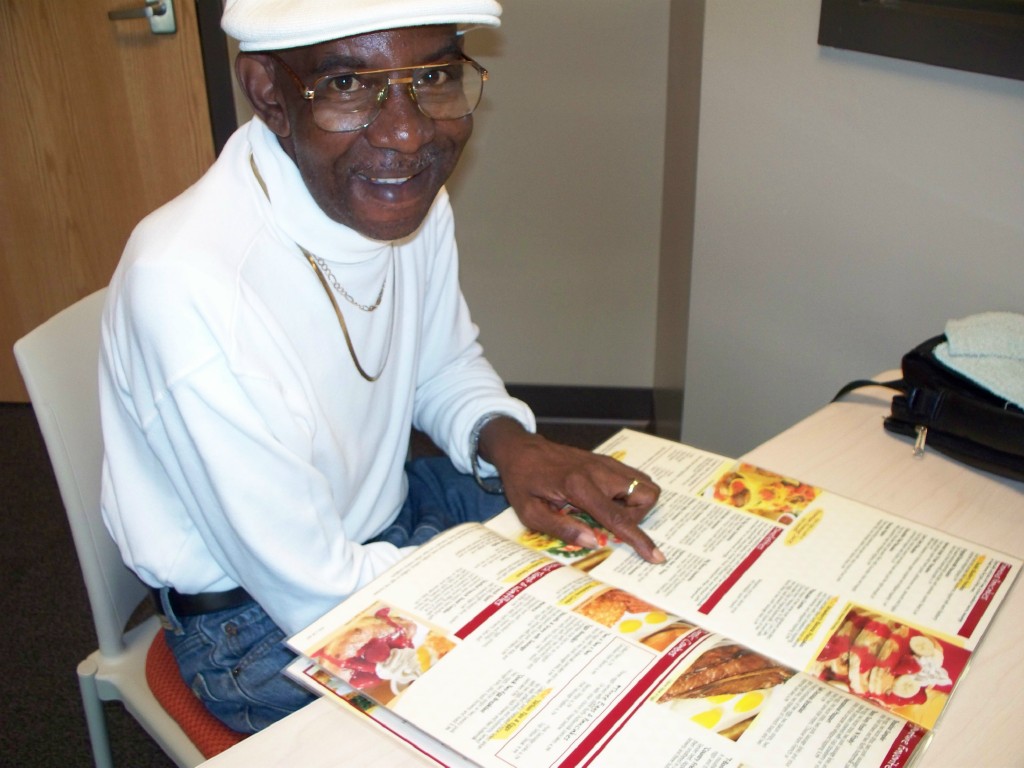 The Department of Communication Disorders originated in the College of Education in 1969 as the Department of Special Education and Speech Pathology. The program relocated to the College of Nursing and Health Professions in 1997 and became a department in 2008. The department consists of approximately 250 undergraduate students and 25 graduate students per admitted class.
Preparation for Success

The department offers a bachelors and a masters in Communication Disorders (CD). The undergraduate program (BS CMD) provides students with academic and practical preparation considered essential for success in a speech-language pathology or audiology graduate program (state licensure requires a master's degree, Au.D., or Ph.D.). Our masters program (MCD) graduates have a 100% PRAXIS exam pass rating over the last 4 years, with 100% finding work in the profession within 1 year of graduation.
So what do our graduates have to say about our program?
"I received great tools that I am still able to refer back to when I need to. Overall, my experience was great. Thankful for my time at A-State!"
"A wonderful experience!"
"I am very proud to be a graduate of such a fine university."
"It was a wonderful experience and gave me the skills to adapt and learn as I started my career."
"I enjoyed my graduate school experience. I'm very grateful for the opportunity that you all gave me to further my education and career. Each professor, teacher, or clinic supervisor inspired me each in their own way to be a better therapist. I loved that your passion for what you do pours into your students. Thank you for being hard on our class and always expecting nothing but the best from us. After being a part of several different undergraduate programs, I have to say you are blowing the rest out of the water. Thank you!"
"This survey did not provide any questions relating to swallowing disorders. I evaluate and treat patients with moderate to severe dysphagia in 12 different facilities and do not generally work with communication disorders; however, I feel that Arkansas State MORE than adequately prepared me for the position that I am currently serving in at this time. I am Vital Stim, FEES, and Beckman Oral Motor Protocol trained (which would be why I work so much) and I LOVE what I do every day!"
What is a Speech-Language Pathologist?
A Speech-Language Pathologist is a skilled professional that provides a variety of prevention, evaluation, and intervention services to individuals who are at-risk for or are exhibiting symptoms of speech, language, and/or swallowing disorders that result from a variety of causes such as a stroke, brain injury, hearing loss, developmental delay, a cleft palate, cerebral palsy, or emotional problems.
Frequently asked questions >>