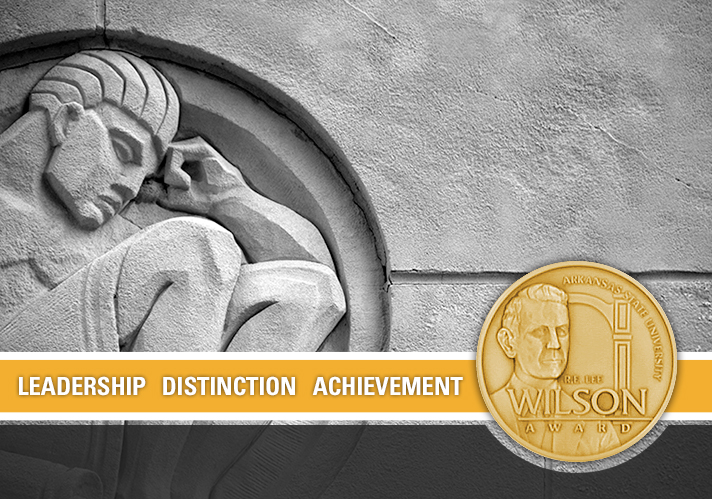 Convocation of Scholars is a month-long celebration of the academic achievements of our outstanding students and faculty members.
Throughout the month, a variety of special events are held by to recognize these accomplishments.
Convocation of Scholars Schedule of Events
All Convocation of Scholars events will be held virtually this year. Dates and times are up to the discretion of Colleges; please contact your College with questions concerning event logistics.