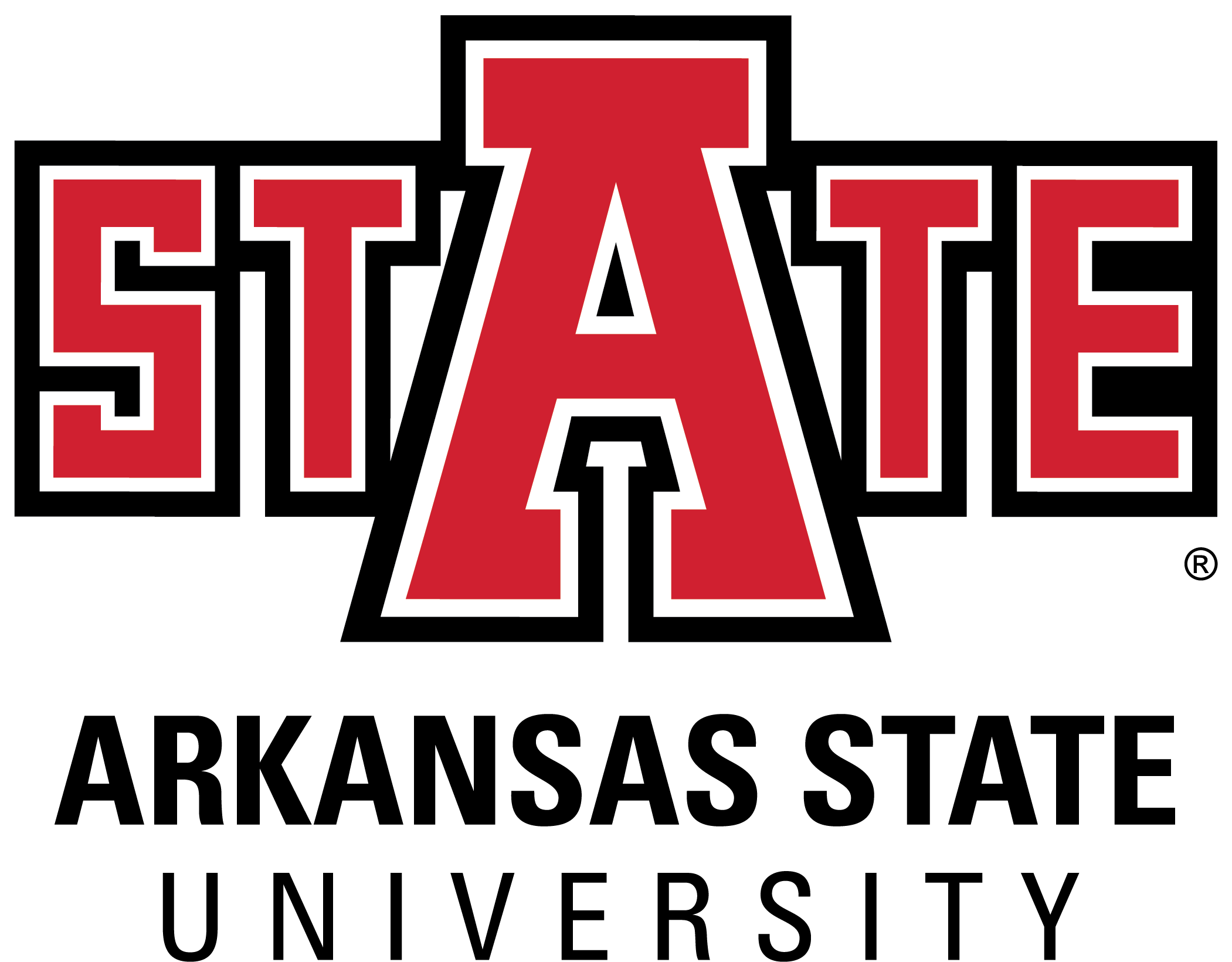 What is the Arkansas State brand?
A brand isn't a logo. It isn't a tagline or a product. A brand is our reputation. The way we speak, the way we act, the experiences that our students and visitors have on campus is our brand. Every person at Arkansas State, each department, and all the work they contribute, diverse as it may be, make up the Arkansas State brand. Brands are performance driven.
Unified Visual Identity
A unified campus with a consistent brand and mission strengthens the university. A clear message and visual identity reflect a multi-faceted, but unified, organization. There is a responsibility to ensure that the Arkansas State brand and imagery is used consistently and appropriately by all.
The Arkansas State Brand Standards have been developed to enable all university departments, centers, programs and university-sanctioned organizations to consistently represent Arkansas State in all formal and informal communications, web, advertising and marketing, and other promotional materials.
To distinguish our university, we are Arkansas State University on first reference; Arkansas State or A-State on second reference. This applies to all public identifications and communications. Please note the capital A & S, with the hyphen for A-State. In web-based materials, AState – capital A&S – are acceptable: #AState or AState.edu. Only in legal contracts and other specific state agencies reports is the usage "Arkansas State University-Jonesboro"
Editorial Style Guide
The Arkansas State University Office of University Communications generally follows the Associated Press Stylebook for written materials. This guide serves as a supplement with references specific to Arkansas State and includes some exceptions to AP. This document is maintained by the A-State Office of University Communications. Additions, corrections and other updates may be added as needed.
Visit the Editorial Style Guide >>