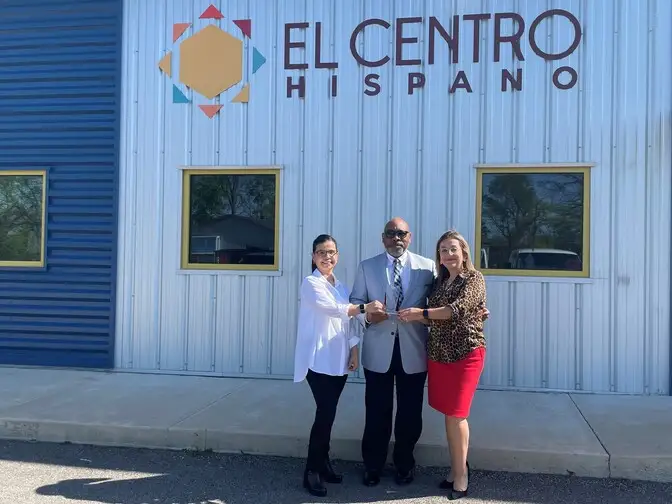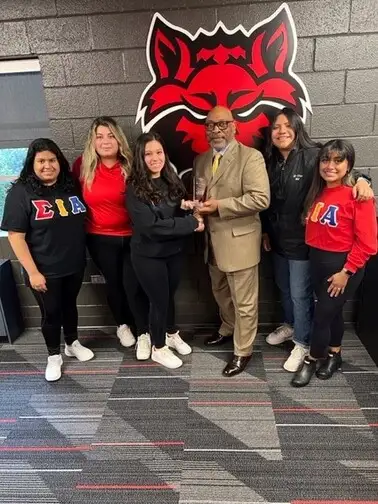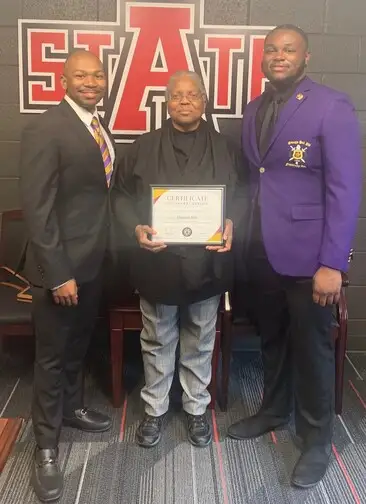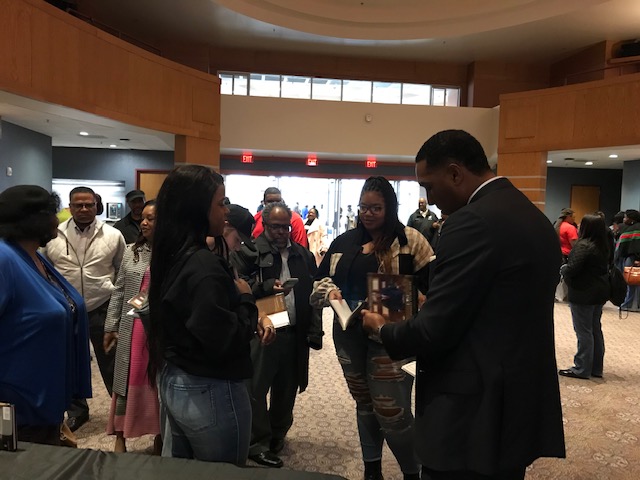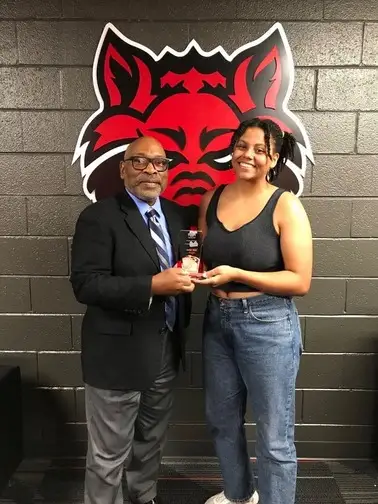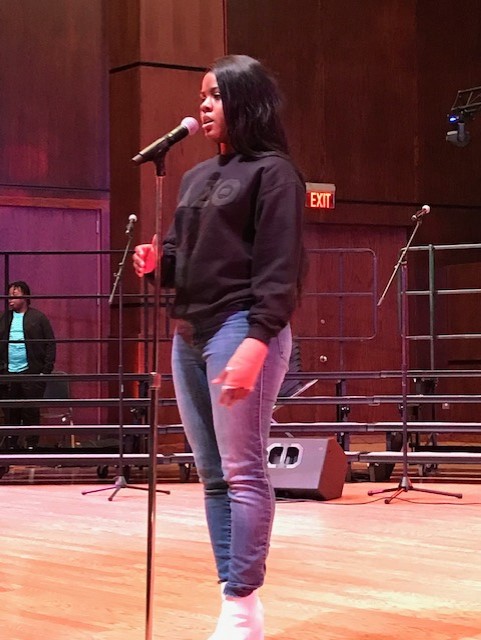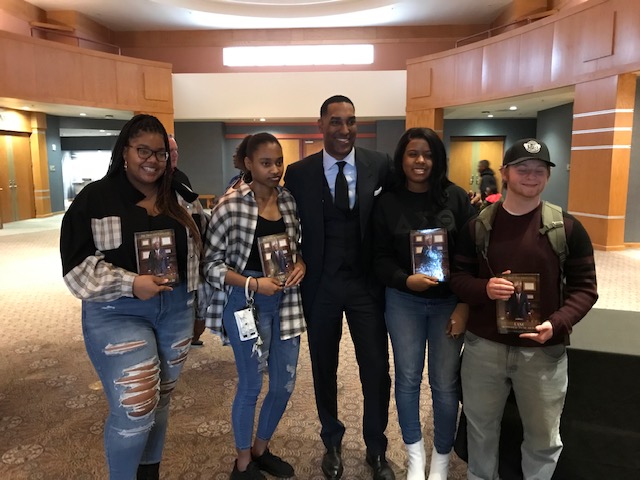 Dedicated to Service
The Office of Diversity at Arkansas State University is dedicated to finding innovative ways designed to advance our mission of creating a diverse and inclusive environment conducive to educating, enhancing, and enriching lives. We strive to make Arkansas State University a place that is inclusive to all individuals regardless of origin, color, religion, socioeconomic stratum, or sexual orientation.
How have we done done this?
The Office of Diversity is a proud supporter of programs, registered student organizations, and Arkansas State initiatives geared towards engaging and uplifting our various and diverse groups on campus. The Office of Diversity has supported but not limited to: The Multicultural Center, International Student Services, Women and Gender Studies, Arkansas State Gay Straight Alliance, Arkansas State's Black Student Association, Arkansas State Strong Turner Alumni, Arkansas Martin Luther King Jr. Commission, and many others.
How will we continue to grow?
Be sure to follow us on our Facebook page Arkansas State University Office of Diversity for upcoming Office of Diversity events and programs. Also the Office of Diversity will be expanding into further initiatives geared towards improving our diverse community such as the Black Faculty and Staff Association, the Hispanic Faculty and Staff Association, the Black Male Success Initiative, and other ventures.Want to get involved? Feel free to click on any of our page's links. We can't wait to connect with you!