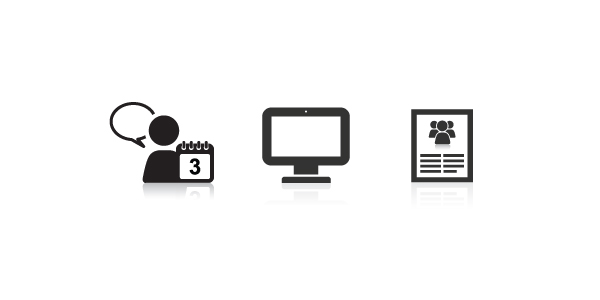 Our award-winning graphic designers form a creative team ready to help you develop publications and other materials that promote A-State and its mission. At Publications & Creative Services, you'll get all the expertise of a major ad agency without the hefty price tag. Add this to the value of our vast knowledge, experience, and creative synergy and you have a formula for accomplishing whatever your needs may be.
We produce hundreds of projects annually, which include magazines, brochures, booklets, billboards, course bulletins, magazine ads, event programs, postcards, posters, bus wraps, T-shirts, and everything our clients need to recruit students, cultivate donors, and put A-State's stories and achievements in the spotlight.
Licensed Vendors
It is important to protect the integrity of the marks, names, and logos that have come to represent Arkansas State University. You can do your part by only doing business with licensed vendors.
View our approved vendors >>