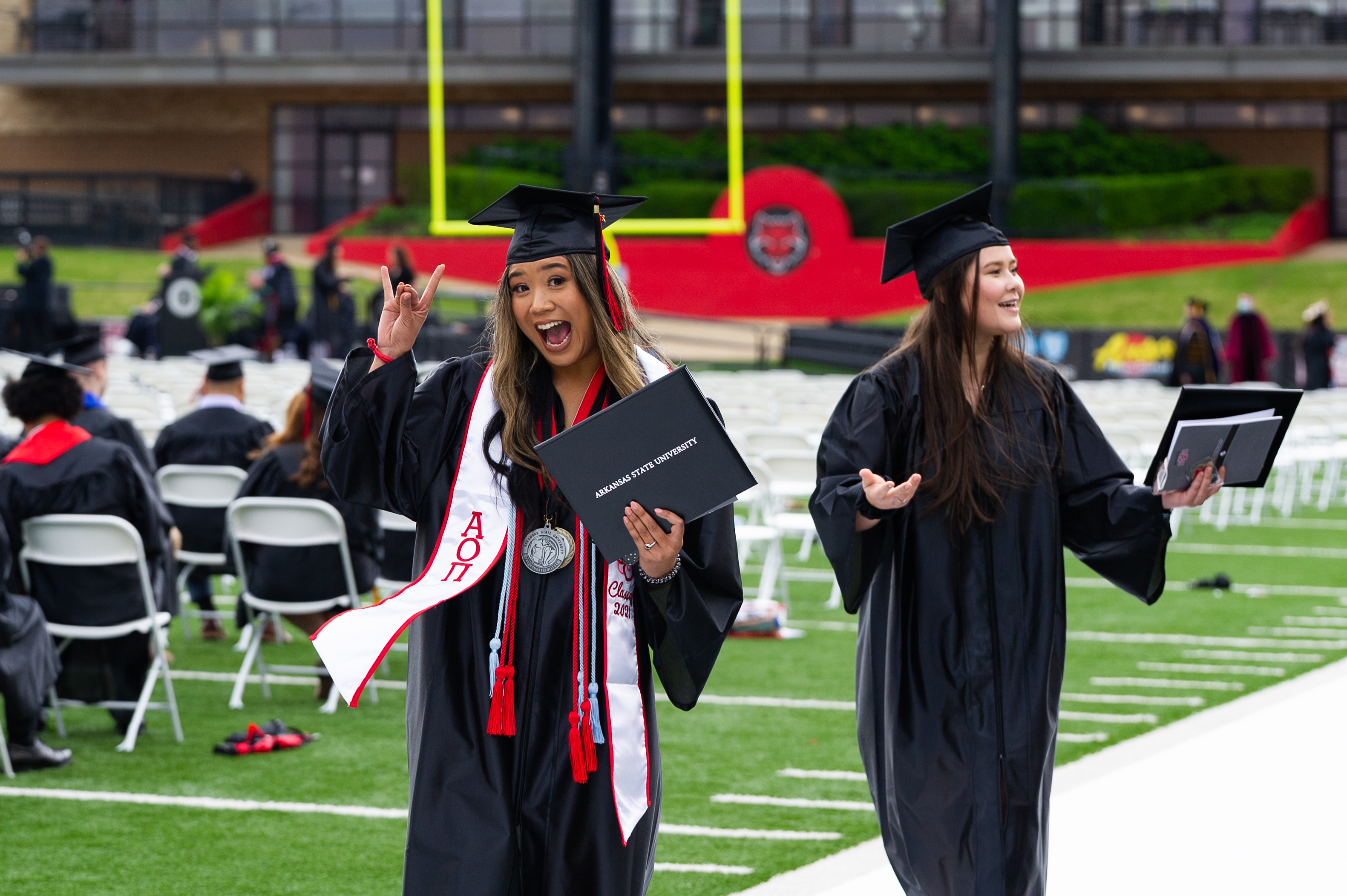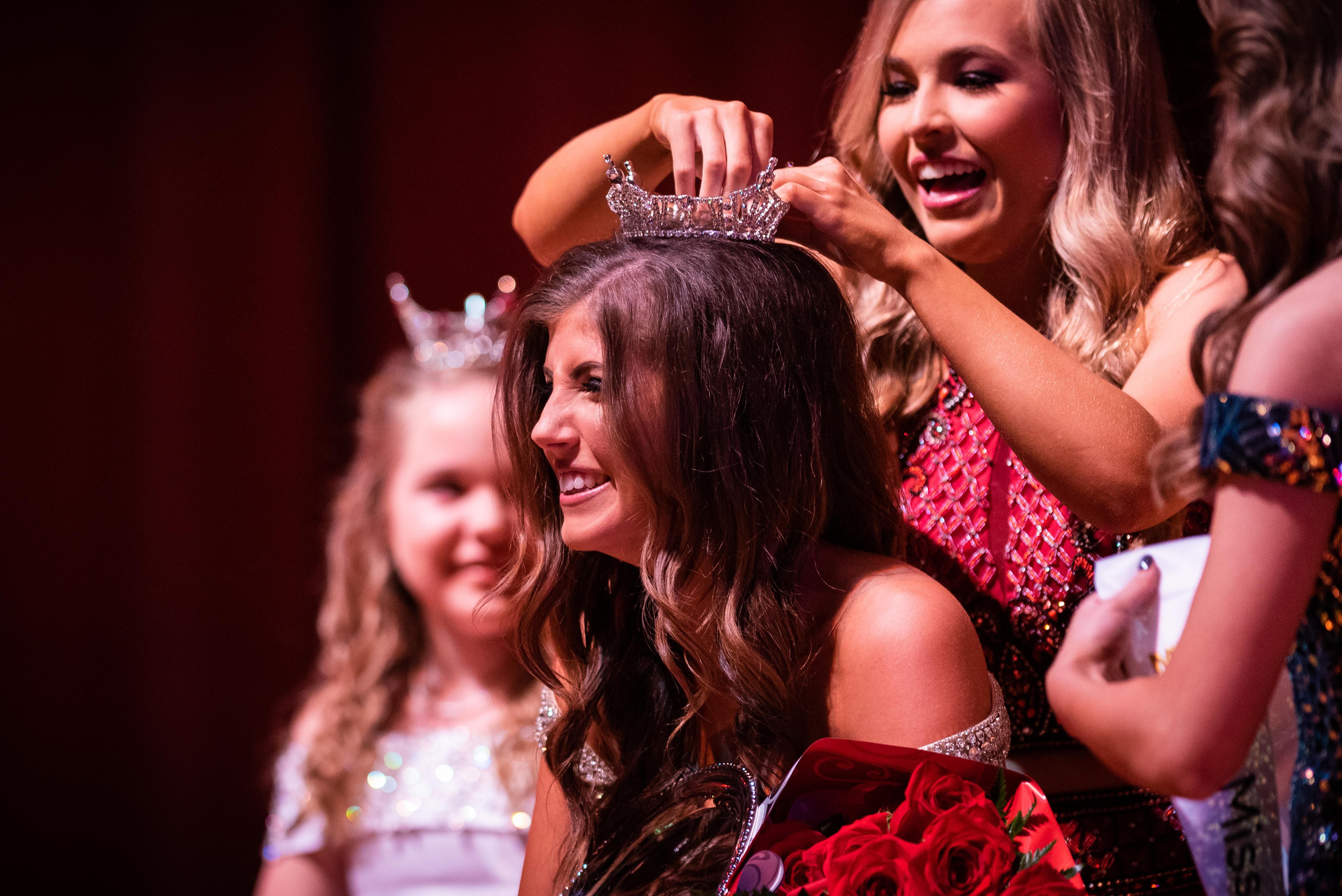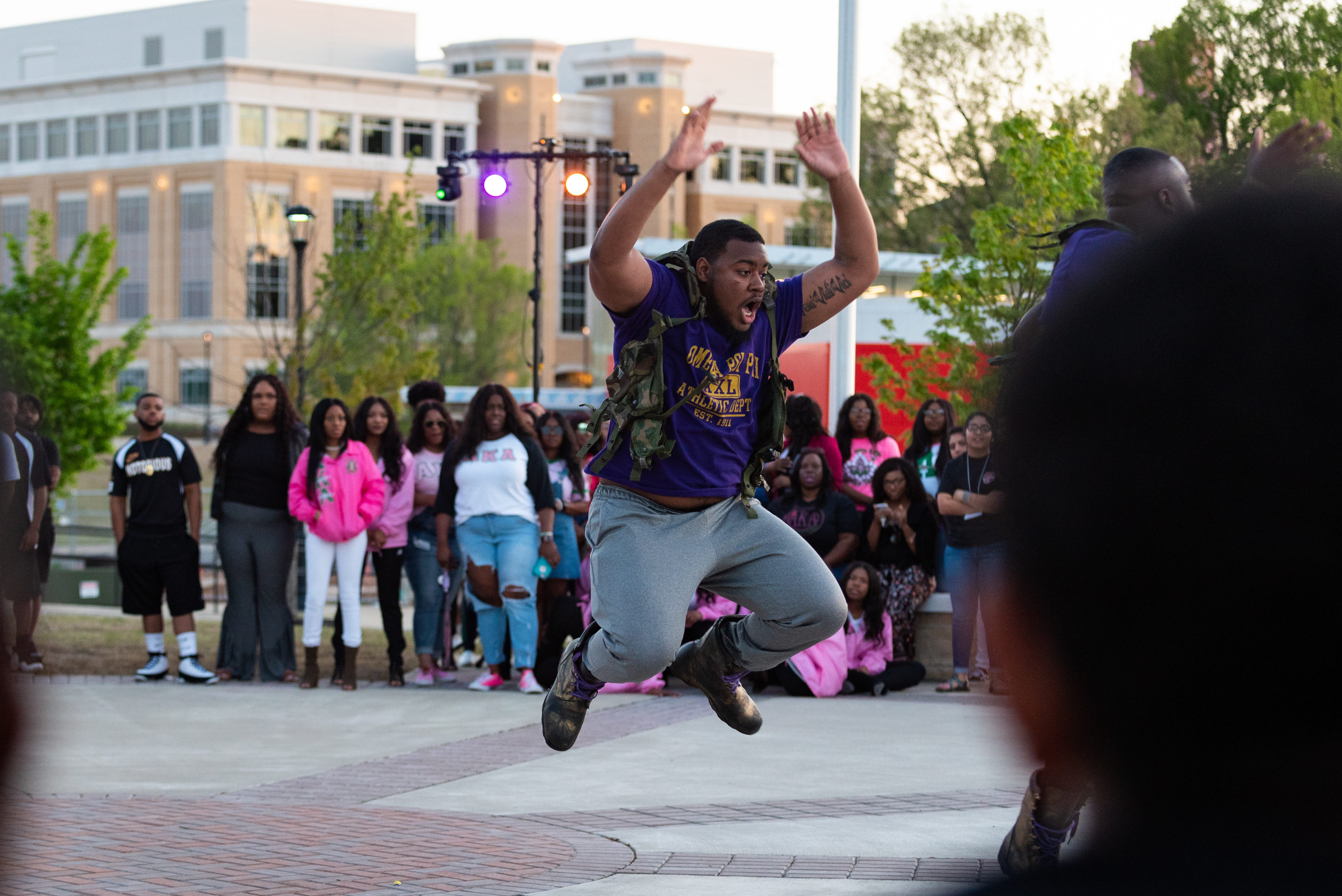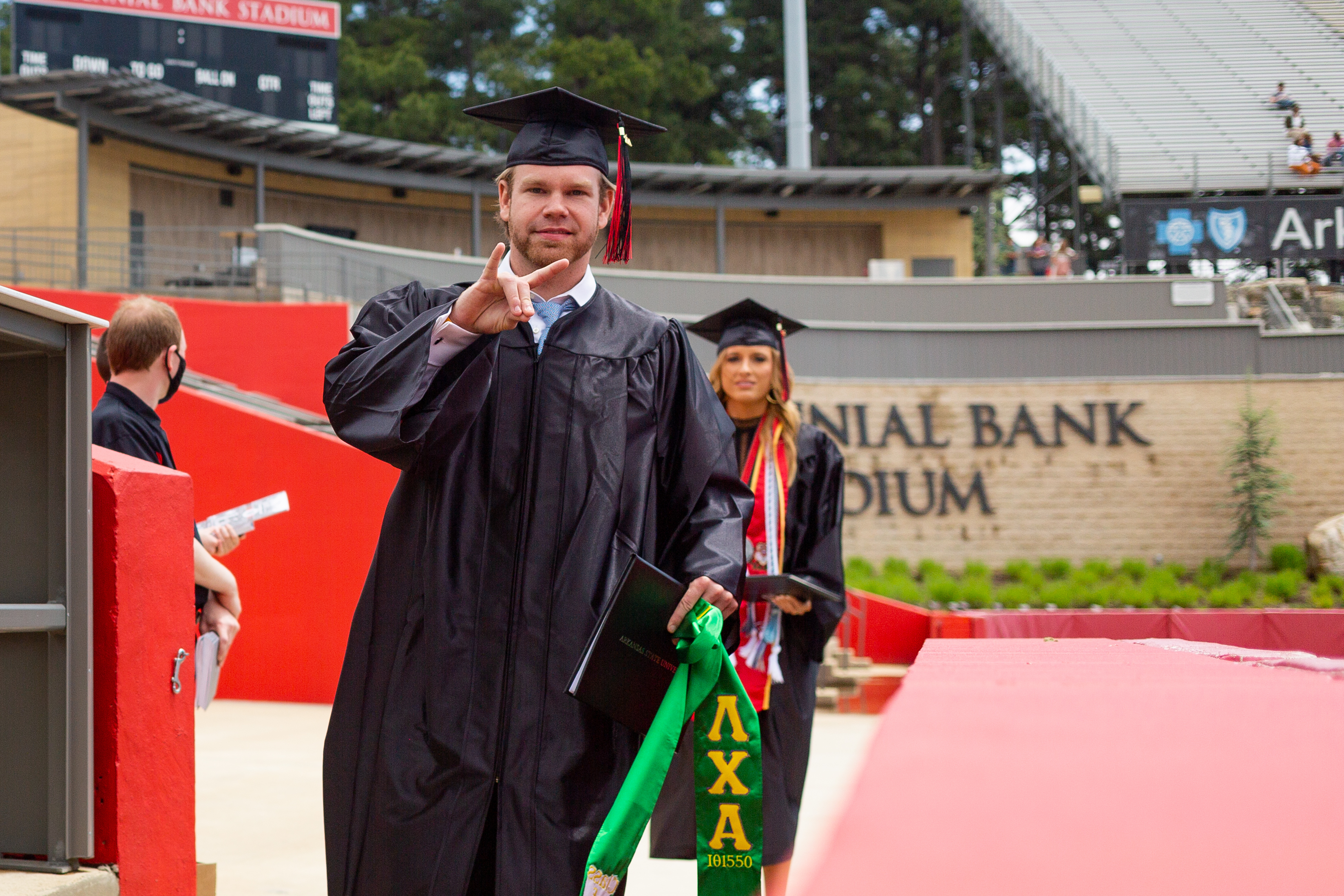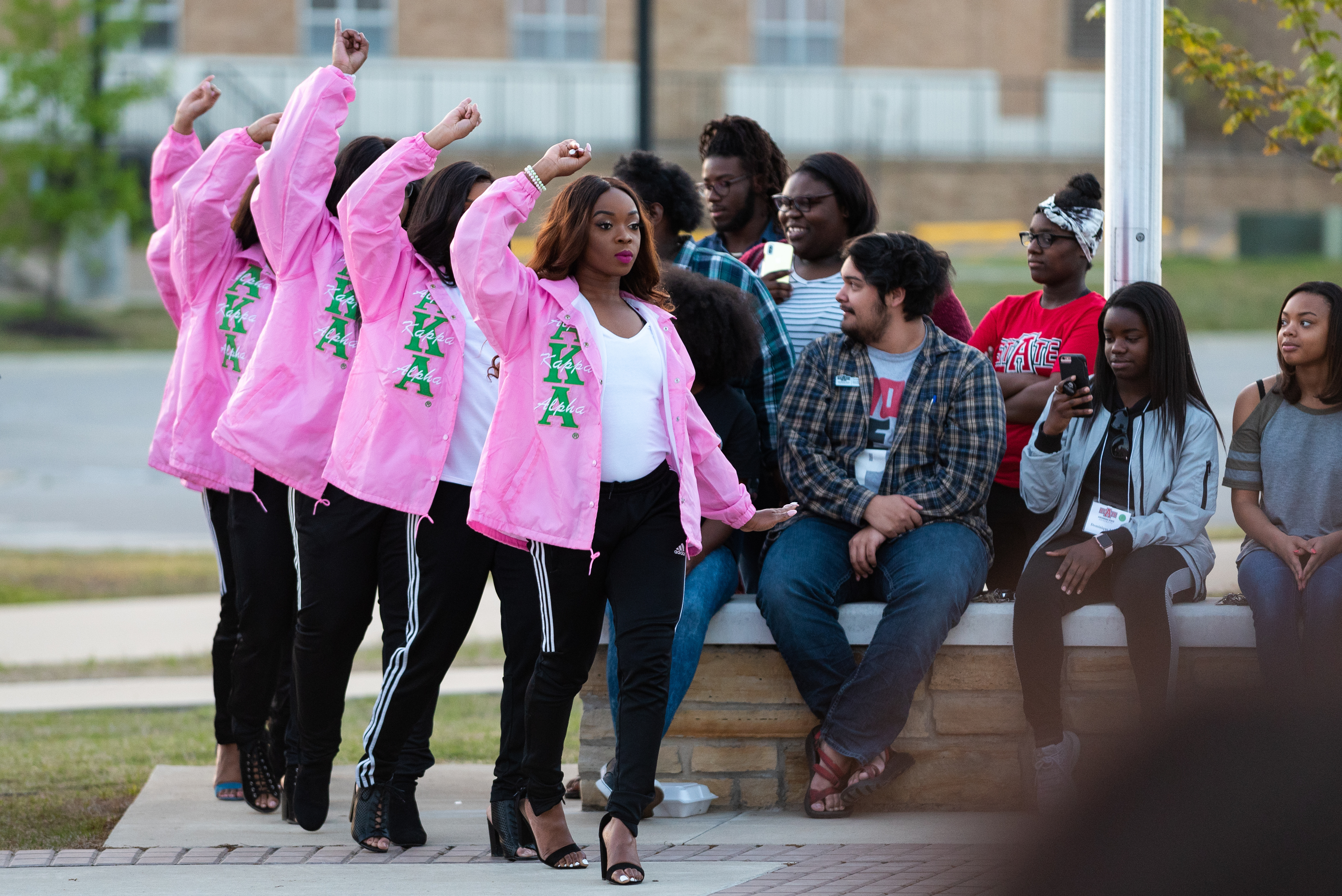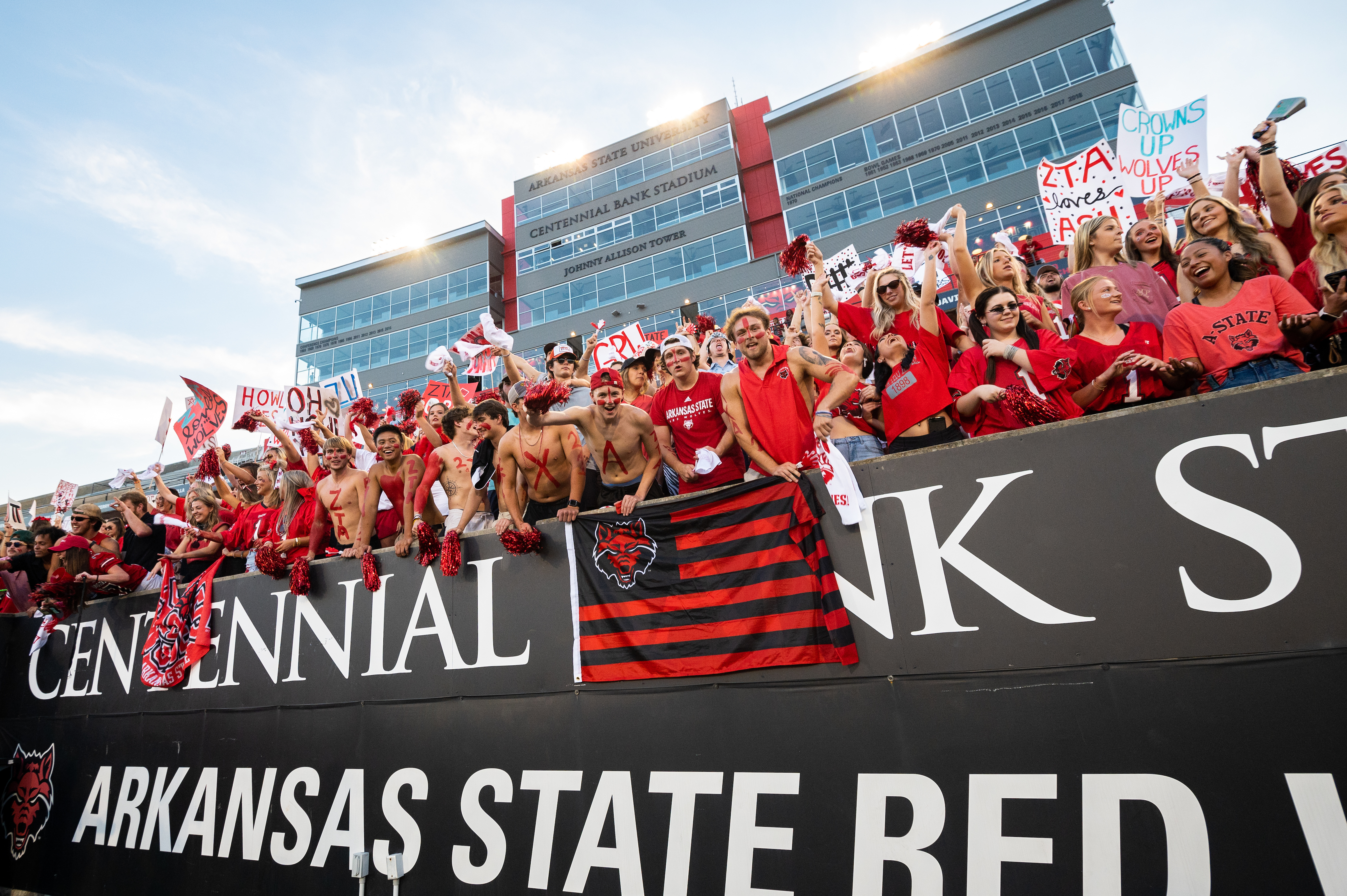 Membership in a fraternity or sorority is like having a home away from home. You will foster deep friendships with your brothers or sisters and they will become your family here at Arkansas State. The memories you share with them will last a lifetime.
Where You Belong!

The Office of Fraternity and Sorority Life fosters a community of students, faculty, parents, and alumni dedicated to enhancing the development of Arkansas State University students. We welcome you to explore the possibilities of being a part of Fraternity & Sorority Life life here at A-State. Please use the links to the far right to explore more about Fraternity and Sorority Life at Arkansas State University...where YOU belong!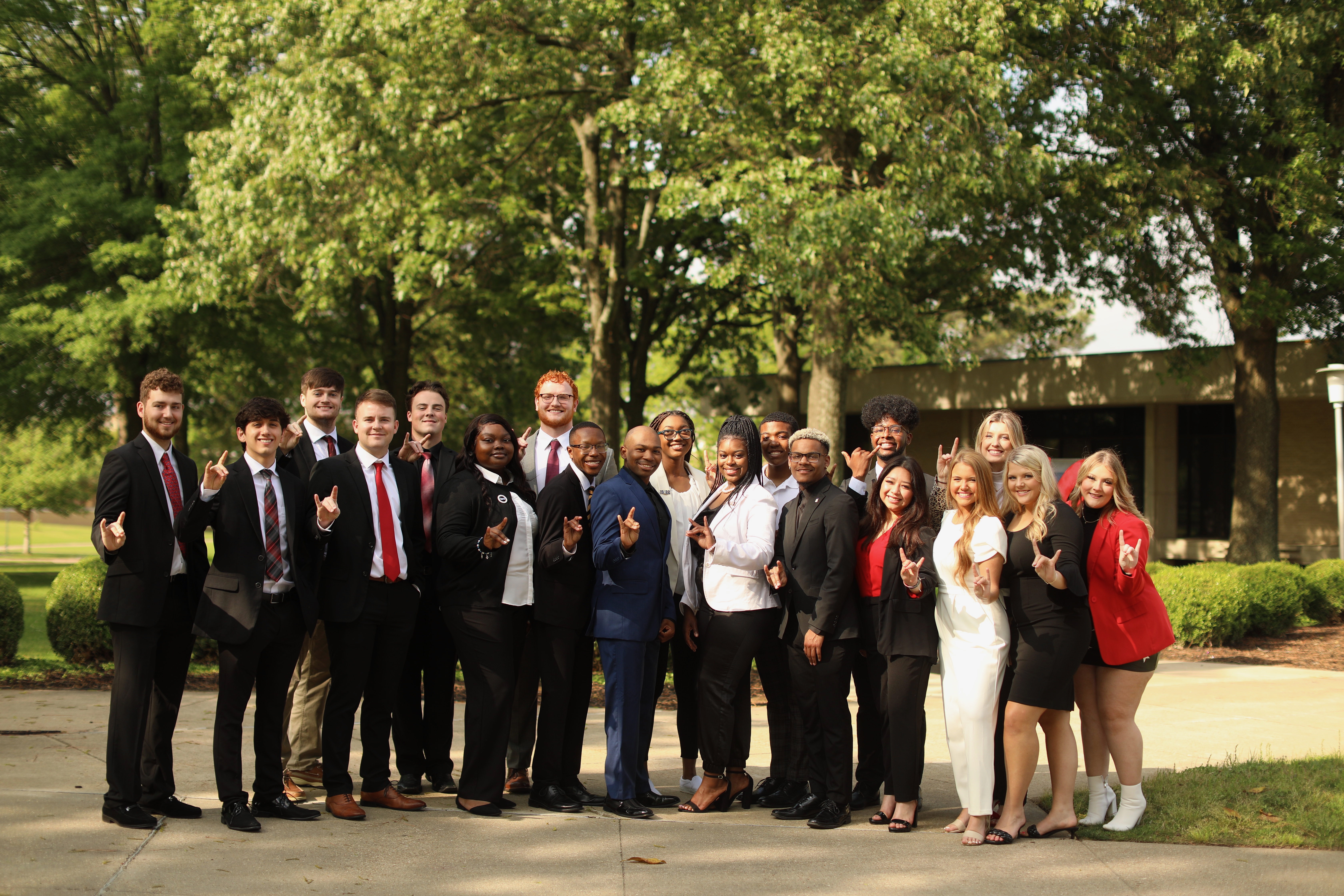 Welcome to Arkansas State University Fraternity & Sorority Life...
Where YOU Belong!