Brother 2 Brother: Succeeding and Achieving Together
History
Brother 2 Brother began in the fall of 2004 when Barbara Doyle proposed the idea to Dr. Glenn Jones, the associate vice chancellor for Academic Affairs at the time. Doyle had been a developmental educator since 1988 at Arkansas State University. At the time, she saw African American males with potential were slipping through the cracks. The founding mentors of B2B were Dr. Herman Strickland, Dr. Lonnie Williams, and Tony Thomas. Leadership was taken over by the Office of Diversity in 2006, when Barbara Doyle stepped out of her leadership position to become the director of assessment services. Brother 2 Brother is still going strong and doing better than ever!
Progress:
1. Brother 2 Brother went from 4 members in 2004 to over 60 members in 2023.
2. Brother 2 Brother has over 10 faculty and staff mentors ready and willing to help Brother 2 Brother members.
3. The 6-year graduation rate for African American males in 2004 was approximately 11.9%. Thanks to organizations like Brother 2 Brother the 6-year graduation rate for African American males admitted in 2016 is 40.2%!
Creed:
"Building the Brothers of Tomorrow by Educating, Appreciating, And Connecting them with the Men of Today."
Pillars:
1. Social Education
2. Authentic Connection
3. Cultural Appreciation
Programs:
Every year B2B hosts many programs on campus, including but not limited to the following:
1. Graduate school and readiness workshops
2. Financial literacy seminars
3. Community service at local churches and local public schools
4. Barbershop talk conversations
5. Voter registration drives
6. Male empowerment conferences
Get Involved?
Brother 2 Brother has meetings every two weeks. To get involved, contact Advisor Taron Robinson at tarrobinson@astate.edu Click here for Brother 2 Brother E Board Application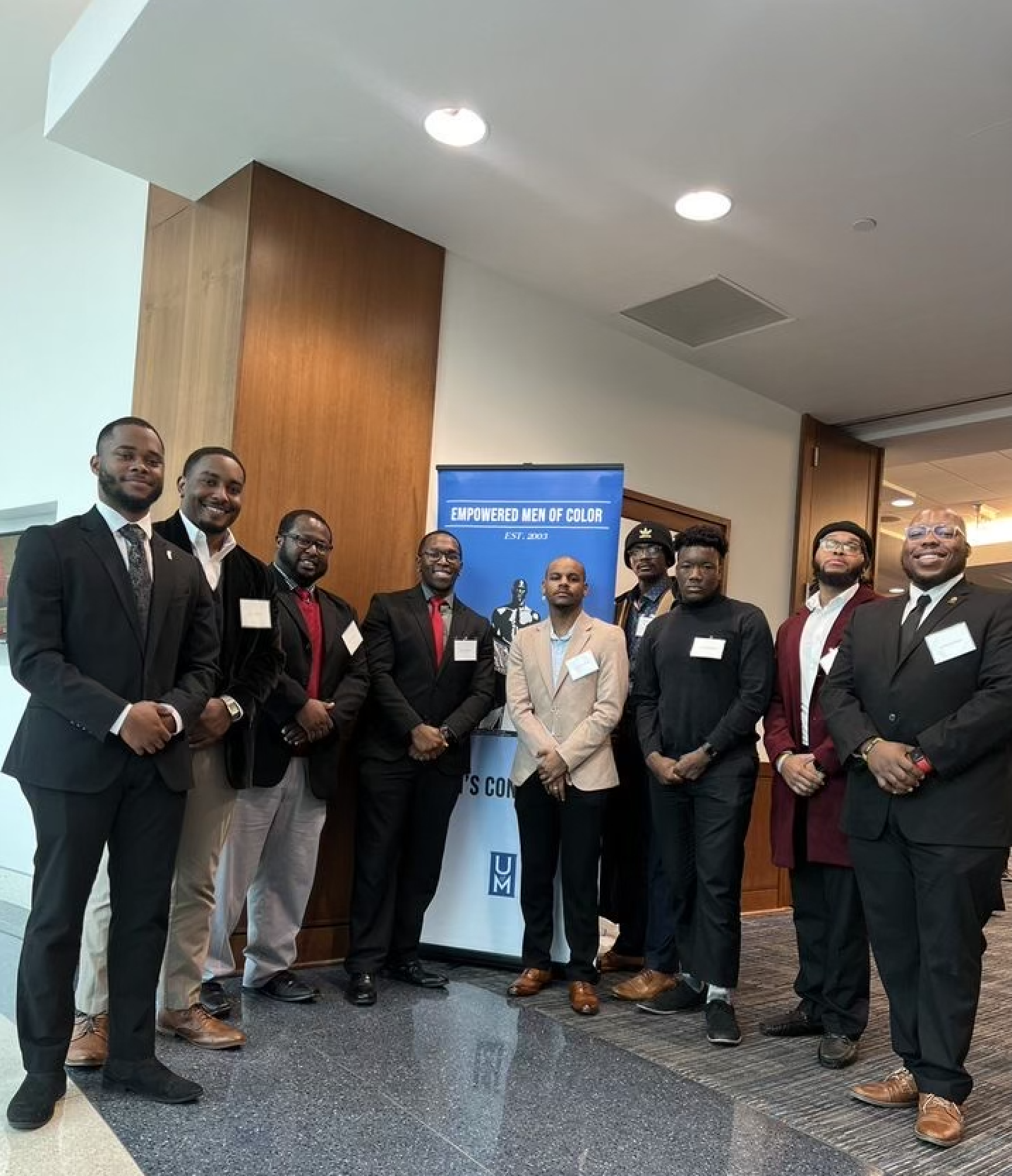 (Picture Above: Brother 2 Brother students attending the Empowered Men of Color Conference at University of Memphis)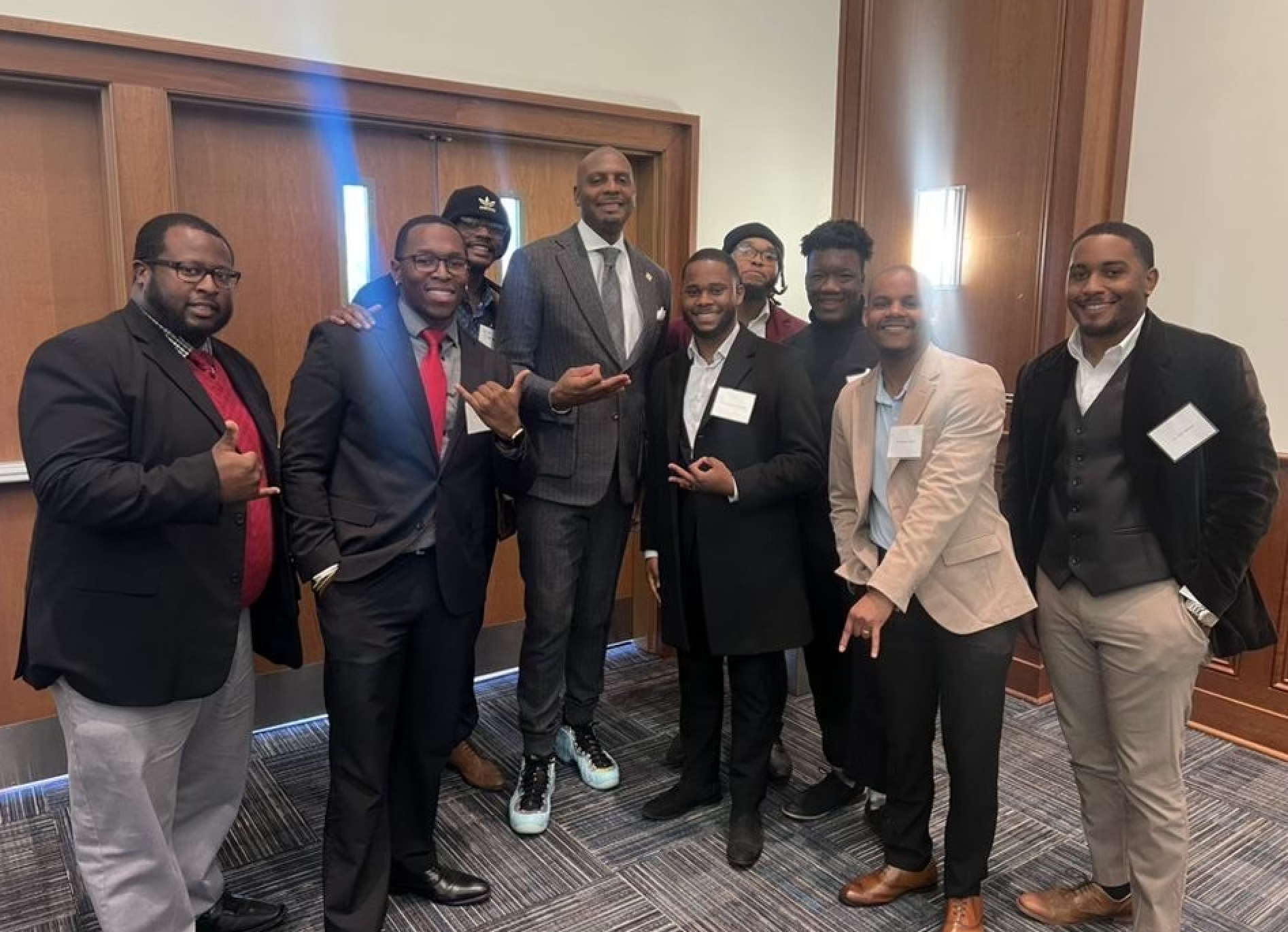 (Pictured Above: Brother 2 Brother Students with legendary, Penny Hardaway)