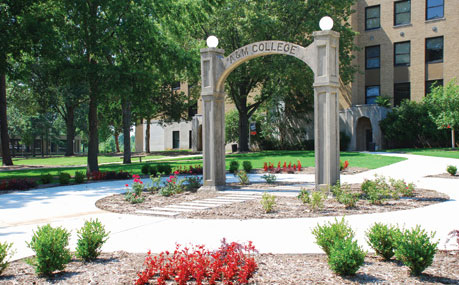 Doing Business with Arkansas State
Arkansas State is committed to maintaining a strong relationship with Jonesboro and the surrounding communities.
Campus Facility Rentals
Our campus has a variety of programming space, meeting rooms, banquet facilities, and conference/camp capabilities. From summer band camps to fully catered weddings, our facilities are perfect for your next event. Click on the below links for more information.

Becoming a Licensed Vendor
Only licensed vendors are allowed to produce A-State merchandise. There are a variety of options, ranging from national collegiate licenses to crafters licenses.

Hire Our Graduates
Arkansas State is committed to graduating a highly capable workforce who can meet the demands of their professions. Our Career Management Center can assist you with hiring qualified alums or even setting up an internship program.