Academic News 2019
Neuman-Lee's Article Looks at Snakes' Stress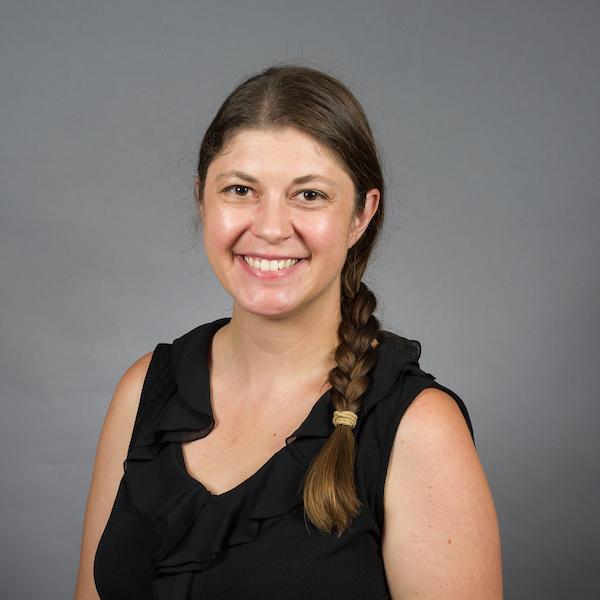 A research article by Dr. Lori Neuman-Lee, assistant professor of herpetology, has been accepted by the Journal for Experimental Biology. Using field and hormone manipulation studies, researchers looked at how snakes increase their blood sugar in response to a stressful event. This increase was related to hormone increases, but the hormones did not seem to be directly responsible for the blood sugar increases.
Izadyar, Hood and Seok Develop Biosensor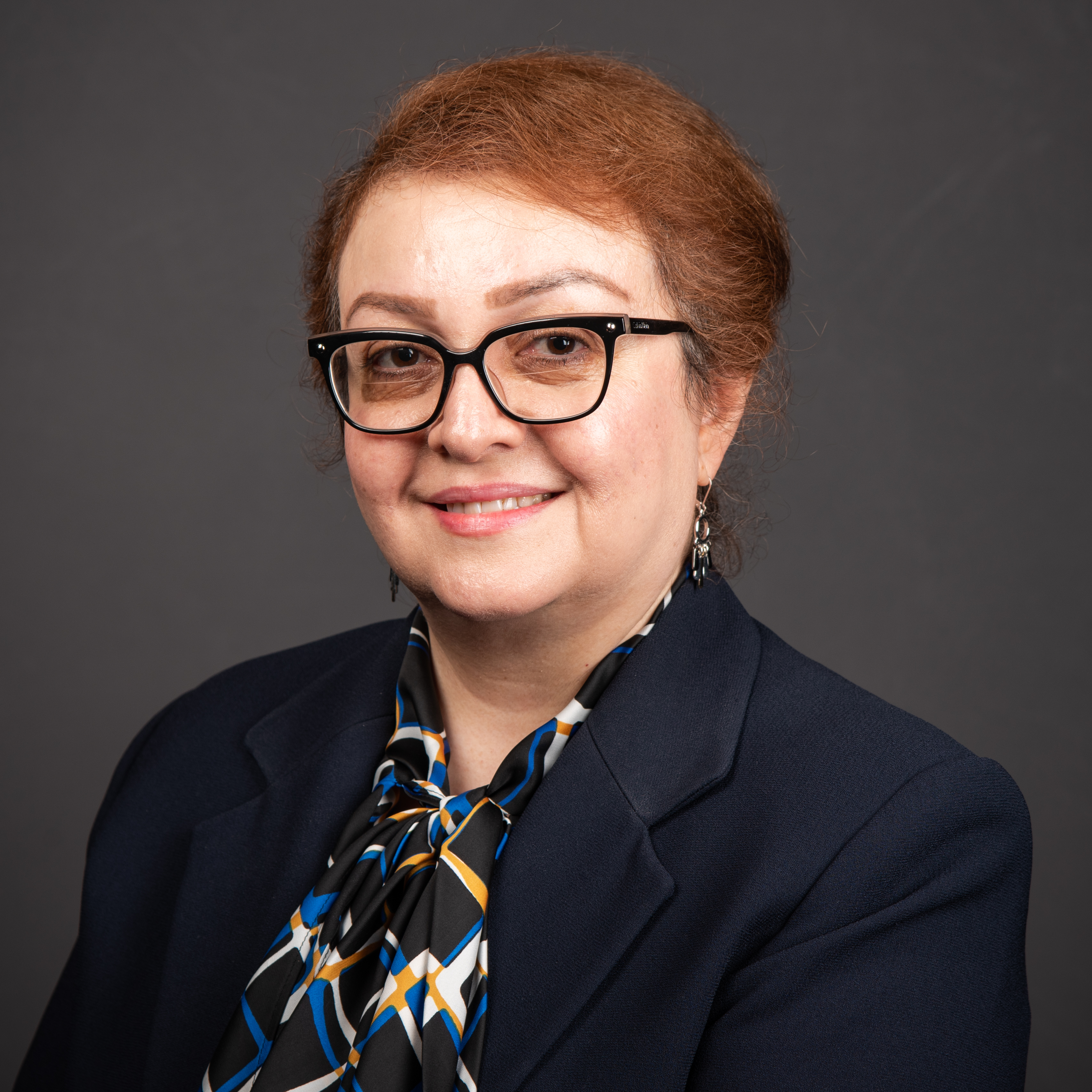 Dr. Anahita Izadyar (right), associate professor of chemistry, is the corresponding author of an article published in the peer-reviewed journal ACS Sustainable Chemistry & Engineering. Her research group, in collaboration with Dr. Elizabeth Hood, ABI and Agriculture, and Dr. Ilwoo Seok, Engineering, was able to use an enzyme extracted from corn grain to fabricate a facile, fast and cost-beneficial novel biosensor for electrochemical detection of hydrogen peroxide.