Academic News 2021
Izadyar Presents Research to Chemical Society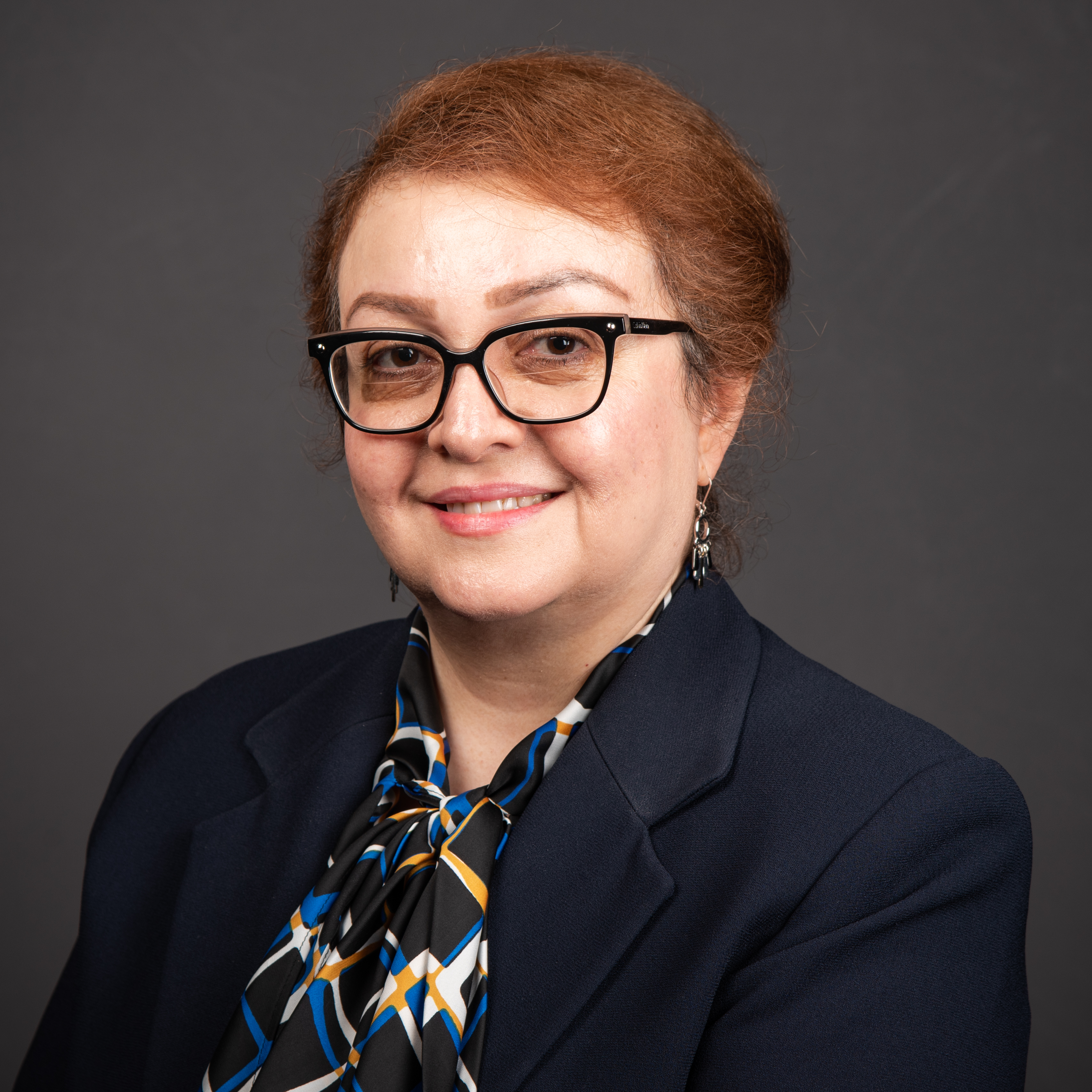 Dr. Anahita Izadyar, associate professor of chemistry, addressed the American Chemical Society Southwest Regional Meeting in Austin, Texas. Her presentation, "Biosensor for Glucose Determination Based on a Novel Recombinant Mn Peroxidase (PPMP) from Corn Cross-Linked to a Modified Gold Electrode," is based on fabrication of a nano composite and sensitive biosensor to measure glucose using an enzyme derived from corn. Izadyar is working toward a commercial biosensor to detect glucose.
McKay is Featured in Professional Journal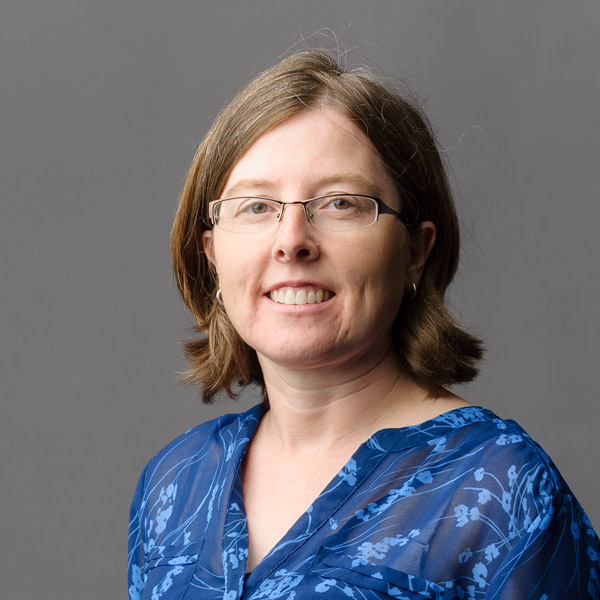 Congratulations to Dr. Tanja McKay, professor of entomology, who is the a featured researcher in the professional journal American Entomologist. McKay recalls how as a child growing up in Nova Scotia she started developing an interest in animals, especially insects. After completing her Ph.D. at Kansas State and a post-doc appointment at Arkansas, McKay joined A-State's faculty in 2004. The full article is available online.