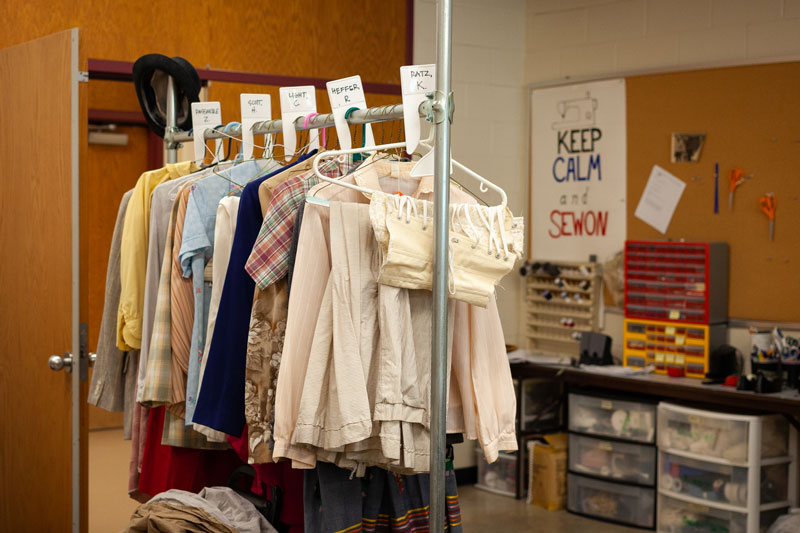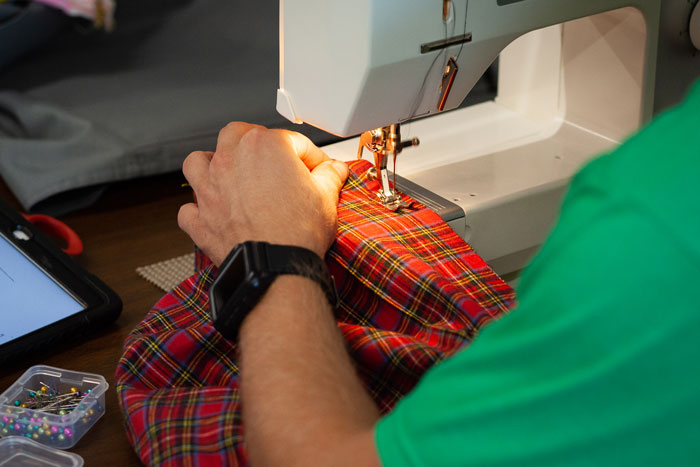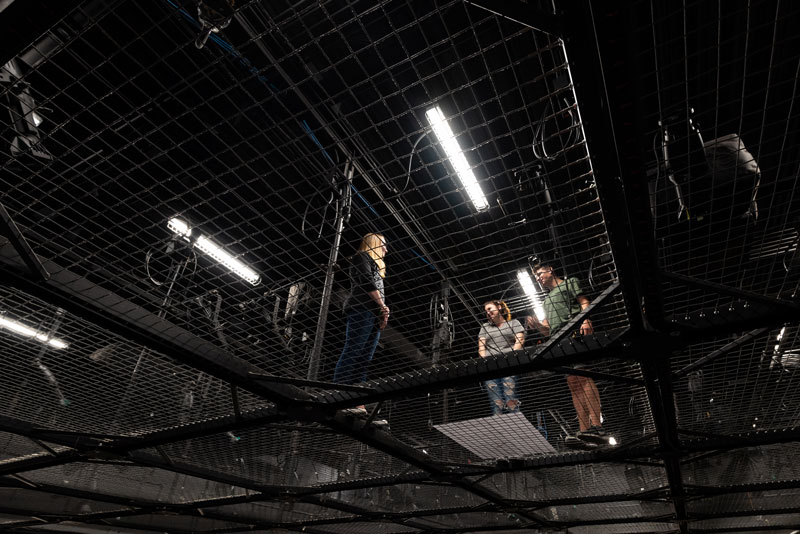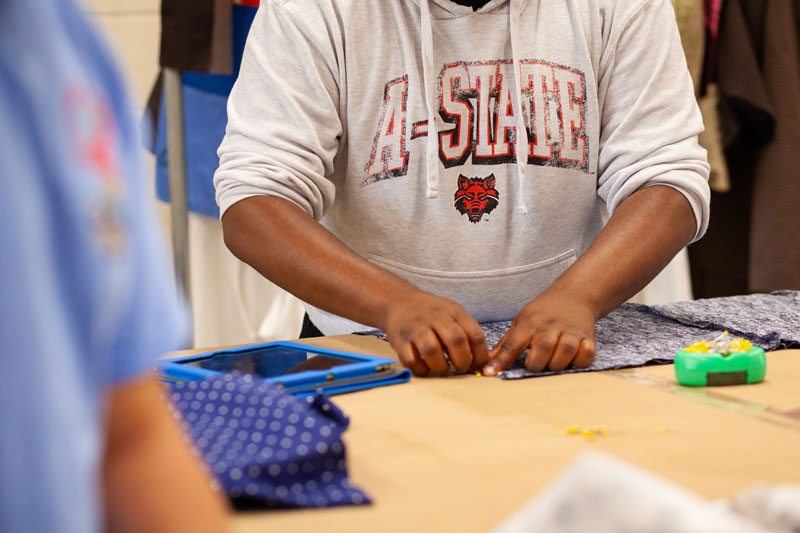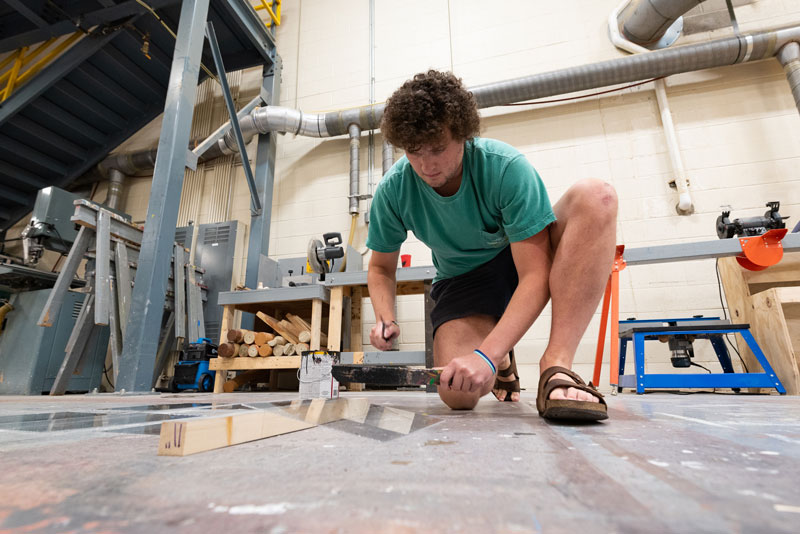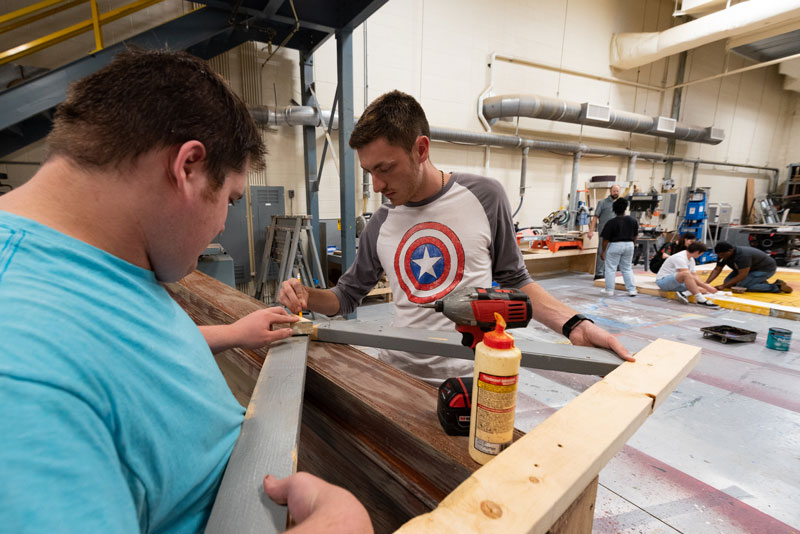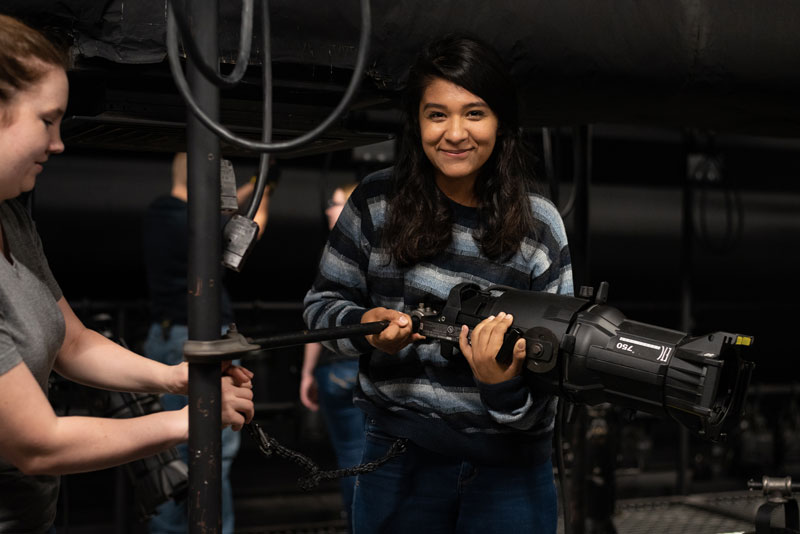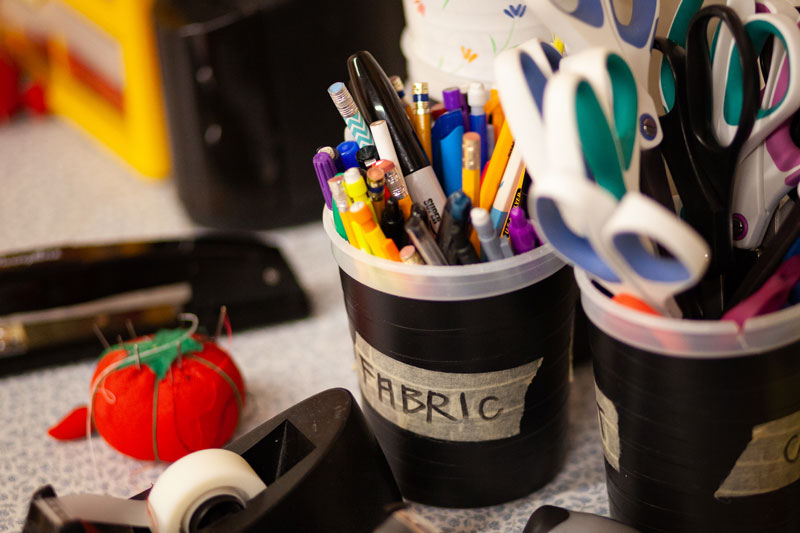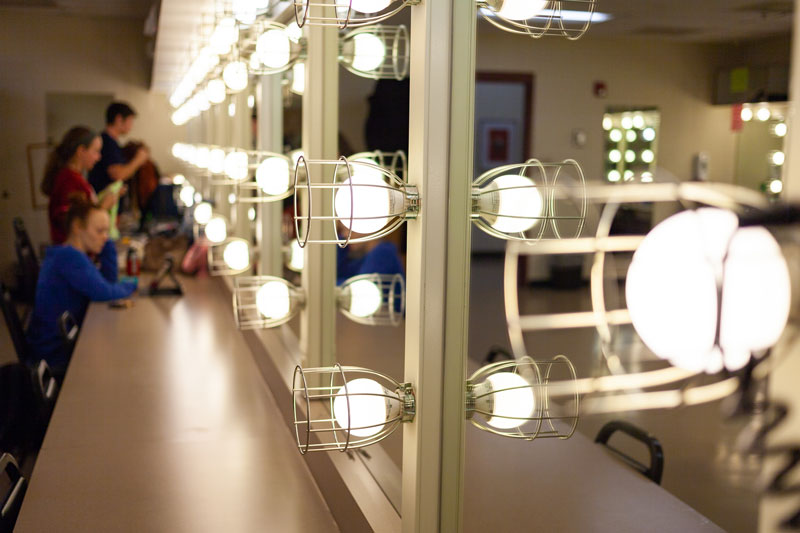 Theatres
The Department of Theatre is located inside Fowler Center, our beautiful performing arts complex. The 344-seat Drama Theatre is our primary venue for plays and musicals. The flexible Simpson Theatre is a black box that allows us to change the stage configuration with every production, providing students opportunities to develop skills required to work in many different kinds of venues.
Fowler Center
Fowler Center at Arkansas State University is home to the finest artistic performance and exhibition space in the region. International, national, and collegiate performers grace our stages and spaces to engage and invigorate our community. Learn More about Fowler Center.
LABS
Light Lab
This classroom and lab space is equipped with Apple TV, a digital projector, intelligent LED theatrical lighting and console, as well as a small theatrical sound system, which makes it an excellent environment for hands-on learning.
Design Lab
The design lab features Apple iMacs outfitted with CAD, lighting and sound design software, and access to Adobe's complete Creative Cloud. This space is also equipped with drafting tables and a wide-format printer, allowing students to create designs and technical drawings using both manual and digital techniques.
Shops
Costume Shop
Filled with natural light and equipped with 14 Bernina sewing machines, two industrial irons, two
industrial sergers, a dye vat, three large cutting tables and an embroidery machine, the A-State Costume Shop serves as a classroom as well as a producing shop.
Scene Shop
Our spacious scene shop is among the finest in the region, equipped with a wide variety of professional-grade stationary and portable power tools as well as a 3D printer. Here students learn to build and paint scenery and props in a safe and productive environment.
Dressing Rooms
Large dressing rooms with individual lockers are separated by a makeup room with wall-to-wall mirrors on both sides and excellent lighting, able to accommodate 18 people at one time.