The Importance of Being Earnest
The Importance of Being Earnest: A trivial comedy for serious people is Oscar Wilde's most popular play. A witty and farcical exploration of two friends who share a "pseudonym" in an attempt to avoid their social responsibilities.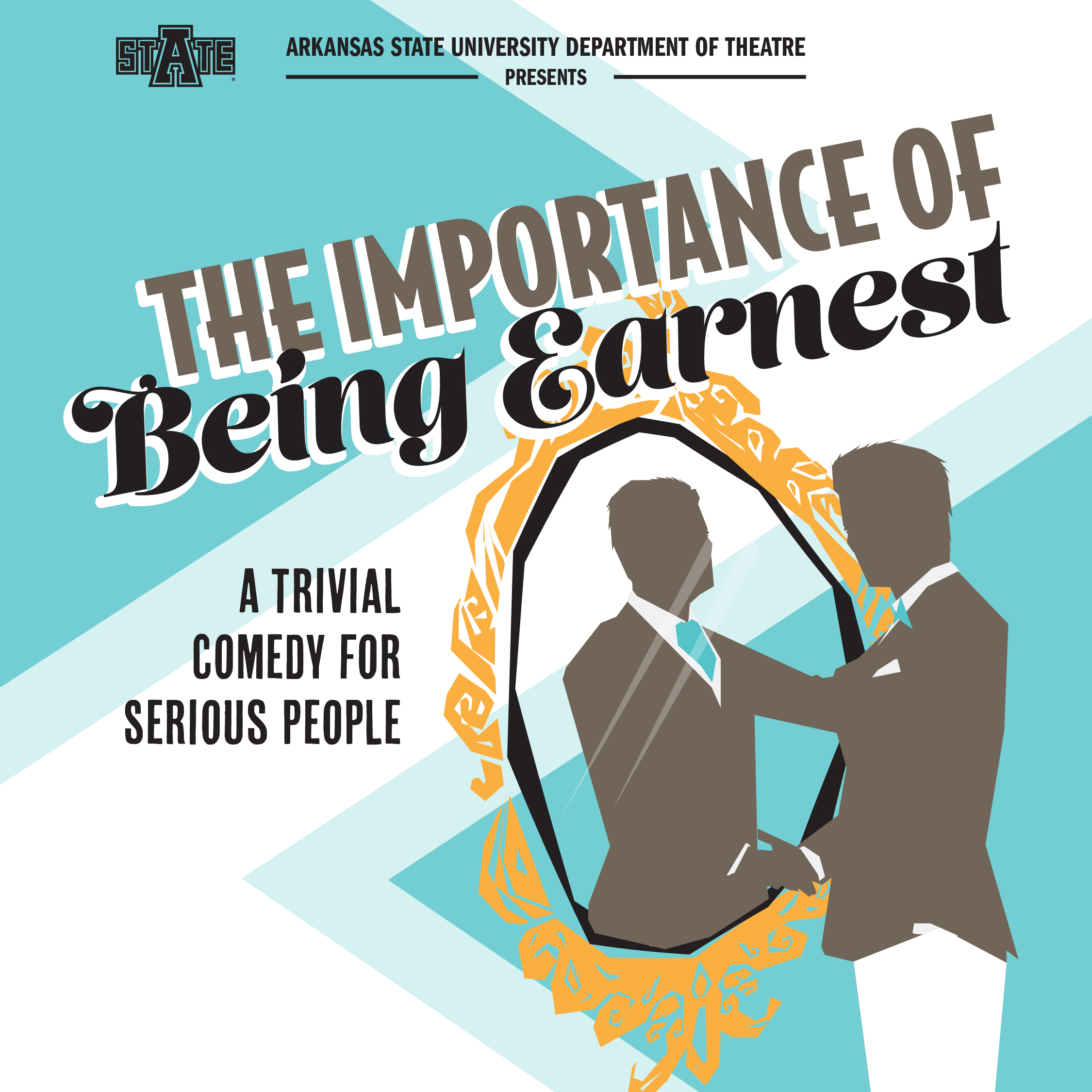 Oct. 22-23 & 29-30, 7:30p
Oct. 24, 2:00p

A Christmas Carol: A Radio Play
A-State Alum, David Norris has adapted the Charles Dickens standard to create A Christmas Carol: A Radio Play. Magic, comedy, music, and holiday cheer! A faithful and fun adaptation of a holiday classic. Watch as everyone's favorite greedy misanthrope, Ebenezer Scrooge, meets three magical Christmas spirits that raise questions about his choices.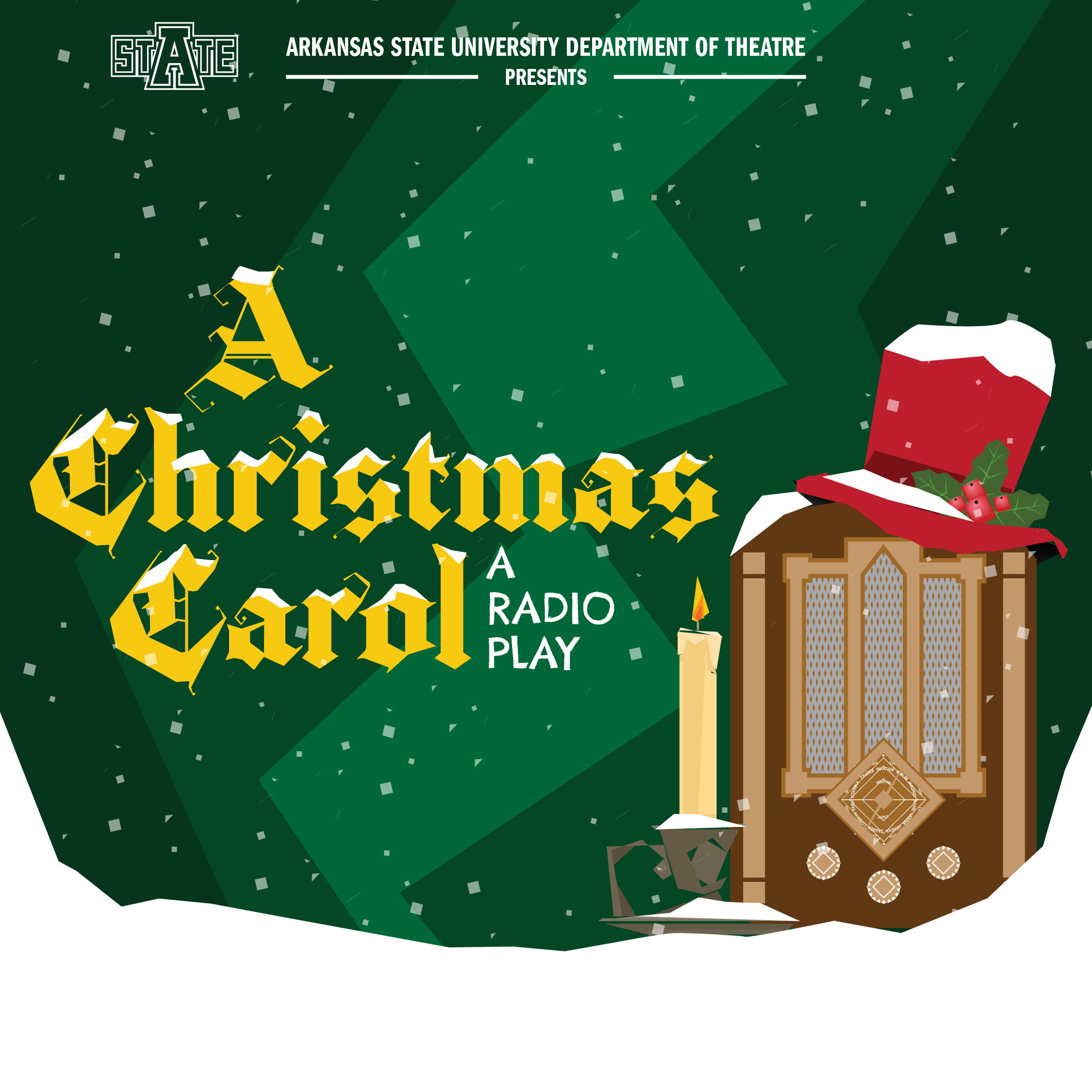 December 3-4, 7:30p
December 5, 2:00p

Stop Kiss
Feb. 25th: Postponed due to winter weather.
Variety called it "A poignant and funny play about the ways, both sudden and slow, that lives can change irrevocably." Diana Son's critically acclaimed play Stop Kiss takes place after Callie meets Sara, and they unexpectedly fall in love. Unfortunately, their first kiss provokes a violent attack that transforms their lives in a way they could never anticipate.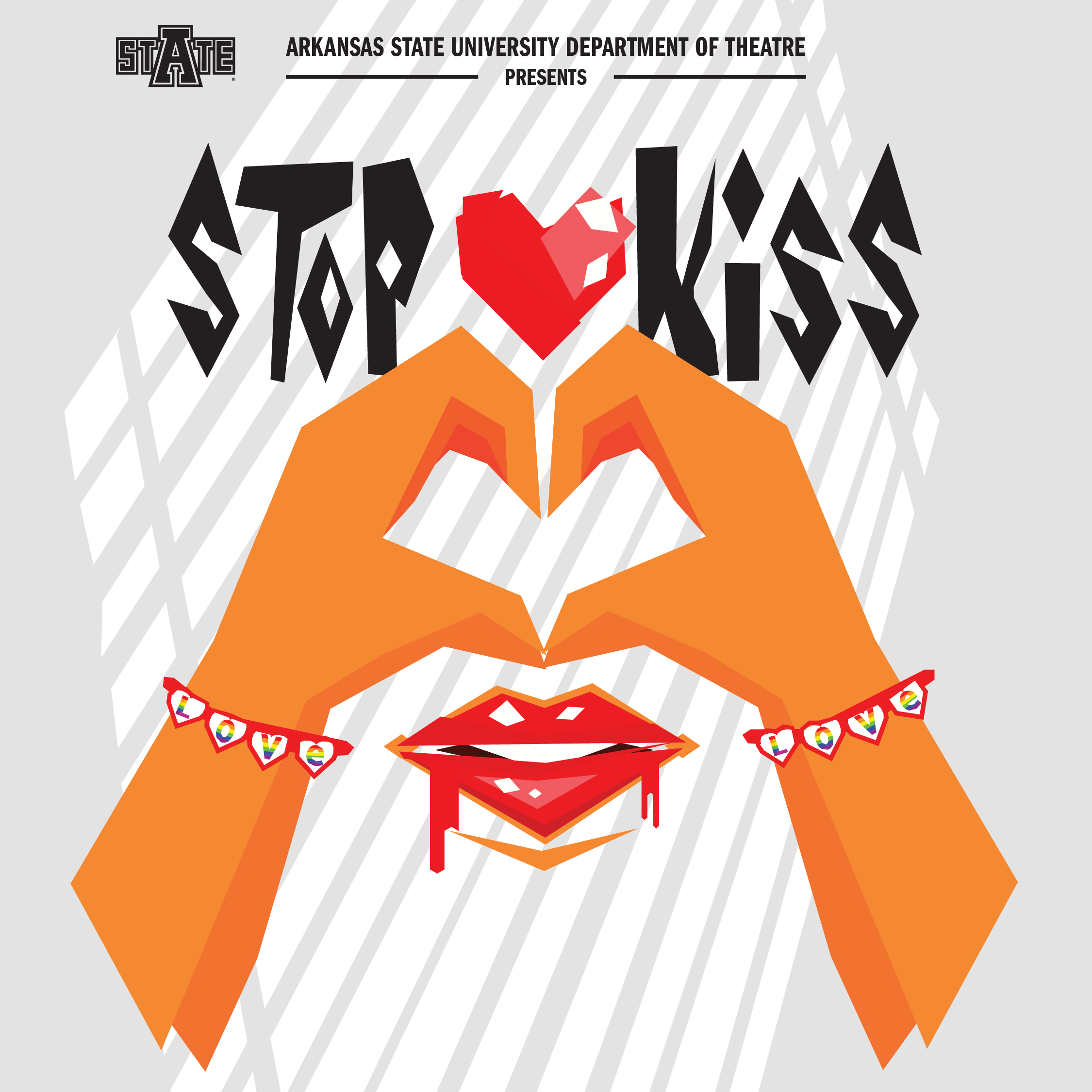 Feb 18-19 & 25-26, 7:30p
Feb 20, 2:00p

Head Over Heels
The season closes with the music of The Go-Go's. A hilarious and exuberant celebration of love, Head over Heels follows the escapades of a royal family on an outrageous journey to save their beloved kingdom from extinction—only to discover the key to their realm's survival lies within each of their own hearts. Head over Heels was conceived by Jeff Whitty and adapted by James MacGruder.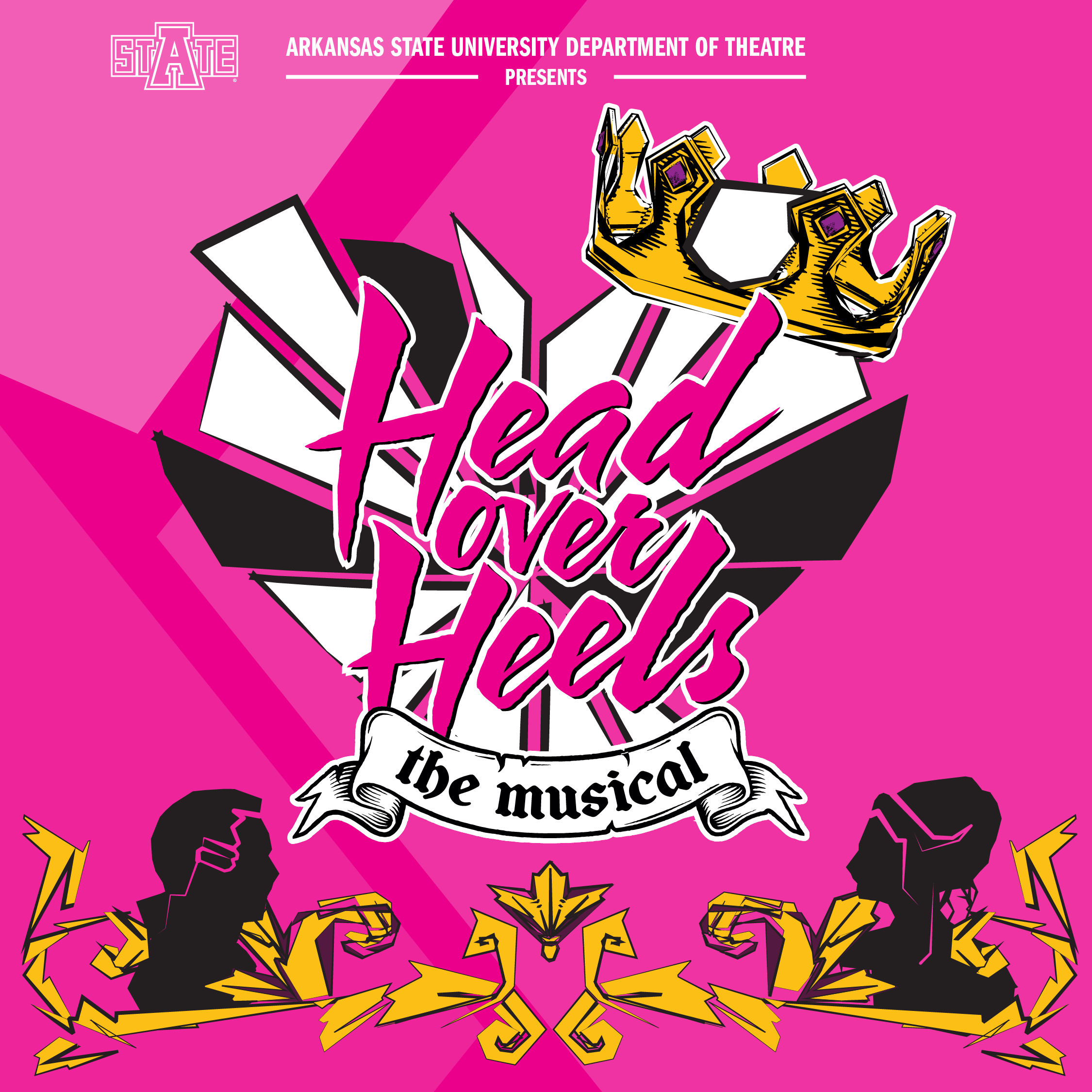 April 21-23, 7:30p
April 23-24, 2:00p