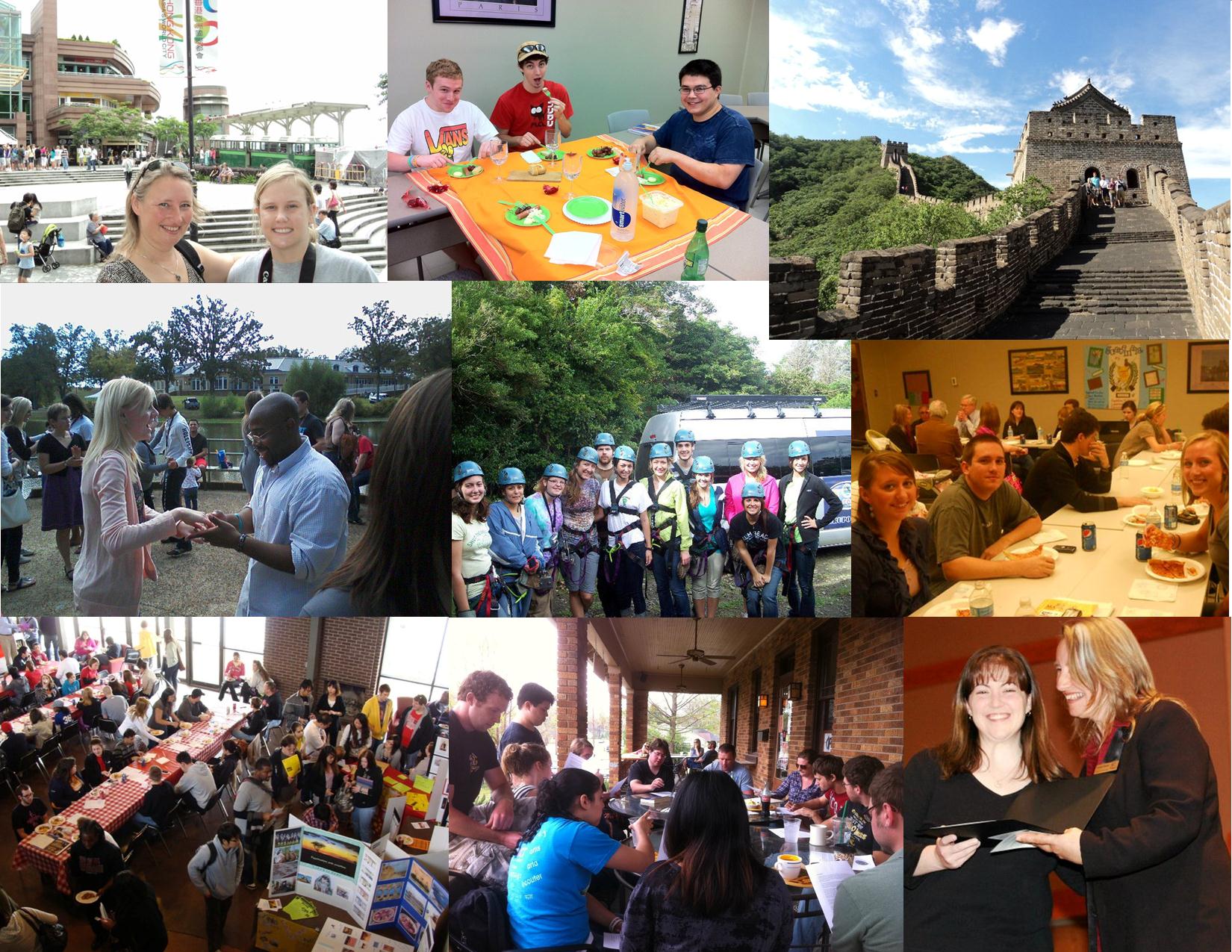 The Department of World Languages & Cultures invites you to explore the cultures of French, German, and Spanish speaking countries of the world and to learn their languages. Our courses and academic programs provide you an understanding of these cultures' historical and contemporary significance, and facilitate development of proficiency in their languages.
The faculty members come from across the globe and represent a diverse array of experiences, backgrounds, cultures, and traditions. Their support of the University's many study abroad programs to our partner institutions in Latin America, Europe, Africa, Asia, and the Middle East make the study of languages and cultures an especially attractive option for those whose future plans include teaching, business, international relations, law enforcement, healthcare, or social and legal services.
Graduates with a competitive edge

Globally, nationwide, statewide, and locally, the ability to communicate in more than one language is providing college graduates an increasingly stronger competitive edge in the job market. With more than 1/5 of the US population speaking languages other than English and millions of tourists visiting the country each year, there is a huge demand for workers who can communicate in more than one language in all areas of employment. As interdependence comes to dominate our economic, social, and cultural relations in the world today, the need for multilingual communication skills and comprehension of world cultures becomes more and more critical. The decision to become multilingual opens your door to an infinite array of possibilities.