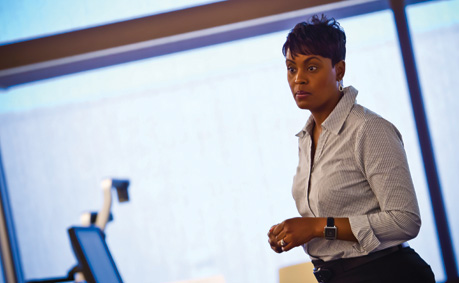 The Department of Educational Leadership, Curriculum, and Special Education provides graduate programs for the preparation of school administrators, curriculum specialists and special educators as well as to provide leadership and coordination to the preparatory graduate degree program for community college instructors.
Focusing on Teacher Excellence

Teaching excellence is the focus of the department, and faculty performance is evaluated regularly. The department encourages and supports faculty involvement in providing professional services to educationally related systems and agencies, and it endorses the use of these involvements in enhancing classroom experiences. The department stresses program contributions of a faculty active in the pursuit and dissemination of the results of educational research.