Primary Colors
Scarlet and Black have been the primary identifying colors for Arkansas State University since the mid-1920s. For many of our audiences, these colors are the most identifiable components of the identity program – especially the black in recent years.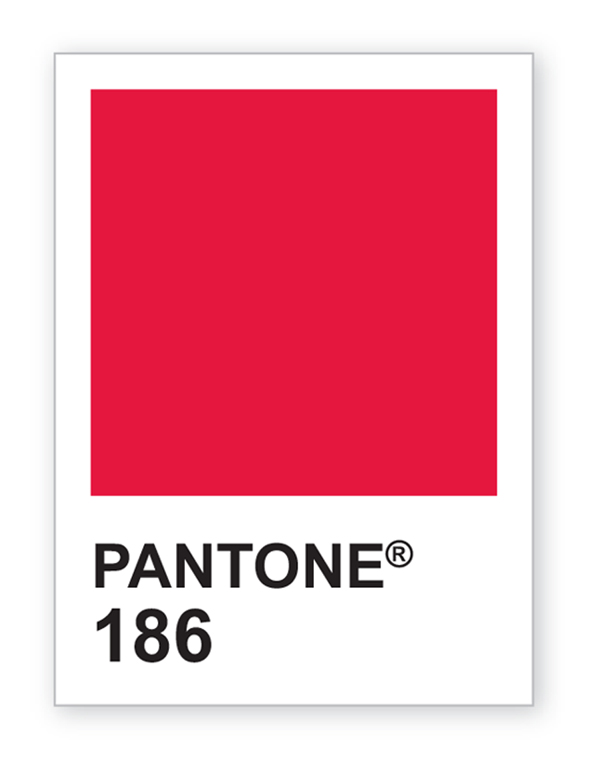 A-State Red (Scarlet)
Spot Color:
Pantone (PMS) 186
CMYK, 4-Color Process:
C 2 - M 100 - Y 85 - K 6
RGB
R 204 - G 0 - B 51
HEX (Web Safe)
cc092f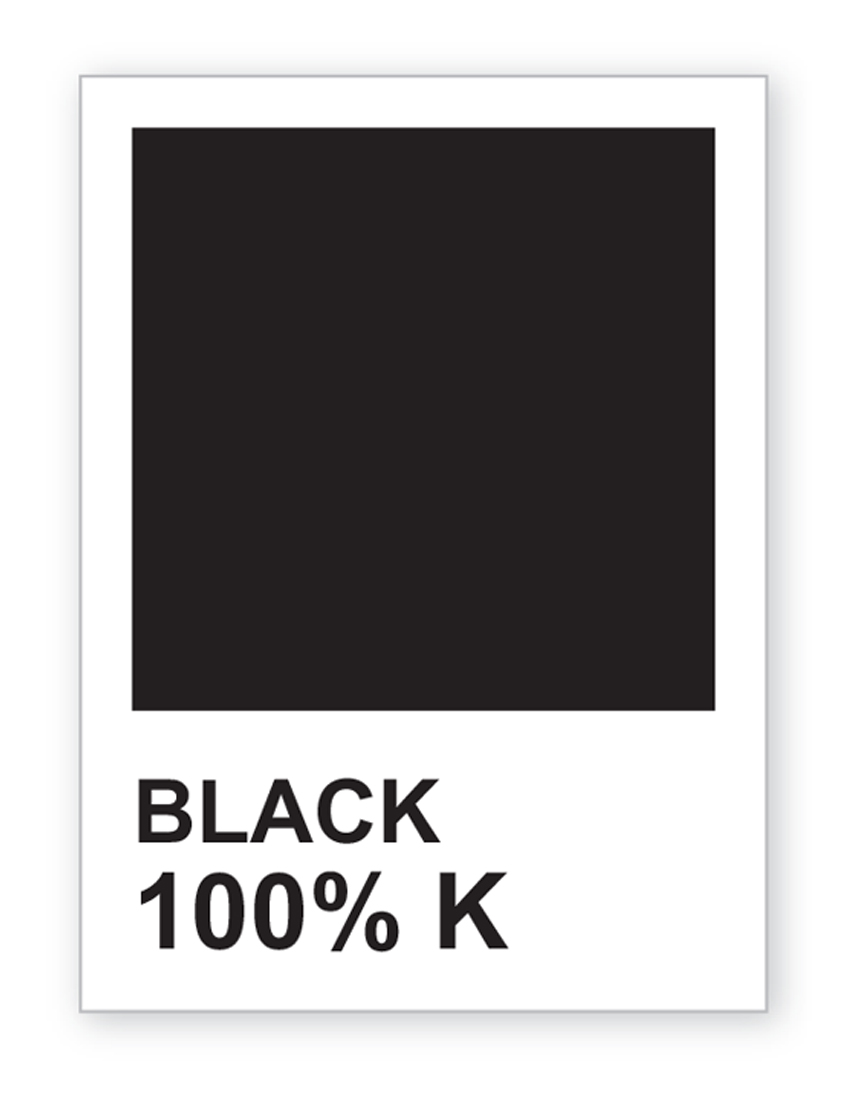 A-State Black
Spot Color:
Black (100%K)
CMYK, 4-Color Process:
C 0 - M 0 - Y 0 - K 100
4-Color Process (Rich Black):
C 75 - M 55 - Y 85 - K 100
RGB
R 0 - G 0 - B 0
HEX (Web Safe)
000000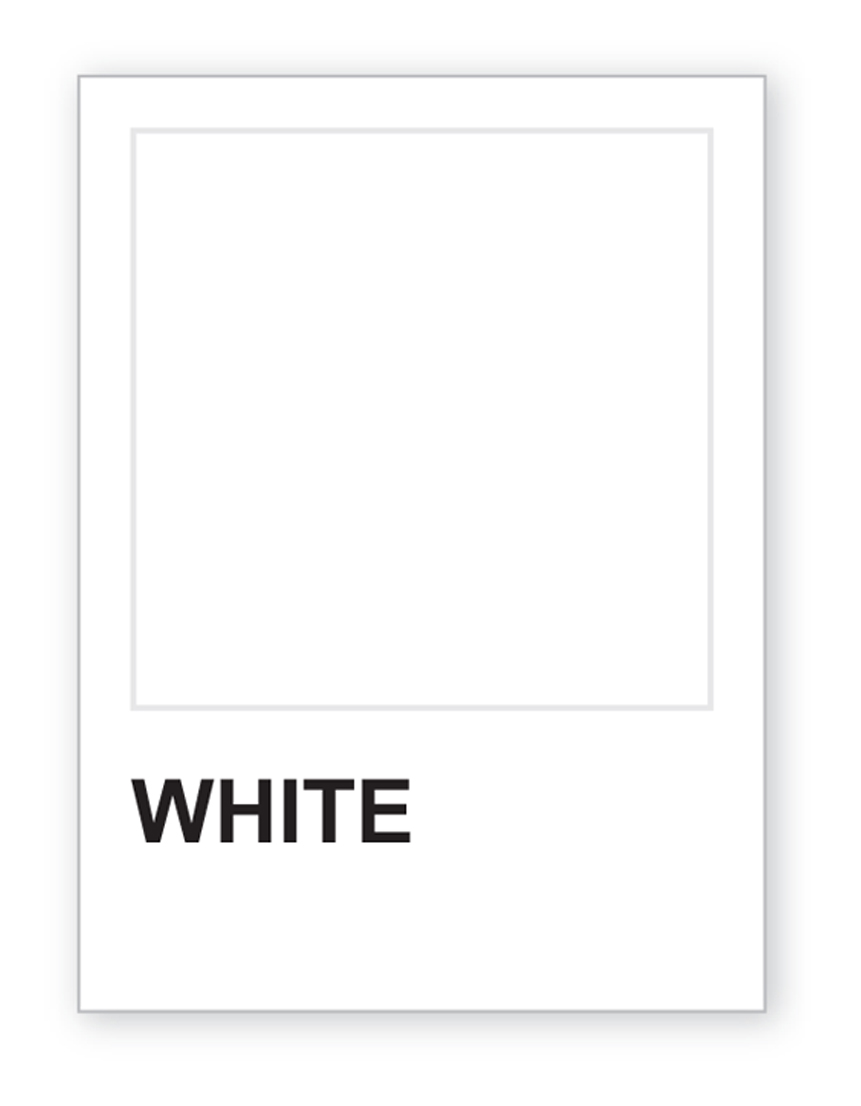 A-State White
Spot Color:
None
CMYK, 4-Color Process:
C 0 - M 0 - Y 0 - K 0
RGB
R 255 - G 255 - B 255
HEX (Web Safe)
fffff
The official A-State Red is referred as Scarlet and is represented by PANTONE® 186. A-State Black is represented with a 100 percent value of black (K). White is defined as the absence of color and there is no color information – white is white. White is an integral part of the Arkansas State color palette. The University Logo would suffer readability issues on dark colors if it were not for this extremely important color used to stroke the STATE logo.
Address questions about approved university colors to Publications & Creative Services.

Complementary Colors
Scarlet and black are the primary identifying colors for Arkansas State. Everything that carries the university's reputation visually should support these two colors.
To achieve this goal, several supporting (or complementary) colors have been selected. These colors are warm and cool grays and neutrals such as earthy tones like those in the tan and taupe families.
Why these colors?
These complementary colors will enhance the university color palette and allow Arkansas State's red and black (and white) to stay the focus so A-State is more readily recognized. The addition of these colors will not compete for attention as some other primary or bright colors might, nor will Arkansas State be confused for any other institution that is not using red, black and white as its school's colors.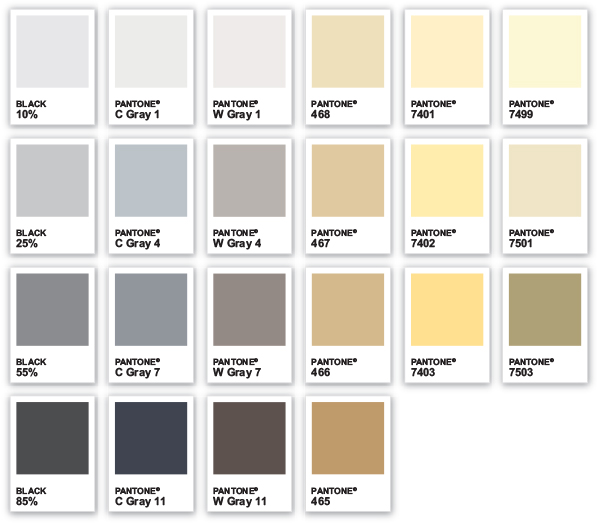 Several specific PANTONE® colors have been shown as examples here. Obviously not every acceptable color, tint and shade could be listed here. Most colors related to these shown are acceptable. If you have a question about color usage please call Publications & Creative Services.