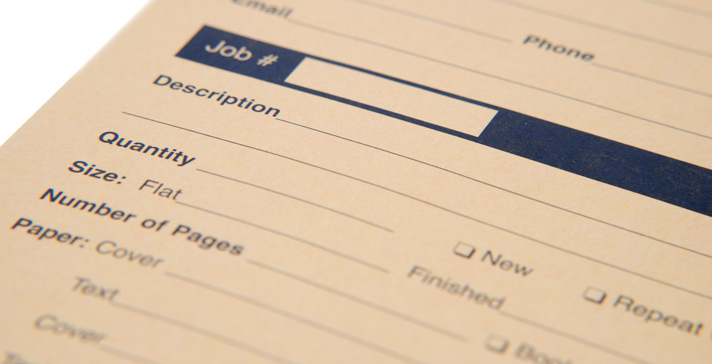 Make an Appointment
It all starts with an appointment. Most appointments are scheduled for Tuesdays and Thursdays. To schedule an appointment, please call 972-3820 or email us at pcs@astate.edu.
During your initial meeting, we will start what's called a job ticket. It is used to keep track of all the information regarding your project. To speed along the process, please print and complete our job request form. The design process can begin once all information is received about your project.
Proofing Process
Upon completion of our first design, you will be called to review a proof. We provide three proofs of your job at no charge. Please ensure all relevant parties have an opportunity to see your proof early in the process. Having all those involved in the project involved in the proofing process is one of the best ways to ensure the process runs smoothly and efficiently. After the third proof/corrections, there will be a minimum charge for all corrections/changes. With final approval, your job will be sent to the appropriate printer or vendor.
Production
Please allow two to four weeks at the ASU Print Shop for production. Other vendors may require more time. We request six samples of your finished project to file with your job ticket.