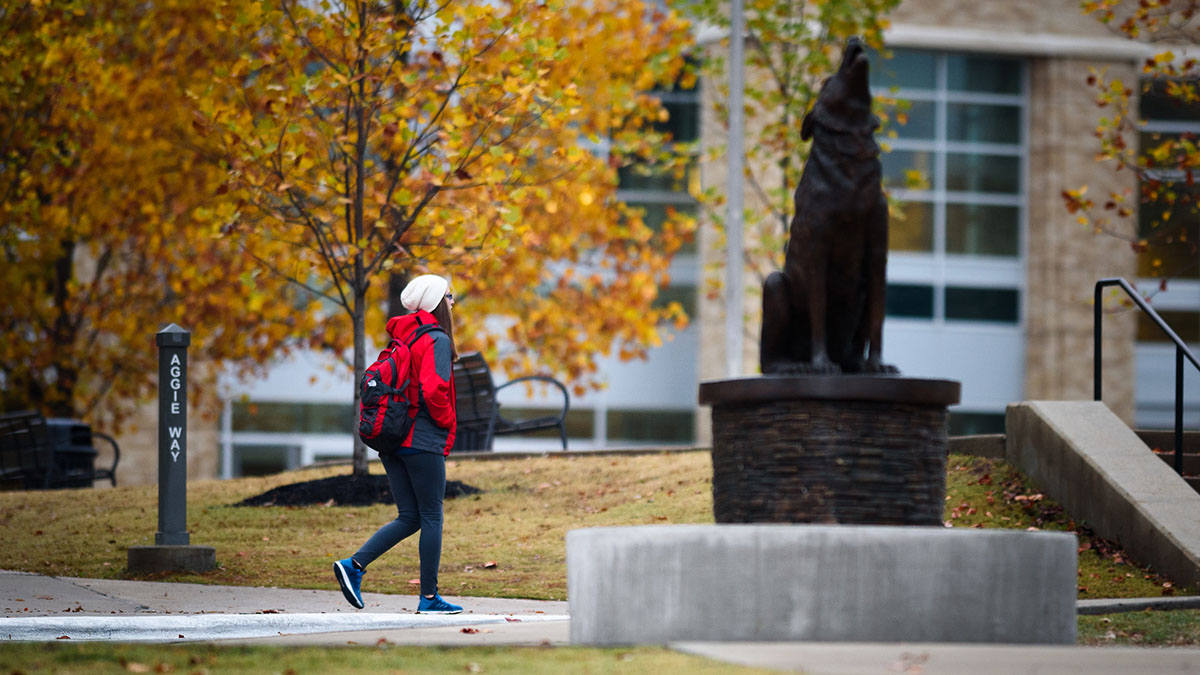 Our Mission: Promote a culture of safety and preparedness among the faculty, staff and students a the university by providing programs, services and guidance. We accomplish our charge by mitigating risk, supplying applicable training written plans and effective leadership to help achieve a safe and compliant campus.
Training is completed in the Employee Learn Center, Taleo Learn. This can be found on your my.AState page or by clicking this link>> Training. If you are having difficulty finding the correct training or need training not offered in Taleo Learn please contact the EHS Department at 870-972-3644 or 870-972-2862.
Health & Safety Concern
This form is for use by members of the Arkansas State University campus community who wish to report a safety suggestion, hazard, concern or unsafe workplace condition or practice.
Health & Safety Concern Form
University Safety Procedure
EHS maintains Safety Operating Procedure for the university. It is the responsibility of all faculty, staff and students to adhere to the procedure as it relates to their respective roles, which are defined in the document below.
University Safety Operating Procedure