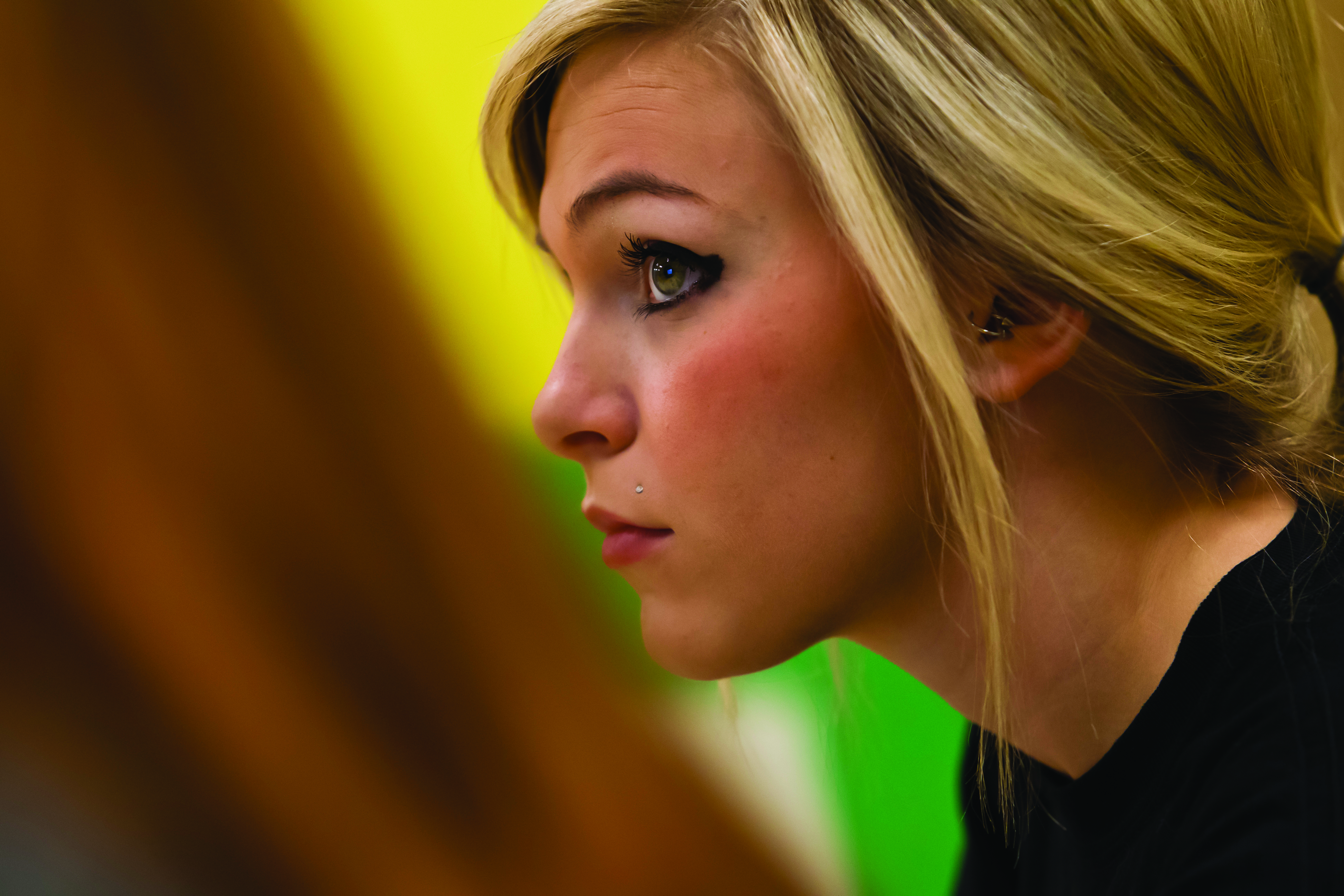 The preferred way for a student to begin services at the Counseling Center is through an intake session. Intake sessions are available Monday through Thursday from 12:00 pm to 3:00 pm and Friday from 9:00 am to 12:00 pm.If you are unable to schedule during these times, please let us know so we can make arrangements for a time suitable to your schedule.
Just call the Counseling Center (870) 972-2318), and tell the Administrative Assistant that you want to schedule an intake session. You will complete a few forms and meet with a counselor at the scheduled time.
Intake sessions are generally about 20 to 30 minutes long and are for the purpose of determining what services are needed. On occasion, a student's needs may be met during that first meeting. More often, however, students will return for subsequent appointments.
Based on the information gathered during the intake session, the most appropriate counseling professional will be assigned to assist you. Appointments are usually weekly and last about fifty minutes, but sometimes may be shorter or longer as needed.
If you are unable to come by the Center during intake hours,call the office for an appointment (972-2318). The Administrative Assistant will schedule an intake appointment at a time you are available.
If you have a crisis situation, you may call during the hours of 8:00 am to 5:00 pm and notify the Administrative assistant that you need to see a counselor about a crisis situation. You will be seen as soon as possible.
If you need a counselor after hours, week-ends, or if your crisis situation is life threatening, please call the University Police Department (972- 2093) or 9-911 and ask for assistance. They may arrange for emergency medical assistance if needed, and will contact a counselor for you.