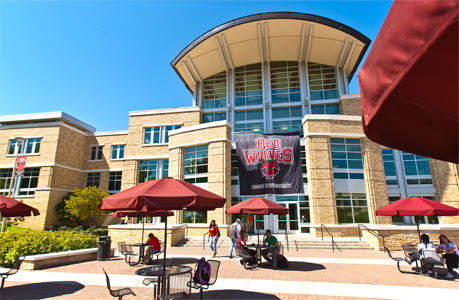 What an exciting time to be involved at Arkansas State as we reach for that next level! Whether it is our highest caliber student body ever, conference championships, or ground breaking research, we are exemplifying what it means to lead the way in higher education.
Arkansas State is a university where students can discover their life's passions - and where professors can achieve their life's work. Thank you for your interest, and we welcome you to explore all that the university has to offer.
Campus Communications

Having an open dialog with our students, faculty and staff is an important part of establishing a positive university environment. The Communications Archive is a collection of chancellor communication to campus.
Access the Communications Archive >>