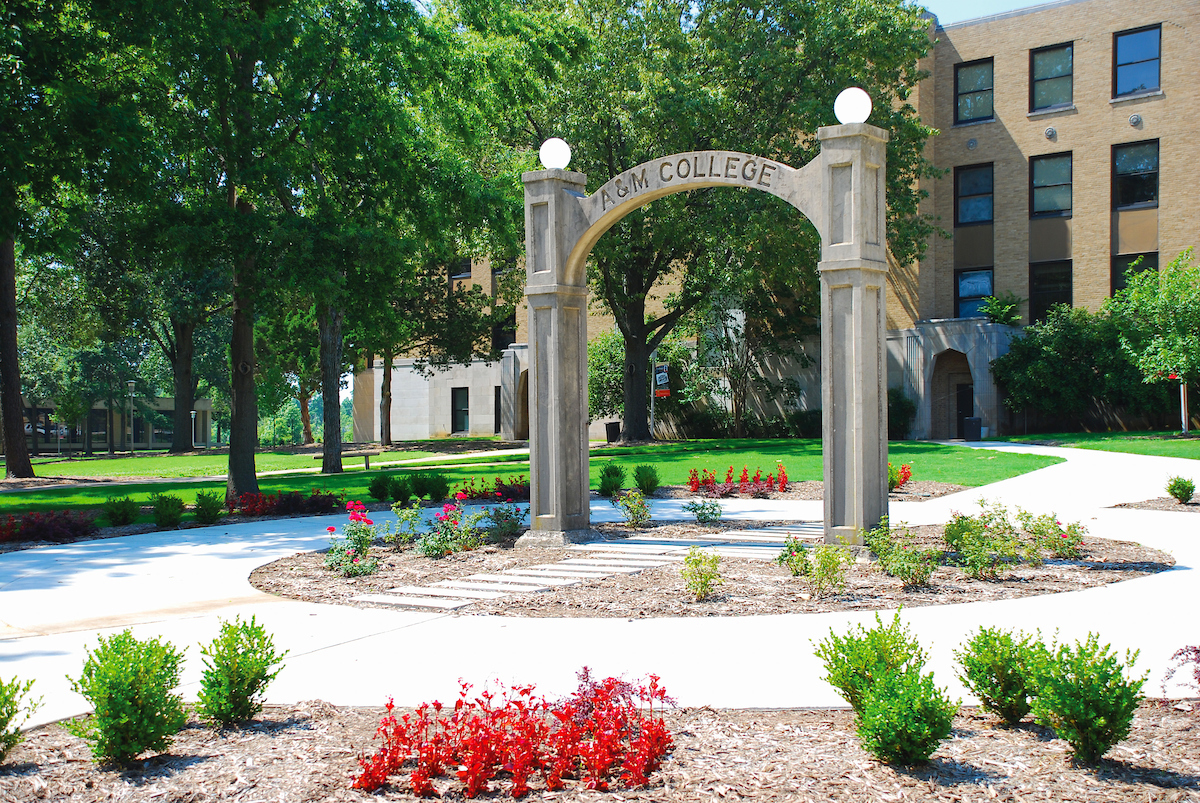 Operational Excellence - A Definition
"A philosophy of the workplace where problem-solving, teamwork, and leadership results in the ongoing improvement in an organization. The process involves focusing on the customers' needs, keeping the employees positive and empowered, and continually improving the current activities in the workplace."
Mission Statement
The Office of Operational Excellence provides leadership and guidance to the Division of Finance and Administration in establishing processes, practices, and procedures that maintain a strong framework of internal control, ensure compliance, promote higher education best practices, and encourage effectiveness and efficiency.