UPDATED: A-State Will Open at 11 a.m. on Thursday, Nov. 15
11/14/2018
Updated: Thursday, Nov. 14 at 8:45 p.m.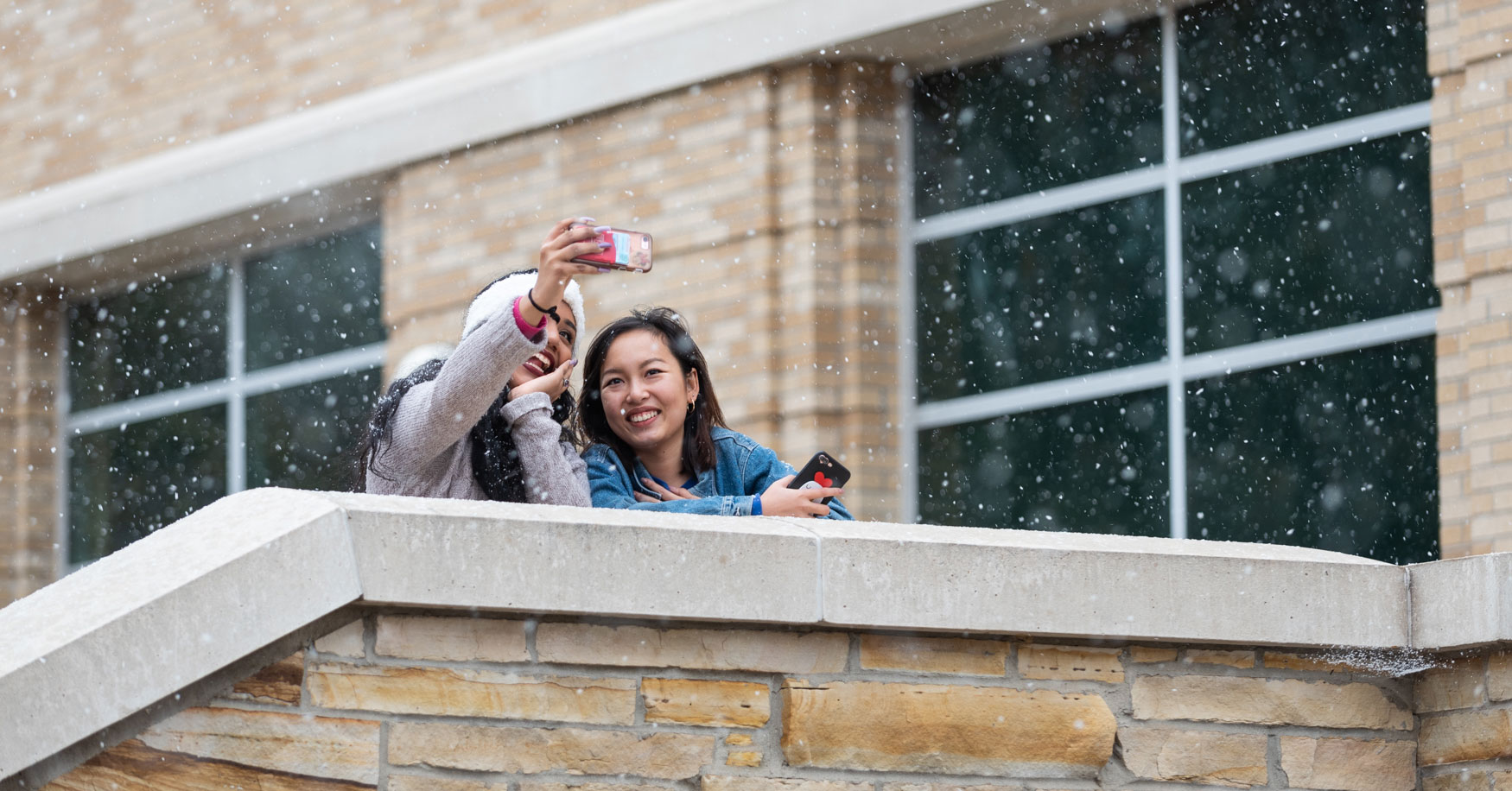 Arkansas State University will open at 11 a.m. on Thursday, Nov. 15. Commuter students should review the Provost's Inclement Weather Policy and use good judgment in deciding whether to drive to campus.
A-State Dining Services and all Student Union retail stations will open at 10 a.m. and continue under normal operating hours.
Wednesday's performance of Animal Farm has been tentatively rescheduled for Thursday night. Contact the Fowler Center for more information.
For More Information
For updates on A-State events, please check the university's official website AState.edu or social media feeds, Facebook.com/ArkansasState or @ArkansasState on Twitter.