Lakeport Plantation Announces Legacies Schedule
03/19/2014
JONESBORO, Ark. — The Lakeport Plantation, an Arkansas State University Heritage Site, is pleased to announce its 2014 schedule for Lakeport Legacies, a monthly discussion focusing on history in the Delta.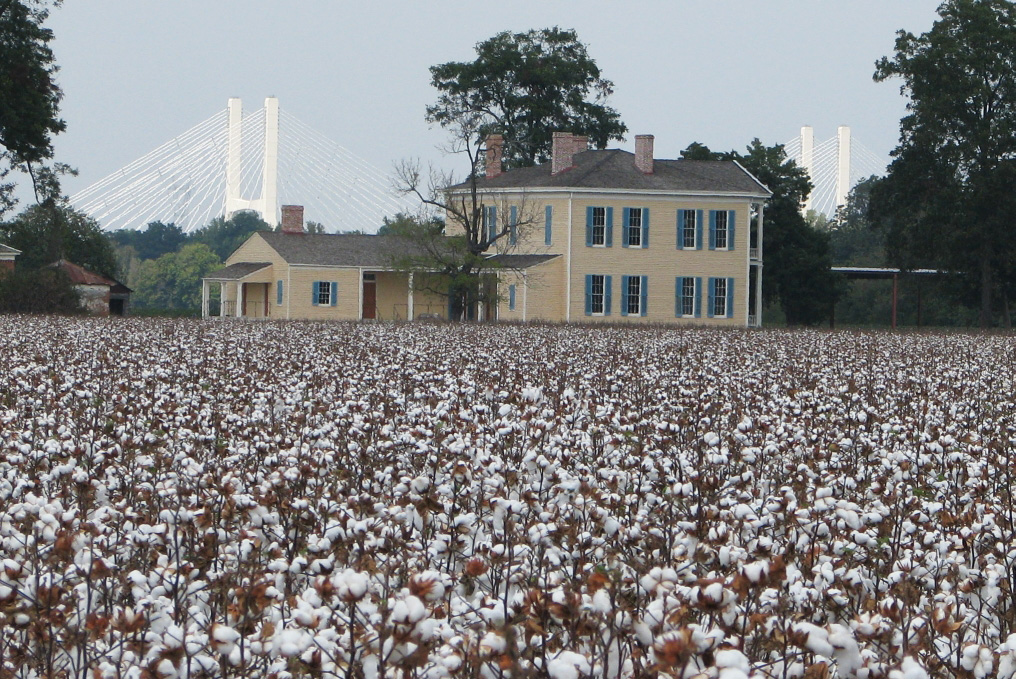 Courtesy Lakeport Plantation, Arkansas State University Heritage Site
Speakers from throughout Arkansas and one from Mississippi will talk about a wide range of Delta topics, including Monticello's World War II prisoner of war camp, Chicot County's connection to the famed Bowie Knife, slave life in Chicot County, and architecture in the Mississippi Delta.
Lakeport Legacies meets on one of the last Thursdays of the spring and summer months at 5:30 p.m. All events are free and open to the public. The Lakeport Plantation is located at 601 Hwy 142, Lake Village, Arkansas. For more information call 870-265-6031 or visit http://lakeport.astate.edu.
Here is the 2014 schedule:
March 20 — Remembering Camp Monticello: Archaeology of Arkansas's World War II Home Front Heritage; Dr. Jodi Barnes (University of Arkansas-Monticello, Arkansas Archeological Survey)
April 24 — Drennen Dale: John Drennen's Unfinished Legacy in Chicot County; Tom Wing (Drennen-Scott Historic Site, University of Arkansas-Fort Smith)
May 29 — Truths and Reinterpreting the Past: Examples from the Lower Mississippi Valley; Clinton Bagley (Mississippi Department of Archives and History)
June 19 — Bowie Knives: The Chicot County Connection; Bill Worthen (Historic Arkansas Museum Director)
July 31 — Images of Chicot County: A Book Project; Dr. Blake Wintory (Lakeport Plantation) and LaRhonda Mangrum (Arkansas Gravestones Project)
August 28 — Slave Life in Chicot County: Toil and Resistance on the River; Kelly Jones (University of Arkansas)
September 25 — UAM's Historic Properties and Tourism in Southeast Arkansas; Dr. John Kyle Day (University of Arkansas-Monticello)
http://lakeportplantation.blogspot.com/2014/02/2014-lakeport-legacies-schedule.html
This Lakeport Plantation house is the only remaining Arkansas plantation home on the Mississippi River. The restoration of the Lakeport Plantation house was funded through grants from the Arkansas Natural and Cultural Resource Council, the National Endowment for the Humanities, and the Save America's Treasures program.