Hemingway-Pfeiffer Museum and Educational Center To Host Golden Age of Hollywood Retreat, Party
01/23/2015
PIGGOTT – The Hemingway-Pfeiffer Museum and Educational Center (HPMEC) in Piggott has announced dates for its spring event, the Golden Age of Hollywood Reading Retreat and Party, Friday-Saturday, May 8-9.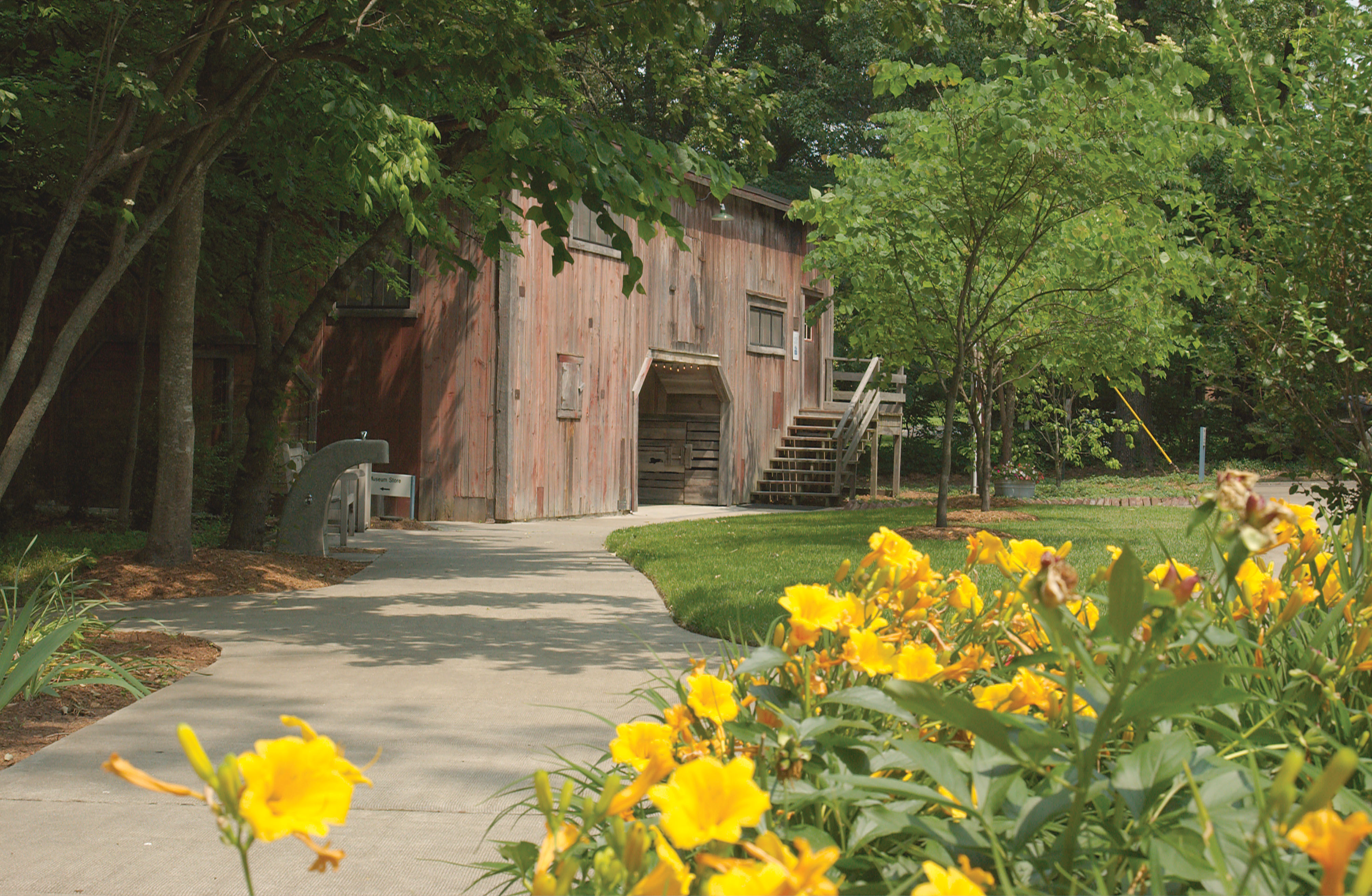 Ernest Hemingway's Piggott Studio, where he composed portions of A Farewell to Arms in the 1920s.
Upon registration, participants will receive copies of three books, including Ernest Hemingway's A Farewell to Arms. The 1932 film version of this novel, starring Gary Cooper and Helen Hayes, premiered in New York and Piggott. The three books will focus on the time period and legacy of this novel that Hemingway penned in Piggott. Participants will come together at the museum in Piggott for a weekend of meaningful discussion and fun activities in May.
Experts in the field will lead discussion about the books. In addition to these discussions, there will be a screening of the 1932 movie, as well as a Golden Age of Hollywood Red Carpet party. Participants are invited to come to the party dressed as their favorite Hollywood actor or actress.
The cost of the retreat is $100, which includes copies of the three books, meals throughout the weekend and a ticket to the Red Carpet Party. Tickets for the party alone cost $35. For more information about the retreat, including the full schedule and reading list, contact the museum at (870) 598-3487 or email HPMEC director Adam Long at adamlong@astate.edu.
HPMEC is an Arkansas State University Heritage Site at 1021 W. Cherry Street, Piggott, Arkansas. Tours are on the hour Monday-Friday, 9 a.m. to 3 p.m., Saturday 1 p.m. to 3 p.m.