College of Business Organization Gathers Two Tons in Food Drive
12/01/2015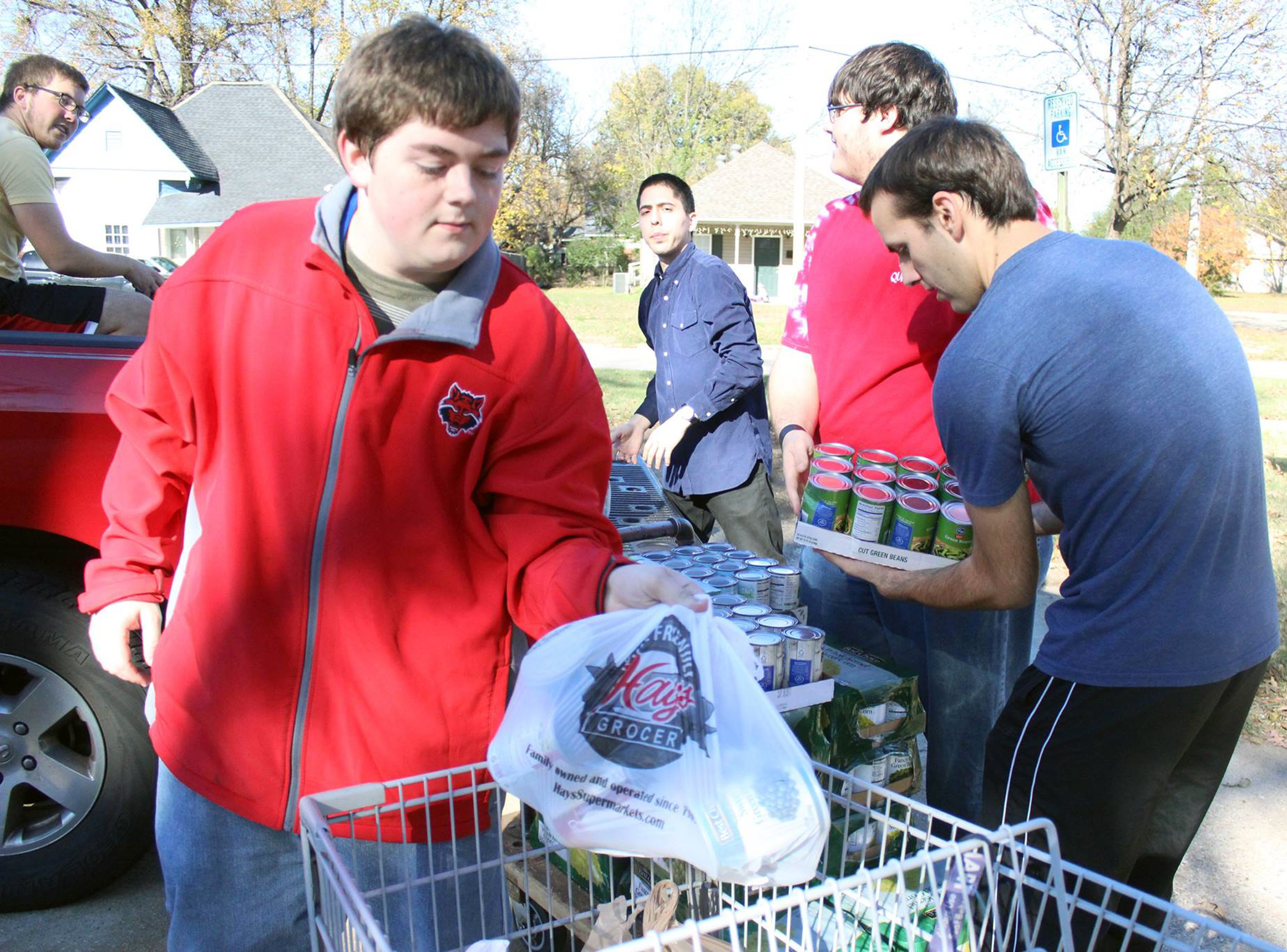 Members of the College of Business chapter of Phi Beta Lambda at Arkansas State University load canned food in a truck for delivery to a Jonesboro food pantry.


JONESBORO – Students from the College of Business Phi Beta Lambda chapter at Arkansas State University recently delivered over two tons of food to a local food pantry for the holidays.
More than 4,700 pounds of food and $300 in cash were presented to the Helping Neighbors Food Pantry following the organization's annual campus-wide canned food drive.
The group began collecting canned food in early November as part of a contest between the College of Business, the College of Media and Communication and University College. The COB organization of 47 people collected 1,600 cans to win.
In June, Phi Beta Lambda finished in second place after presenting its food collection community service project to judges at the national leadership conference in Chicago.