A-State Registration Day is Tuesday, Nov. 13
11/12/2018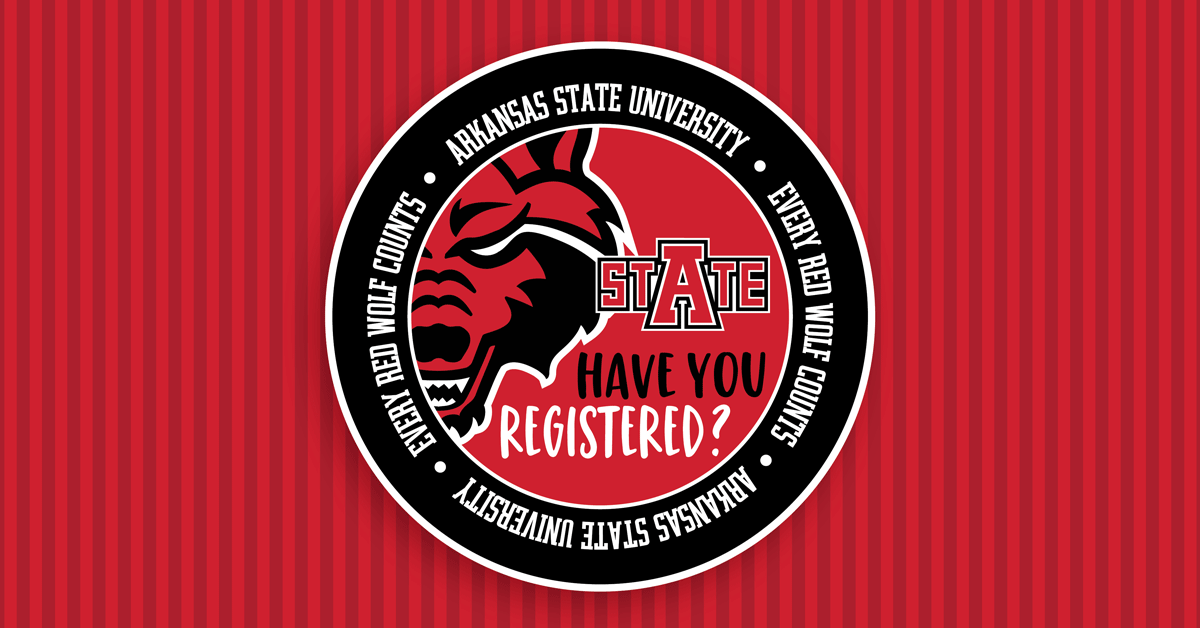 JONESBORO – Registration Day for the spring semester at Arkansas State University will be Tuesday, Nov. 13, from 10 a.m.-3 p.m. in the main computer lab on the first floor of the Dean B. Ellis Library.
The registration event is part of the Chancellor's Commission on Completion's ramped-up initiatives to assist students and improve retention. Students are highly encouraged to complete the registration process before the fall break later this month, or at least by the end of the fall semester.
Advisors from all colleges – Agriculture, Griffin College of Business, Education and Behavioral Science, Engineering and Computer Science, Liberal Arts and Communication, Nursing and Health Professions, and Sciences and Mathematics -- will be present to assist students with advising.
Representatives from the offices of Financial Aid, Student Accounts, and Admissions, Records and Registration will also be on site to assist students with the final steps for getting enrolled for spring semester 2019.
Refreshments will be provided. Students will have an opportunity to win sweatshirts and A-State swag throughout the day.
For more information and details, one may contact Wilson Advising Center at (870) 972-3001.