106th Army Jazz Band to Perform at Fowler Center
06/04/2014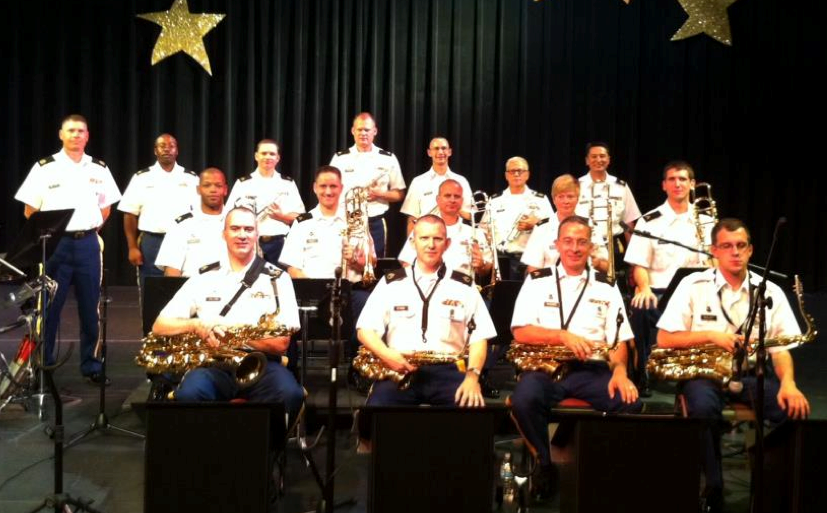 JONESBORO – The 106th Army Jazz Band will give a free performance at Arkansas State University's Fowler Center on Thursday, June 12, at 7:30 p.m.
The 106th Army Jazz Band is dedicated to providing music for military events and various community events.
This performance will feature the 19-piece band performing jazz from throughout the years with songs selected from the following: "Groovin' Hard," "Broadway," "That's All," "Out of the Doghouse," "Don't Know Why," "All or Nothing at All," "Orange Colored Sky," "We and Us," "Autumn Leaves," "Now is the Time," "Sweet Home Chicago."
The public is welcome to attend and enjoy a night of fun and lively music performed by one of the top National Guard Bands in the country, Arkansas's own, the 106th Army Jazz Band.
For details, interested individuals may contact a band representative, Keith Dortch, at keithdortch@yahoo.com or at (870) 351-6902.
# # #